1107. Rock House Ridge (11/04/17)

Hikers (13): Andres, Baltazar, Bjorn, Brad, Chinyet, HaJo, Karl, Manfred, Peter, Sarbinder, Sophie, Steve, Yipeng
Distance: 20 miles
Rating: 5 difficulty, 8 beauty
Park info: Henry Coe State Park east of Morgan Hill

Peter owes a writeup! -- Pictures by Karl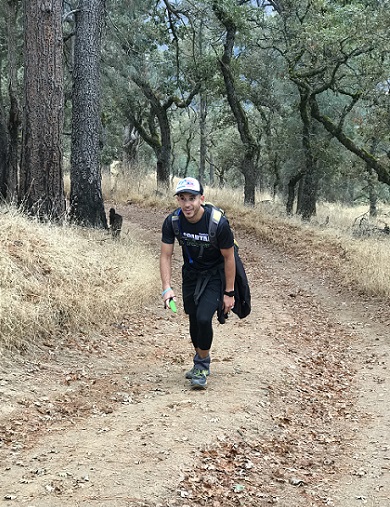 The Sizer climb was easy for the young guys ...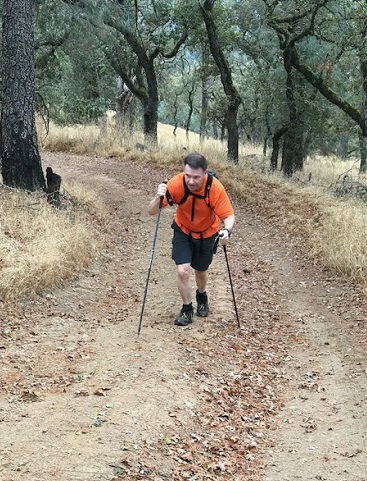 ... for the old guys, not so much!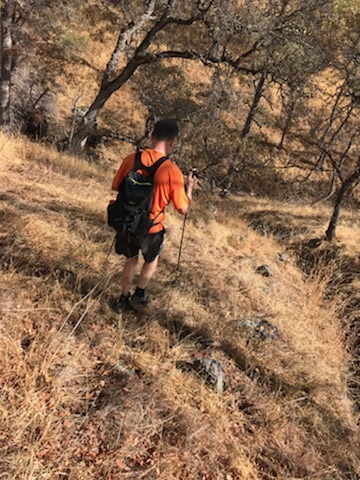 Heading down the random trail to Hat Rock is always fun
Honorable mention to Susan CF for attempting the hike despite not feeling well. She turned back on the Sizer climb and then had to go all the way back to HQ on Hobbs Road -- definitely not easy!
Congrats to Brad on his 200th -- salud!
Milestones:
Brad's 2nd forest
Chinyet's 130th leaf
Karl's 260th leaf







Pages maintained by Steve Walstra, Peter Saviz, and Russell Gee.
©2022 Intrepid Northern California Hikers