1119. Maguire Peaks Loop (02/03/18)

Hikers (30): Adam, Arlene, Baltazar, Biz, Bjorn, Brad, Chinyet, Christina, Cogsworth, David, HaJo, Heyning, Hong, Jim, Kathryn, Kevin, Mihail, Nick, Peter, Peter M, Qi, Rainer, Ross, Russell, Sarah, Sarbinder, Sophie, Stacy, Steve, Yipeng
Distance: 13 miles
Rating: 3 difficulty, 8 beauty
Park info: Sunol Regional Wilderness in Sunol

Peter owes a writeup! -- Pictures by HaJo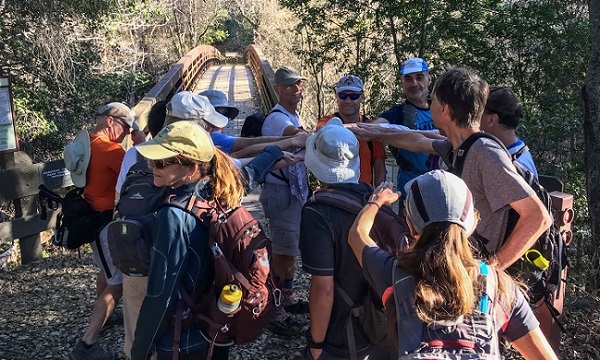 Big turnout on a beautiful February morning ... 1,2,3 .. INCH!!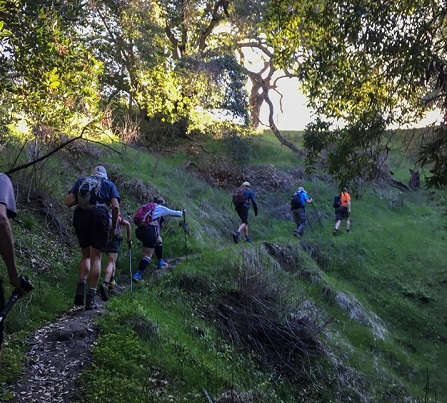 Shady characters head out on the Shady Glen Trail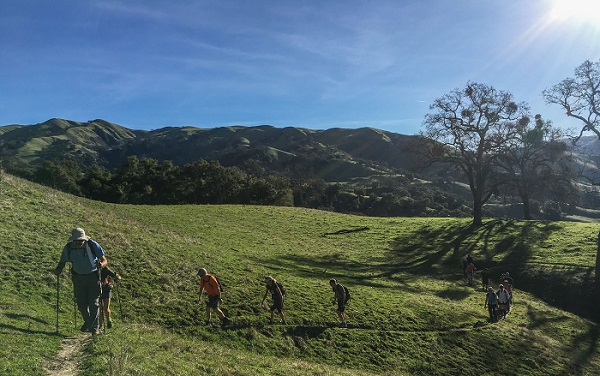 Then the climb up Flag Hill begins ...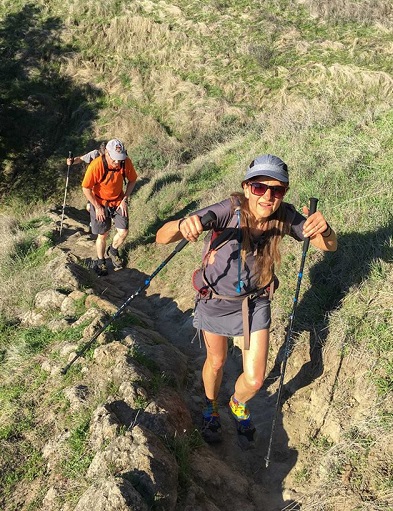 Almost there ...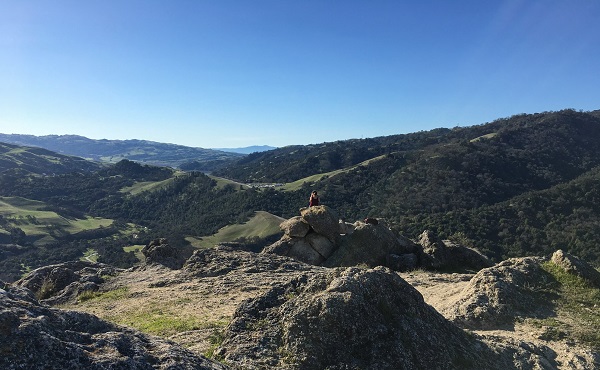 A solo hiker made it there before us to enjoy the view from the top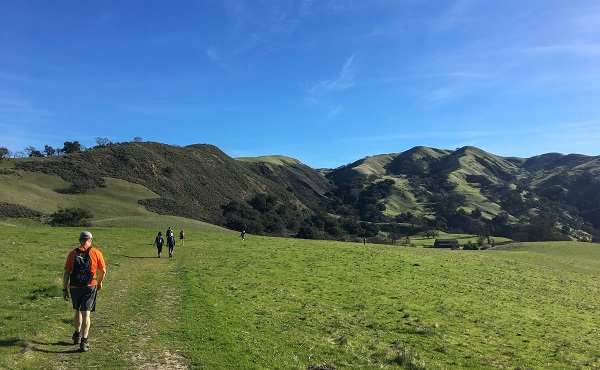 Then on to Maguire Peaks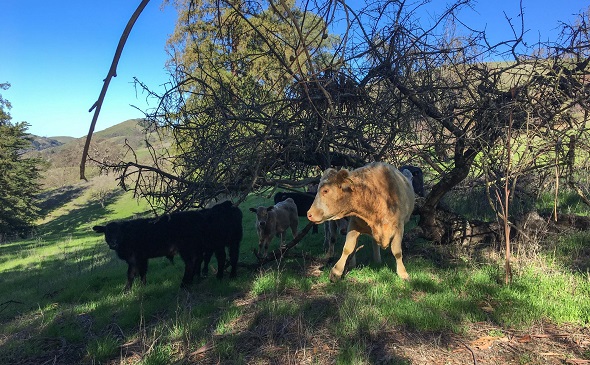 Our bovine friends were there to greet us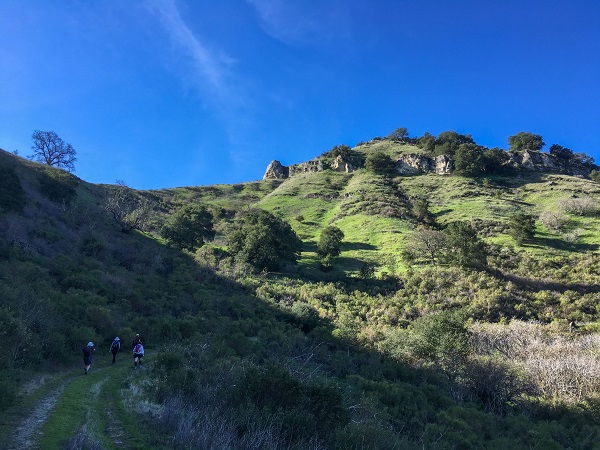 The peaks are in sight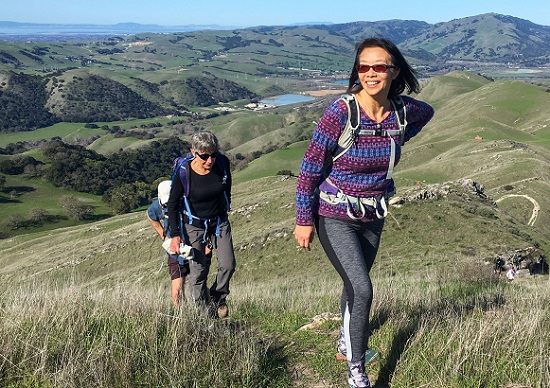 The ladies showing good form on the way up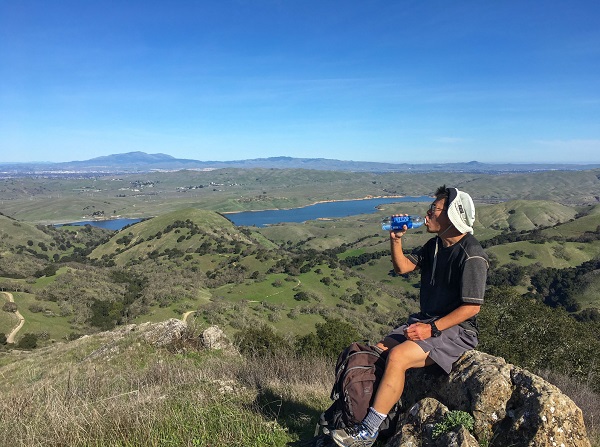 Heyning taking a well-deserved break at the top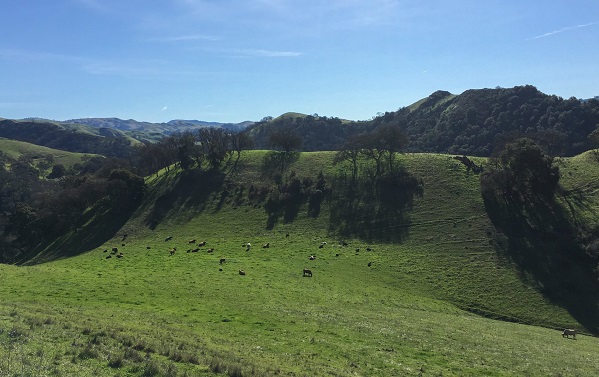 Then back down to Mootown -- happy cows come from California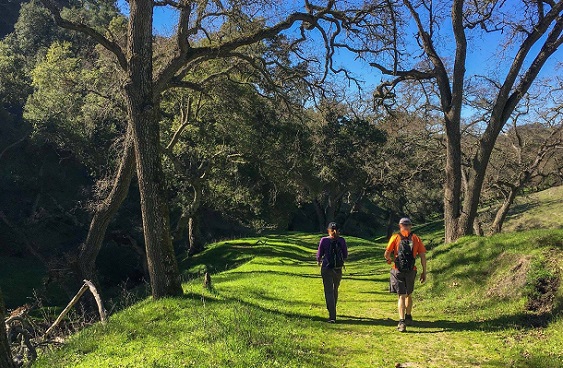 Stacy was telling me about her upcoming desert adventure -- I was jealous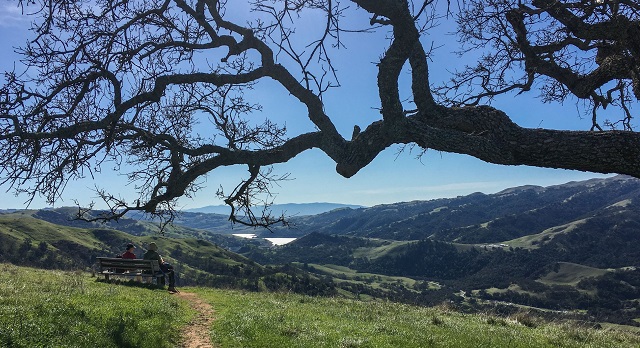 More clmbing up to Vista Grande, but the view was worth it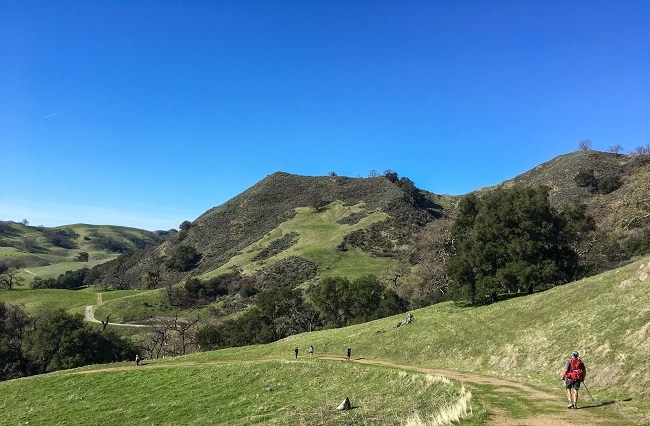 We got 3200 feet on the day before heading back down for beer -- not bad
Milestones:
Cogsworth's 1st leaf







Pages maintained by Steve Walstra, Peter Saviz, and Russell Gee.
©2022 Intrepid Northern California Hikers