1144. Harrington Creek (08/11/18)

Hikers (20): Alan, Angelika, Baltazar, Chinyet, Ellen, Karl, Kathryn, Manfred, Mihail, Pal, Peggy, Peter E, Sandy F, Sarah, Sarbinder, Sophie, Steve, Thomas, Vicki, Yenya
Distance: 9 miles
Rating: 2 difficulty, 7 beauty
Park info: La Honda Creek Preserve near La Honda

Steve owes a writeup! -- Pictures by Chinyet, Karl, Alan and Steve
This was supposed to be Russ's hike, but he bailed at the last minute. I'd been wanting to do this "new" hike in La Honda for a while. They purchased a huge property a very long time ago. I'd visited the northern part in the past (which only has a few short trails and requires a permit). Still don't understand why it takes so long to open up trails (not roads). . .but we'll take what we can get!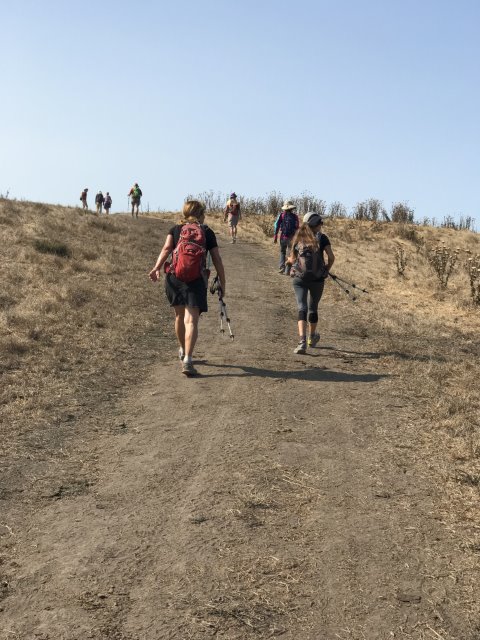 And away we go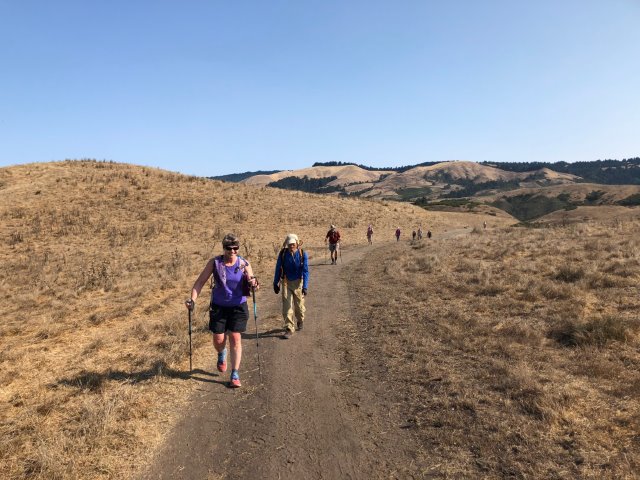 Kathryn loves new trails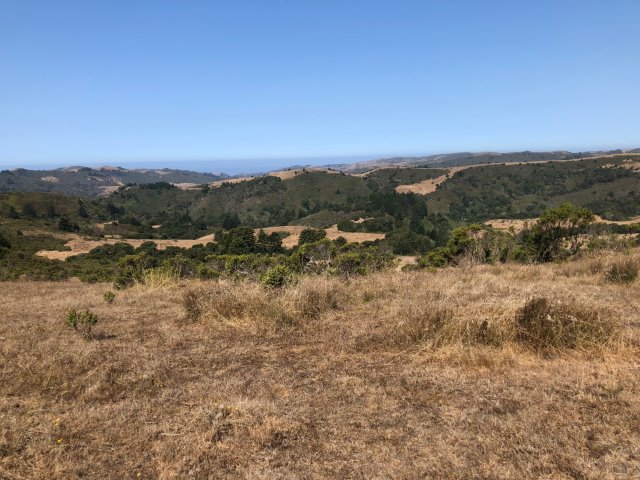 Pretty much everything looks like this in the summer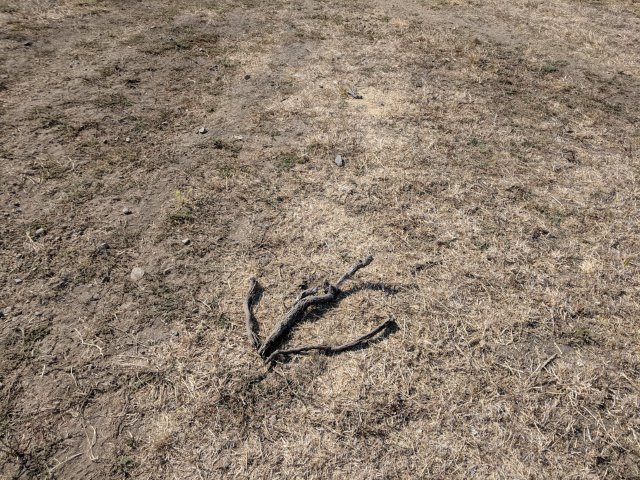 The crucial arrow at the "bottom" of the hike--half way done, but heating up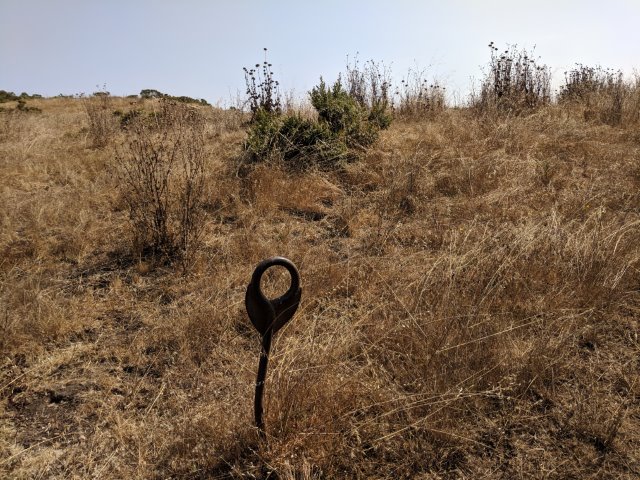 Not sure what purpose this flower-looking metal connector serves. . .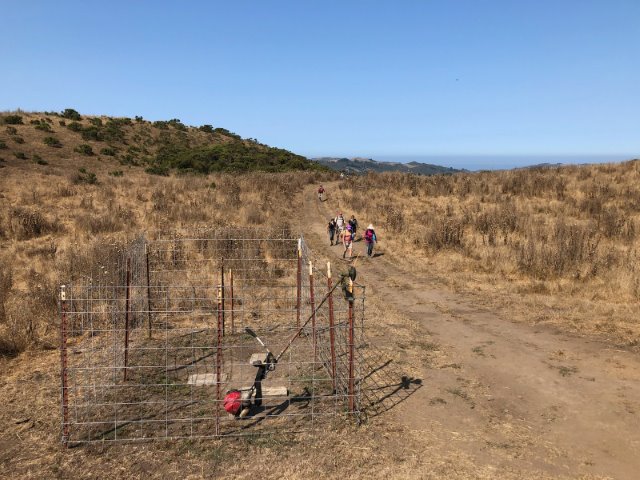 The park leaves a (caged) trimmer out there for hikers to clean up the area
Little reservoir on the way back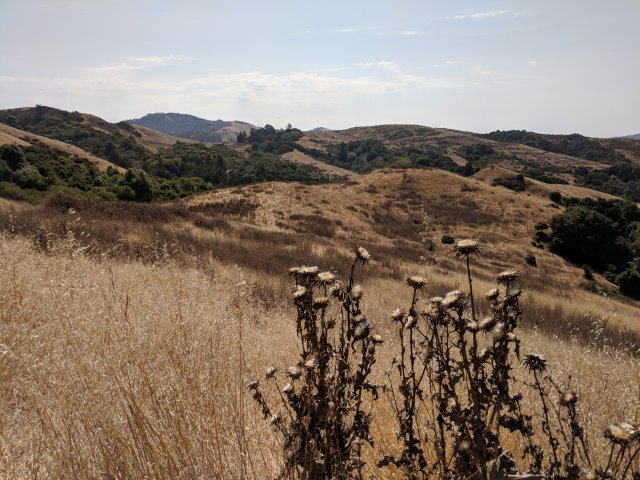 Invasive and dead Scotch Thistles along the way
Also some not-dead, yet-still-weeds along the way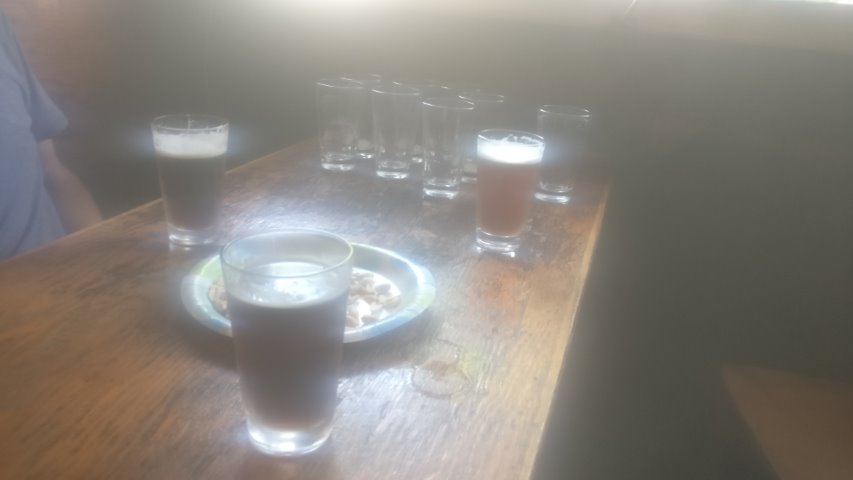 The post post-party at Apple Jack's
Milestones:
Alan's 170th leaf







Pages maintained by Steve Walstra, Peter Saviz, and Russell Gee.
©2022 Intrepid Northern California Hikers