1258. Scarper Peak (08/07/21)

Hikers (22): Arlene, Crystal, Dan, David A, Ellen, George, Hong, Jarda, Jim, Kathryn, Kevin, Mihail, Nagendra, Nohemi, Qi, Rudi, Sandy F, Sarah, Shuli, Sophie, Steve, Susan S
Distance: 17 miles
Rating: 3 difficulty, 8 beauty
Park info: Golden Gate National Recreation Area in El Granada

Steve owes a writeup! -- Pictures by Qi, Jarda, Shuli and Steve
It should be Scarpa Peak. . .and it is all owned by POST.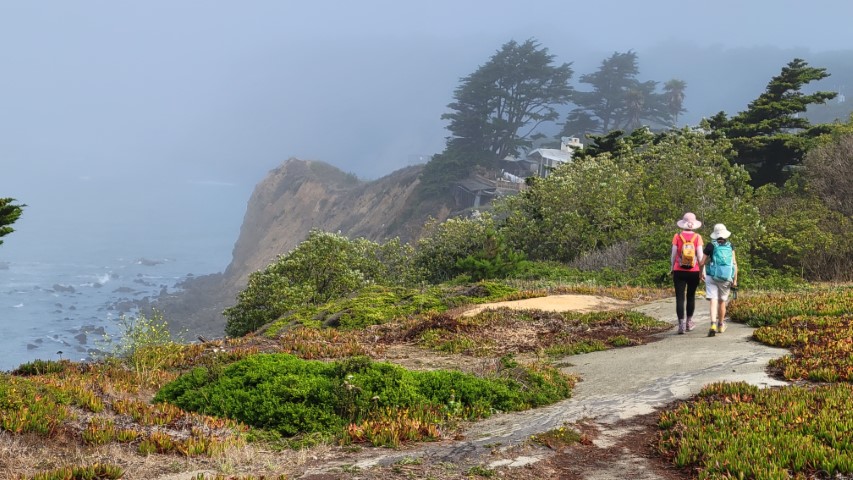 While every else enjoyed the ocean bluffs. . .

. . .I visited the airport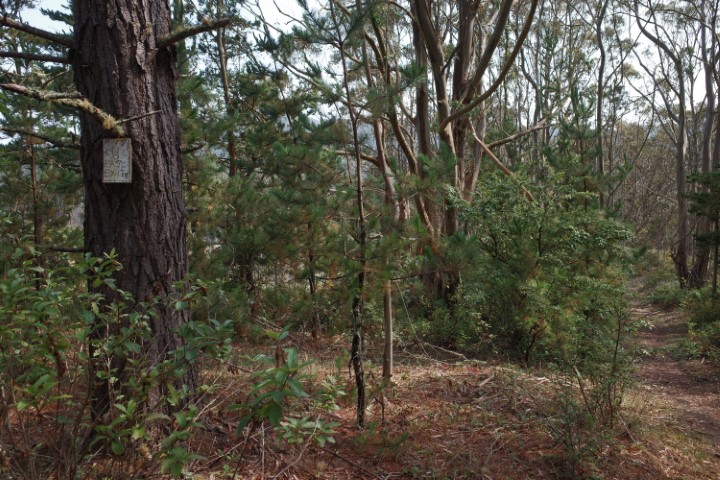 Heading downhill along San Vicente Trail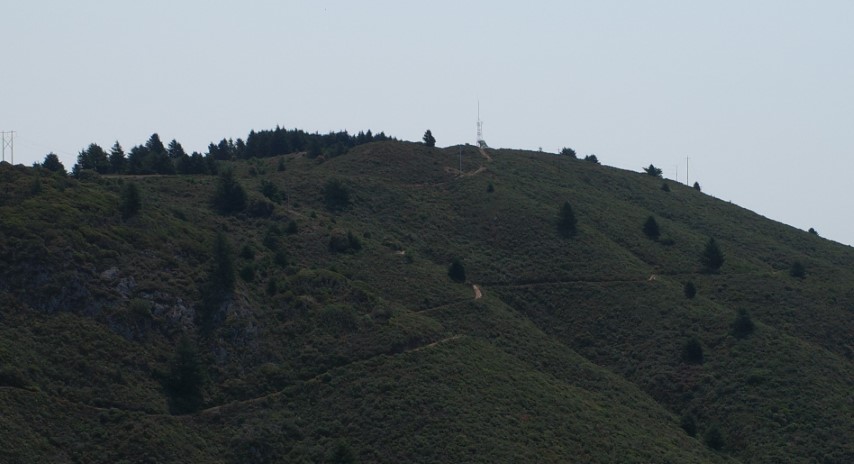 Not Scarper Peak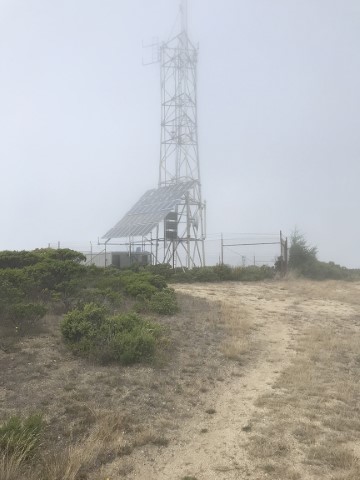 More than one person accidentally visited the faux summit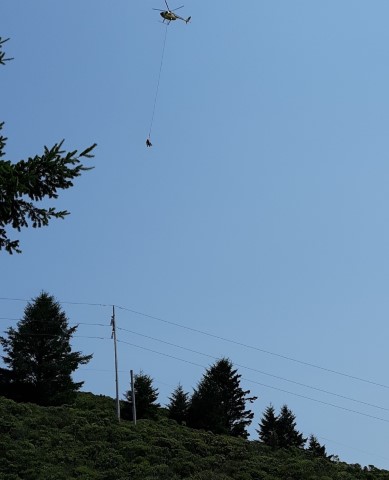 Some PG&E workers being helicoptered to a nearby summit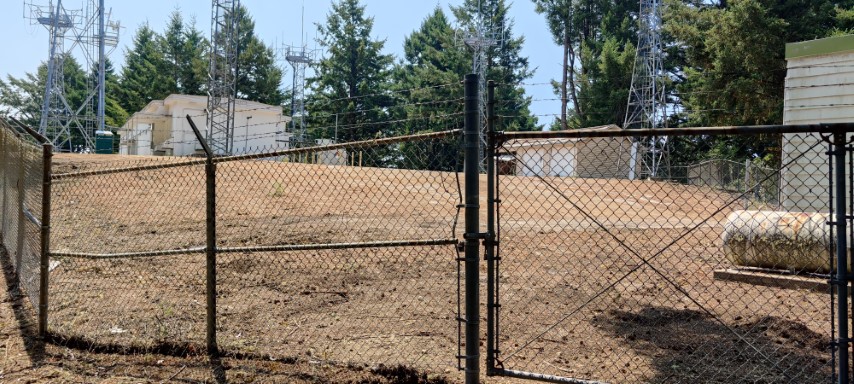 Scarper Summit from alternate angle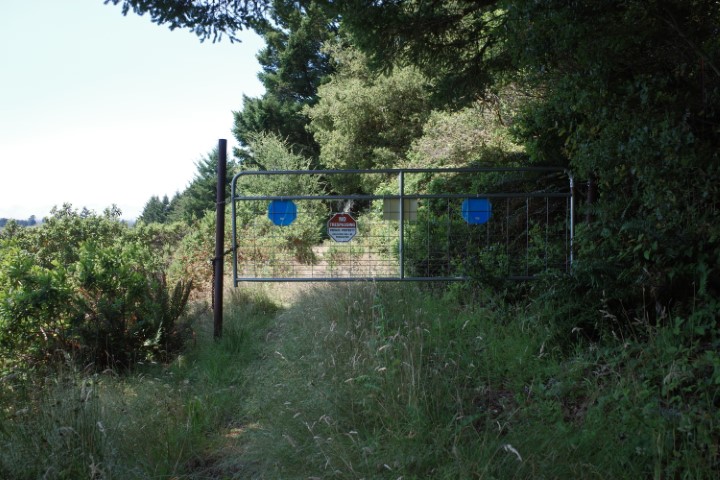 Passed through this gate on the way back, which says the south side of the area is trespassing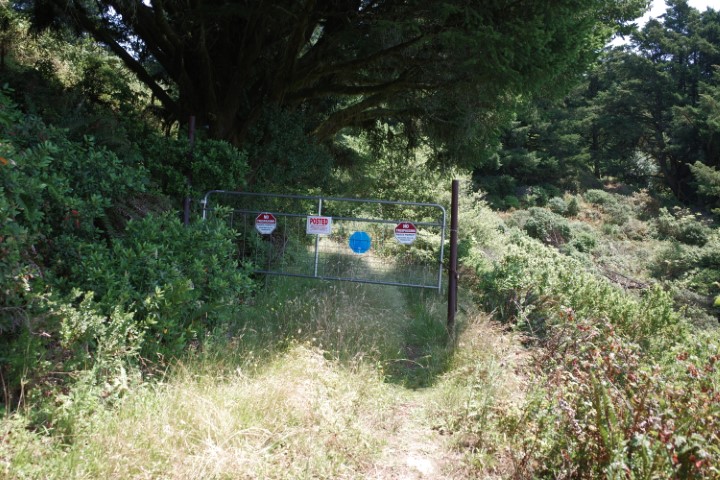 Same message on the other side, which is hard to believe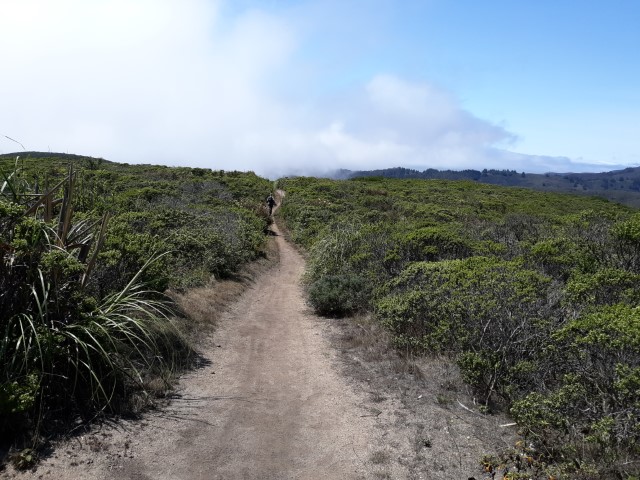 Heading back down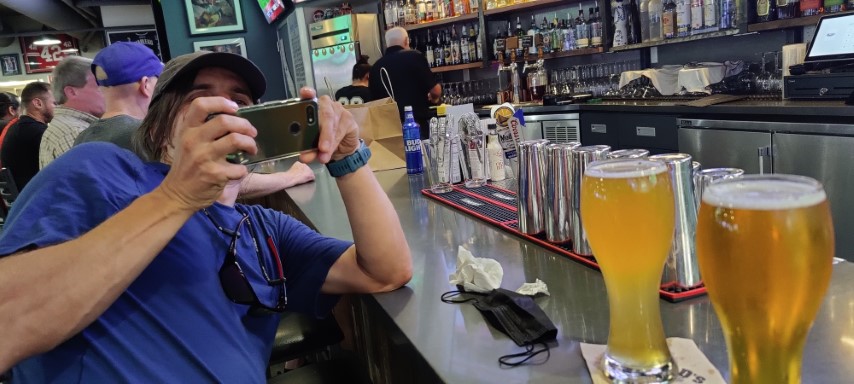 Post hike research
Milestones:
Ellen's 80th leaf
Jim's 190th leaf
Kevin's 150th leaf
Rudi's 180th leaf







Pages maintained by Steve Walstra, Peter Saviz, and Russell Gee.
©2022 Intrepid Northern California Hikers