1257. Priest Rock Trail (07/31/21)

Hikers (41): Ares, Baltazar, Bill M, Brad, Chinyet, Chris R, Clive, Cogsworth, Ellen, George, Giulia, Helen, Hong, Jarda, Jim, Jolly, Karl, Kathryn, Kendra, Kristy, Le D, Max D, Mihail, Milon, Nagendra, Otis, Peter, Peter E, Qi, Rhea, Rich H, Ross, Rudi, Sandy F, Sarah, Sarbinder, Shuli, Sophie, Steve, Yenya, Yipeng
Distance: 8 miles
Rating: 2 difficulty, 9 beauty
Park info: Sierra Azul Open Space Preserve near Los Gatos

Peter owes a writeup! -- Pictures by Hong and Sophie
After the last beatdown, I had to schedule something easier. The Priest is always willing to oblige.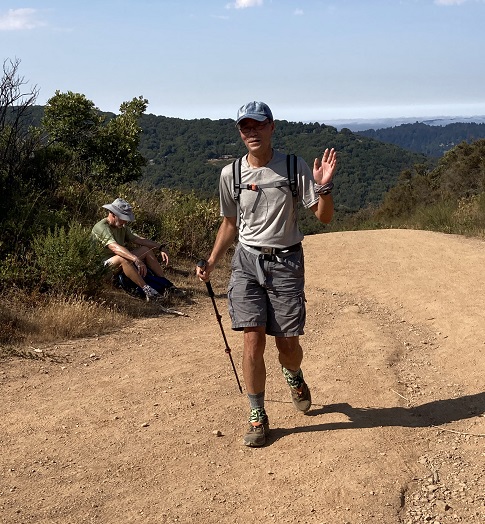 Qi arrives at the top ...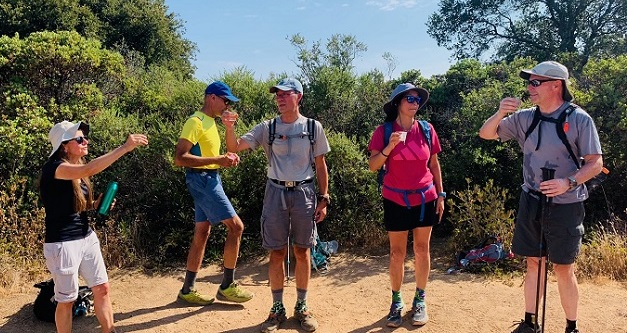 Sophie prepares the celebration ...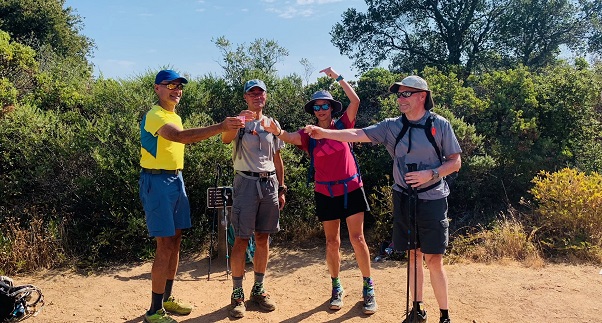 Happy 100th Qi! Congratulations!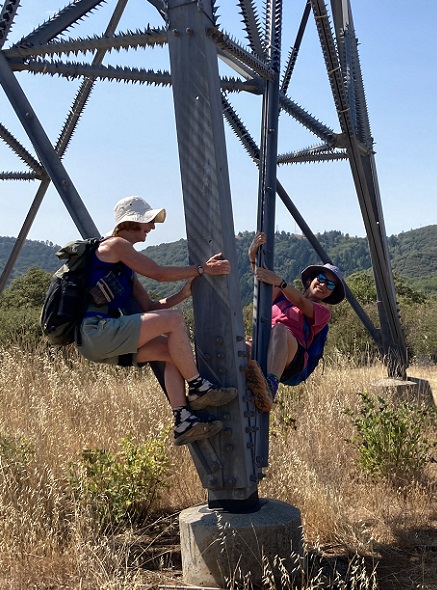 Looking for added challenge at El Sombroso
Milestones:
Ares's 1st leaf
Bill M's 20th leaf
Jarda's 90th leaf
Qi's 1st forest
Rhea's 1st leaf







Pages maintained by Steve Walstra, Peter Saviz, and Russell Gee.
©2022 Intrepid Northern California Hikers