1260. BART2BART 3 (08/21/21)

Hikers (22): Ares, Chinyet, Christina, Crystal, David A, Giulia, Jeff, Jim, Manfred, Mihail, Milon, Peter M, Rhea, Ross, Sandy F, Sarah, Sarbinder, Shuli, Sophie, Steve, Yenya, Yipeng
Distance: 15 miles
Rating: 2 difficulty, 7 beauty
Park info: Garin & Dry Creek Pioneer Parks near Castro Valley

Steve owes a writeup! -- Pictures by David A, Chinyet, Sophie, Shuli, Milon and Steve
Despite carrying a big stick, Sandy F got attacked by a cow, resulting in some scrapes.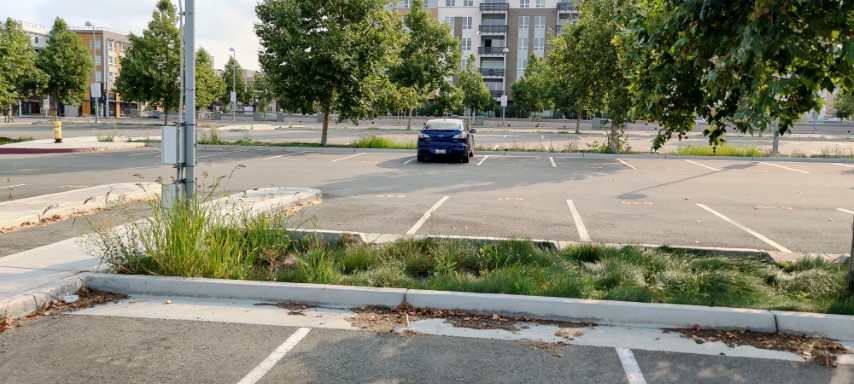 No one at the Warm Springs BART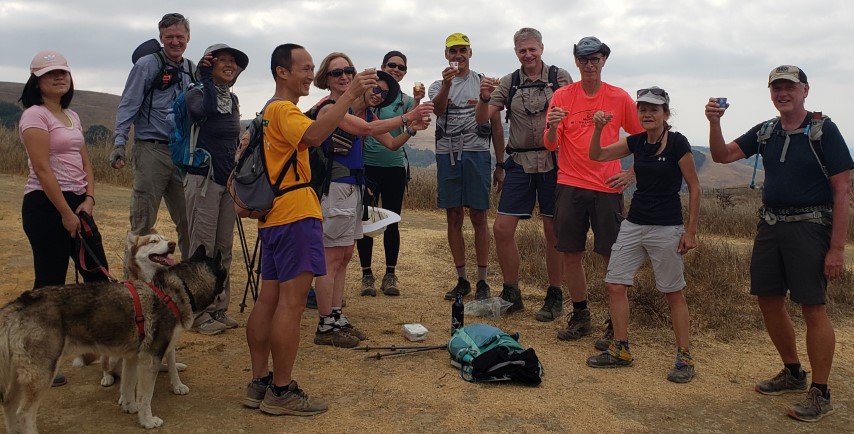 Milon's Forest!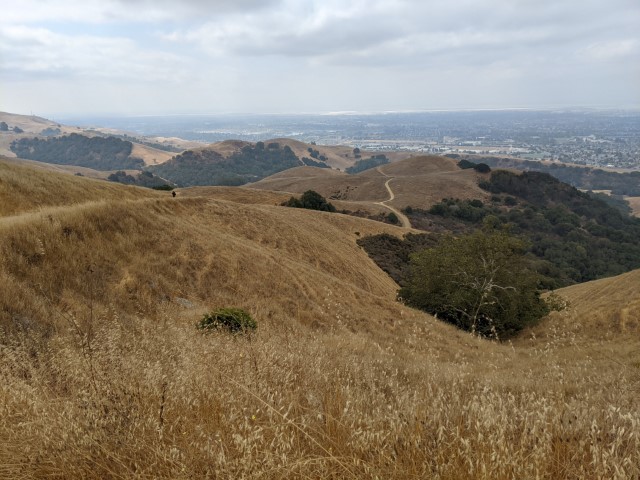 Along Walpert Ridge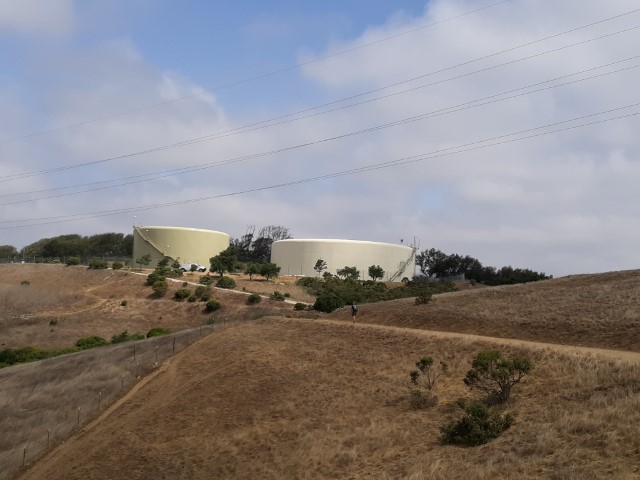 Along the way. . .
You know you're near a high point when you see towers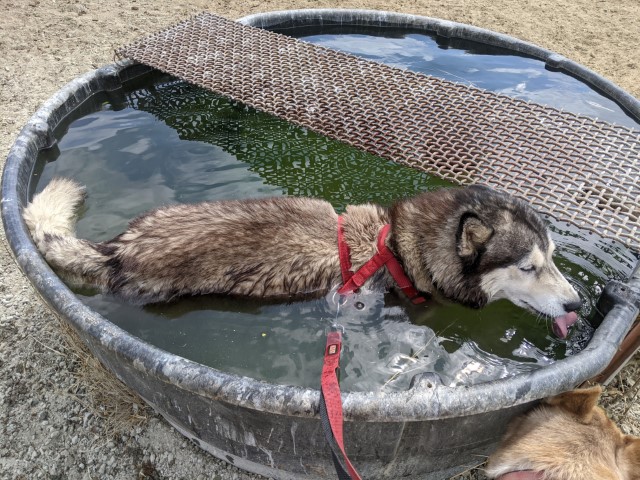 Chinyet makes sure the water is non-potable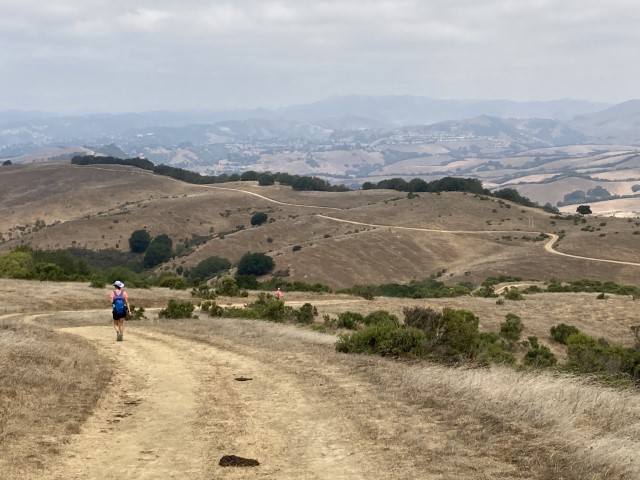 Heading down Bay Area Ridge Trail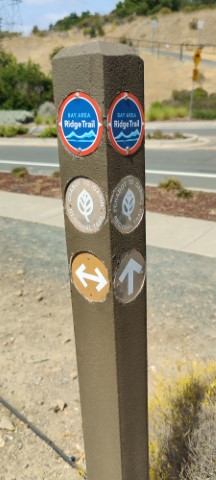 Made it to Five Canyons Parkway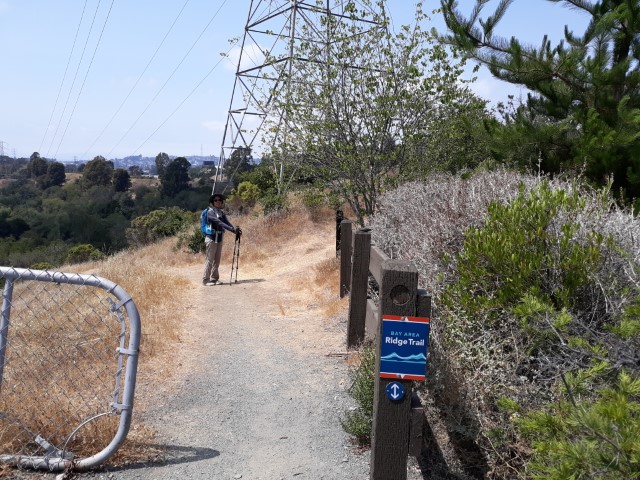 Last park of the day: Don Castro Regional Recreation Area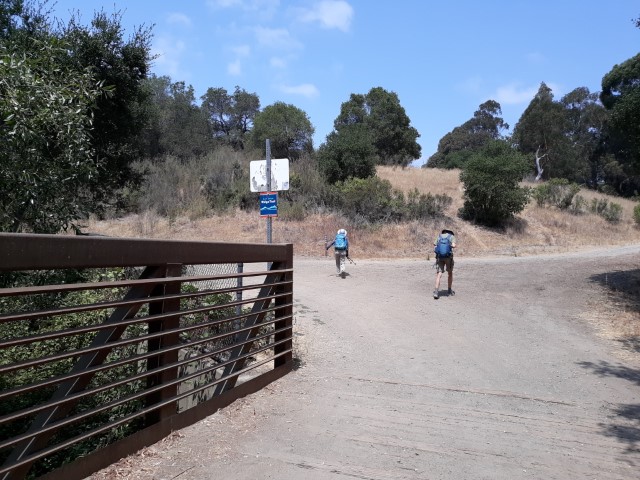 Heading toward 580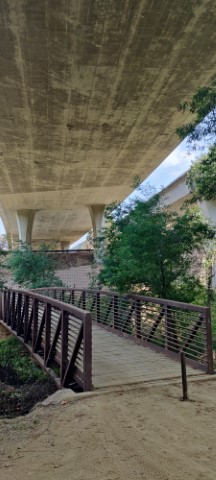 A bridge beneath a bridge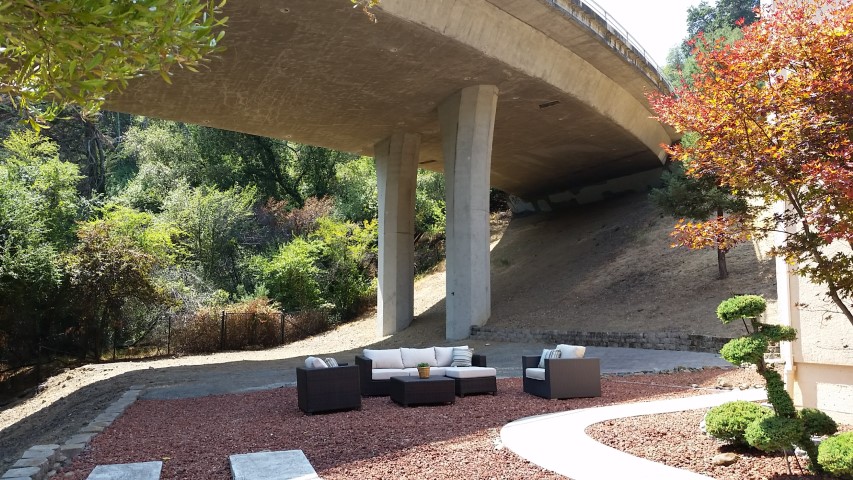 Castro Valley homeless project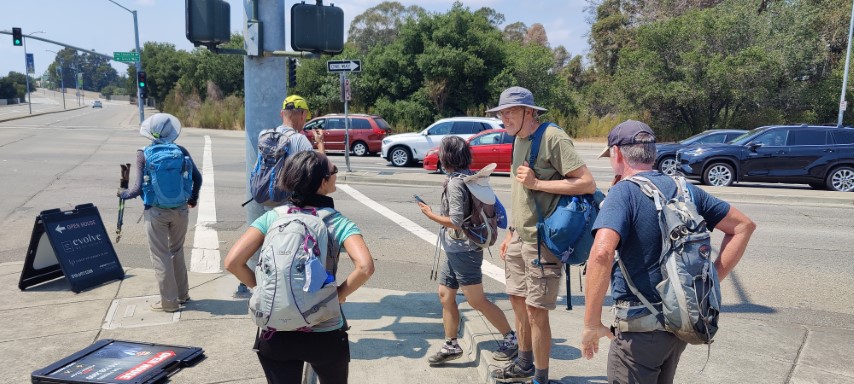 Urban hiking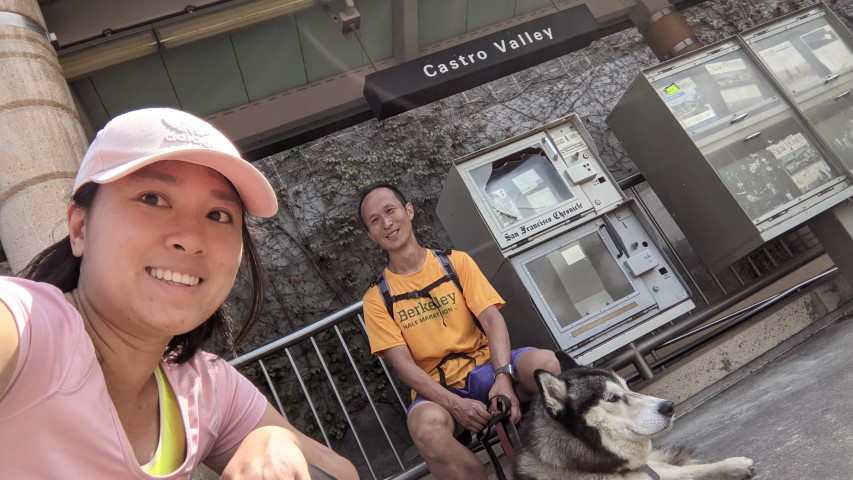 Can you take dogs on BART?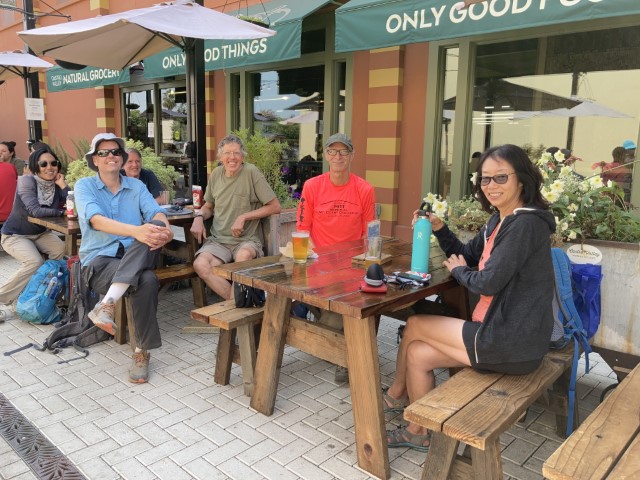 First table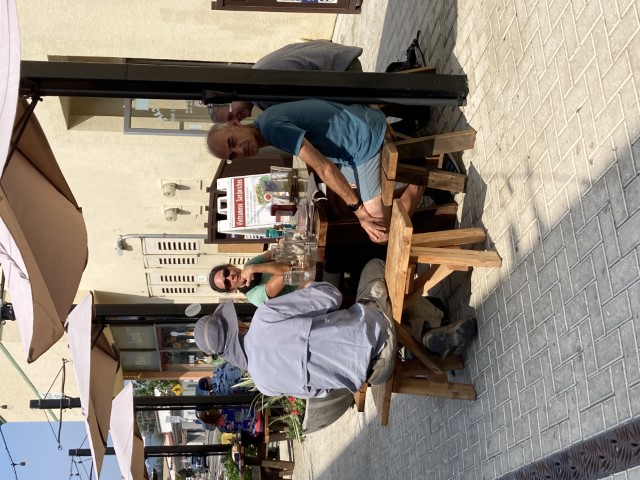 Second table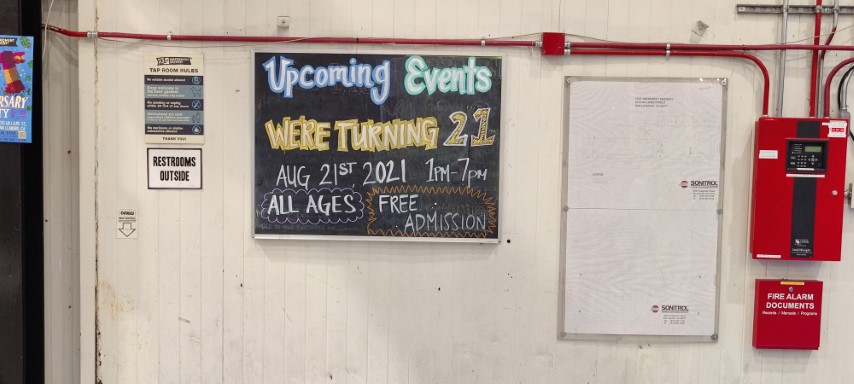 Post party at 21st Amendment
Milestones:
David A's 80th leaf
Milon's 1st forest
Ross's 390th leaf
Sophie's 360th leaf







Pages maintained by Steve Walstra, Peter Saviz, and Russell Gee.
©2022 Intrepid Northern California Hikers