930. Big Basin Loop (05/24/14)

Hikers (34): Alan, Brad, Carol, Chinyet, Chris, Christophe, Clive, David, Hima, Hong, Iris, Jackie, Kathryn, Mike, Nick, Peter, Peter E, Qi, Ramesh, Ross, Russ, Russell, Ryan D, Sabine, Sandy, Sarah, Sarbinder, Sean O, Sophie, Sparky, Stacey, Steve, Suetfei, Thai
Distance: 14 miles
Rating: 3 difficulty, 9 beauty
Park info: Big Basin State Park in the Santa Cruz Mountains

Peter owes a writeup! -- Pictures by Ramesh, Qi, Hima and Steve
You have to walk the plank before getting to Berry Creek Falls ...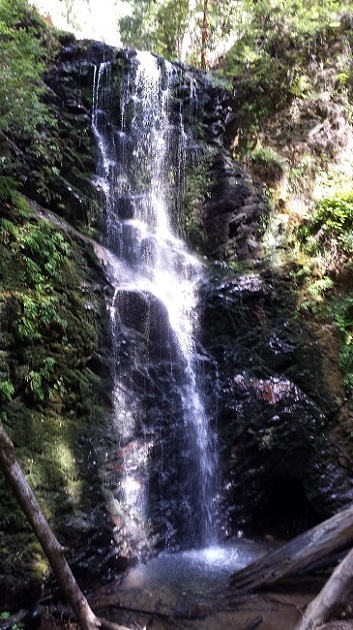 ... but it's worth it!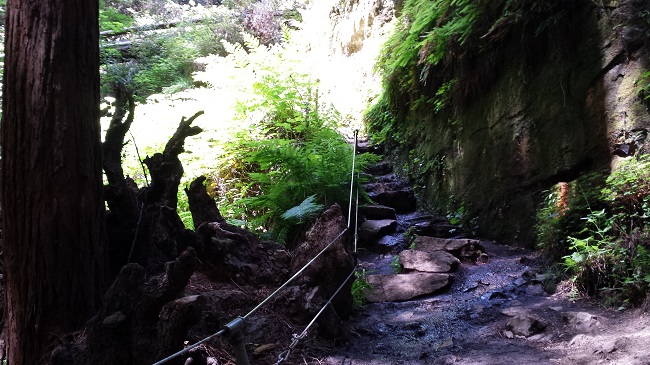 The stairway to heaven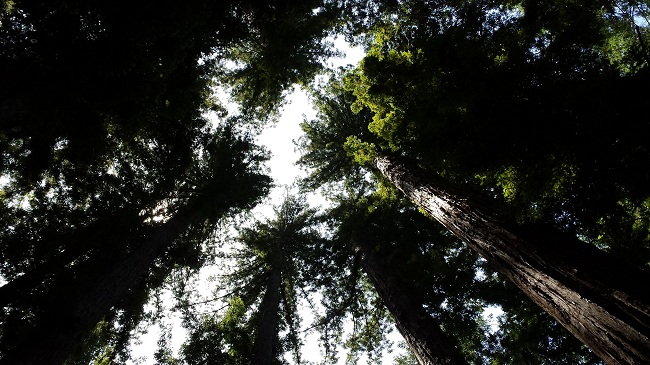 If you like redwoods, this is the hike for you!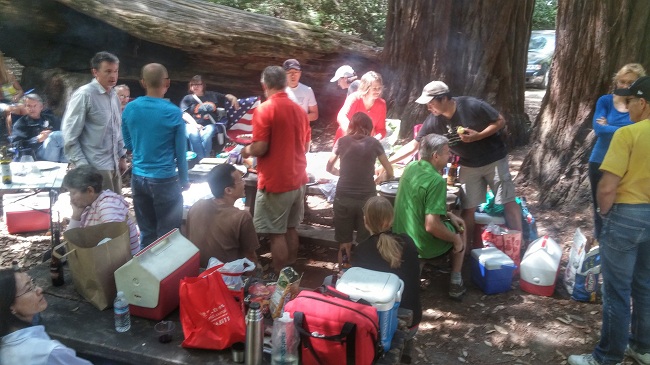 The highlight of the anniversary hike is always the after-party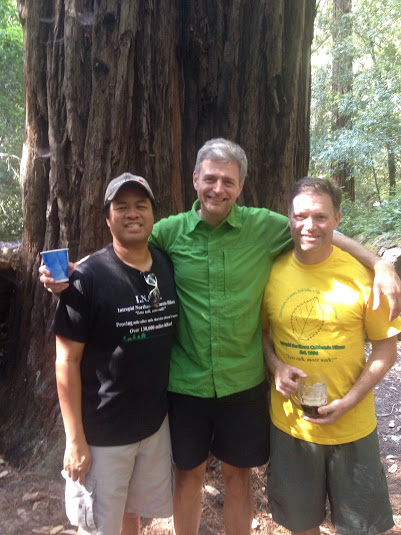 We're 18 now -- barely legal!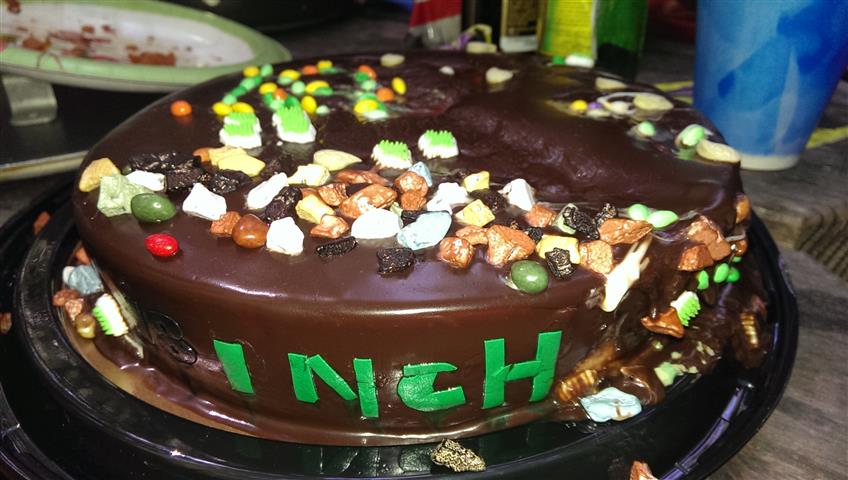 Fancy cake from Iris
Milestones:
Alan's 80th leaf
Hong's 10th leaf
Qi's 10th leaf
Ryan D's 1st leaf
Sean O's 1st leaf







Pages maintained by Steve Walstra, Peter Saviz, and Russell Gee.
©2022 Intrepid Northern California Hikers