989. Teague Hill Loop (06/27/15)

Hikers (19): Adam, Beth B, Chinyet, Christina, David, George, Jackie, Jane, Karl, Kathryn, Kristy, Nick, Peter E, Robert, Russell, Sarah, Sarbinder, Sophie, Steve
Distance: 16 miles
Rating: 2 difficulty, 9 beauty
Park info: Teague Hill Open Space Preserve in Woodside

Steve owes a writeup!
Sarah's 300th, my 10kth mile, and Yipeng's leafless lateness. The shade staved off the heat, and good times were had by all, particularly the ones doing celebratory shots at the mighty Teague Hill summit.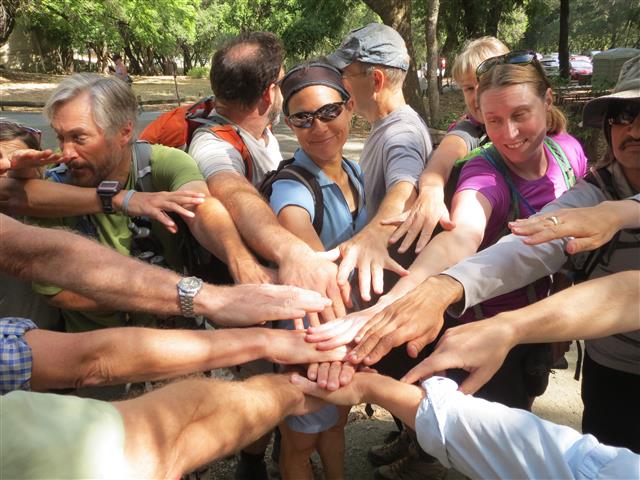 1-2-3 INCH!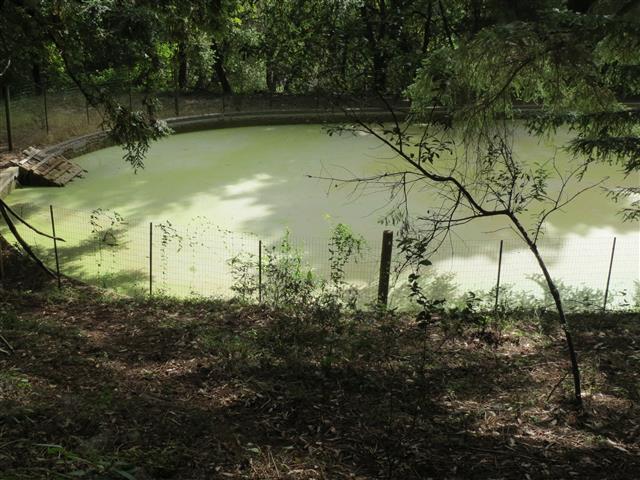 Don't drink the water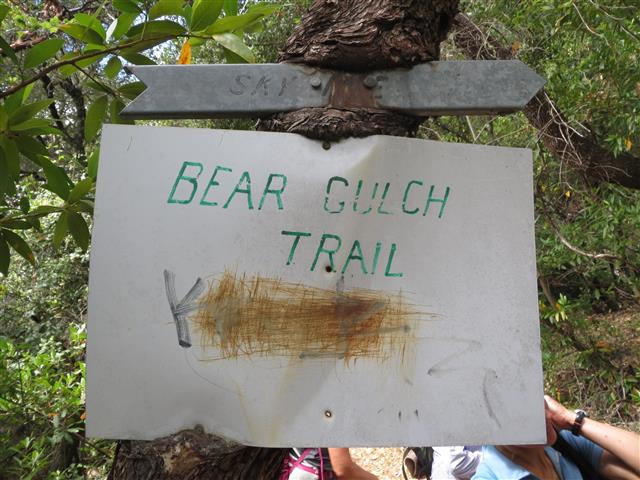 Intersection of Bear Gulch Trail and Skyline. . .in a park without signs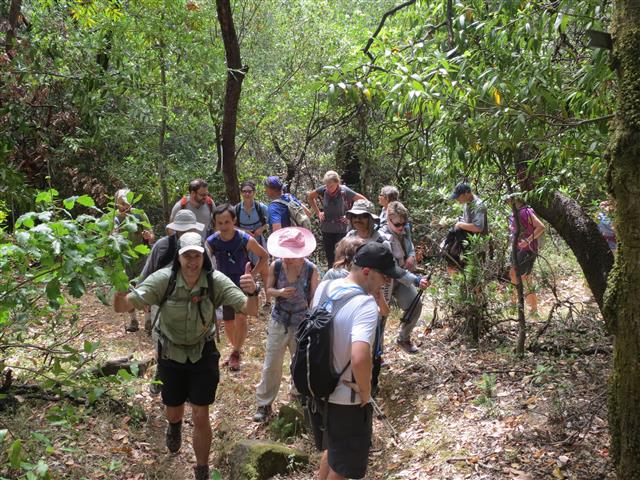 After a pause, time to resume the hike!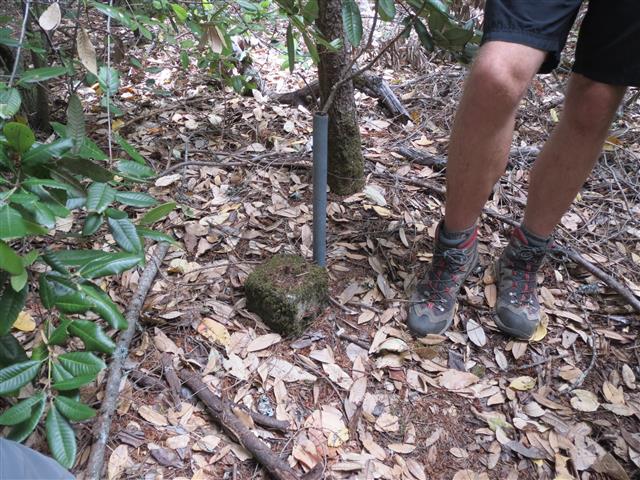 Don't be distracted by the gams, this is the high point marker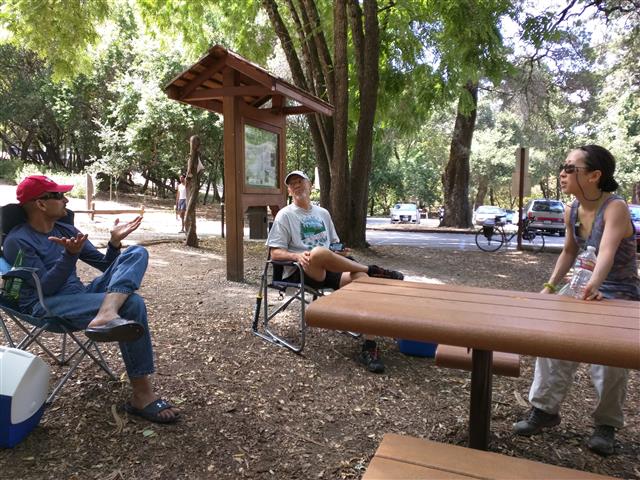 Early finishers debate whether it should be a two or a three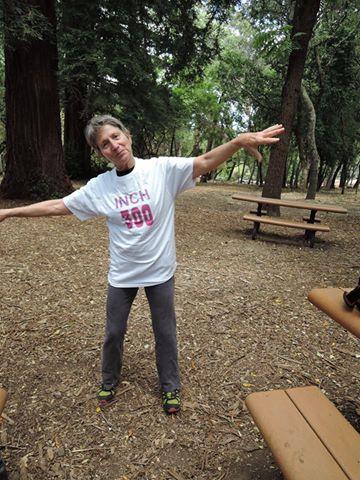 Sarah celebrates #300
Milestones:
Beth B's 1st leaf
Sarah's 3rd forest







Pages maintained by Steve Walstra, Peter Saviz, and Russell Gee.
©2022 Intrepid Northern California Hikers