1025. Goat Rock (03/12/16)

Hikers (39): Adam, Biz, Brad, Carissa, Carol, Chester, Christina, Christophe, Craig A, Dong, George, Giulia, Helen, Iris F, Jane, Jeff, Jim, Jiri, Karl, Kathryn, Mihail, Milon, Nick, Peter, Praveen, Robert, Ross, Russell, Sabine, Sarbinder, Shuli, Sophie, Steve, Susan S, Theresa, Tony, Tyler, Xun L, Yipeng
Distance: 14 miles
Rating: 4 difficulty, 9 beauty
Park info: Sunol Regional Wilderness in Sunol

Peter owes a writeup! -- Pictures by Karl
The front-runners lead the charge up Flag Hill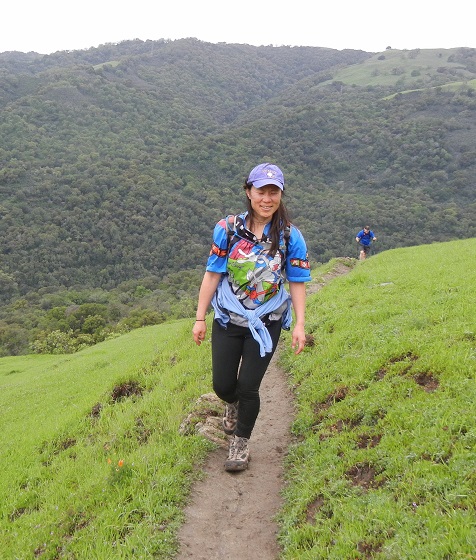 It was a piece of cake for Carissa (for me, not so much!)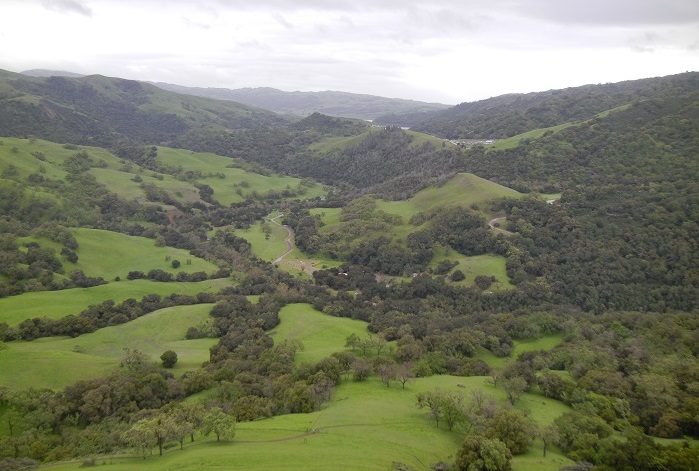 Good to finally see some green hills in California again!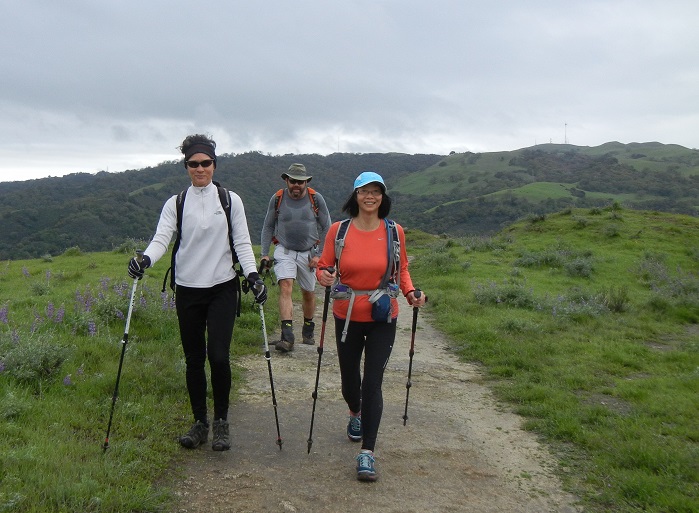 All good -- but let's get this over with before the rain arrives!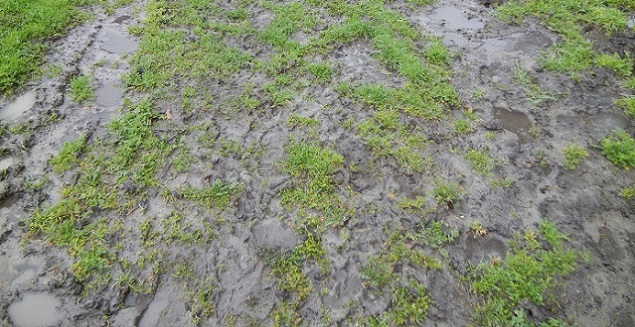 Lots of good shiggy, bue even that was not enough to slow the fast ones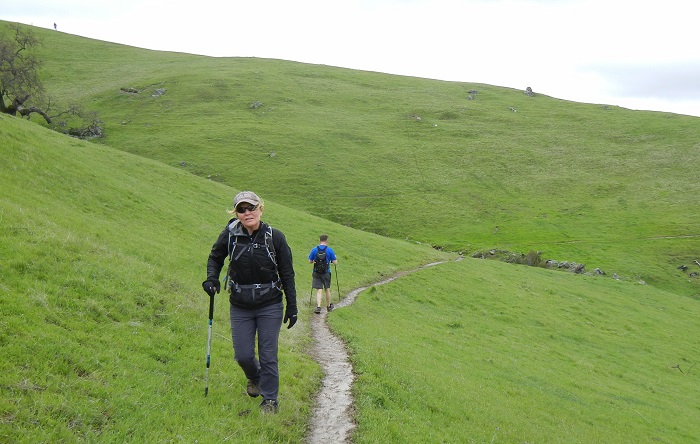 Helen got an early start and was heading back before I made it to Goat Rock (she didn't seem too happy to get a hug from me)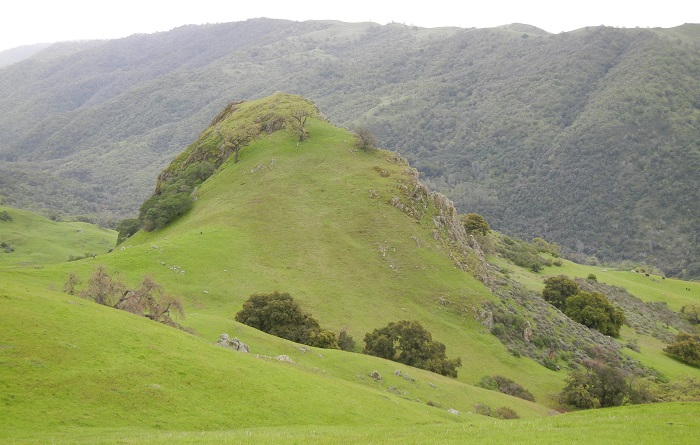 Mighty Goat Rock was waiting ...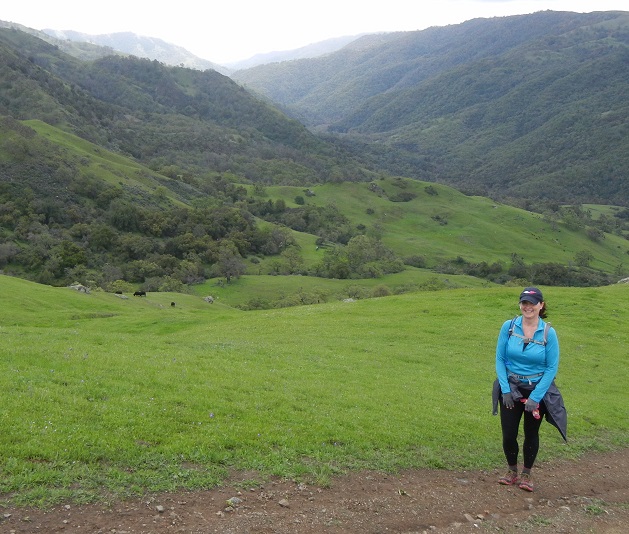 Carol's all smiles after visiting The Rock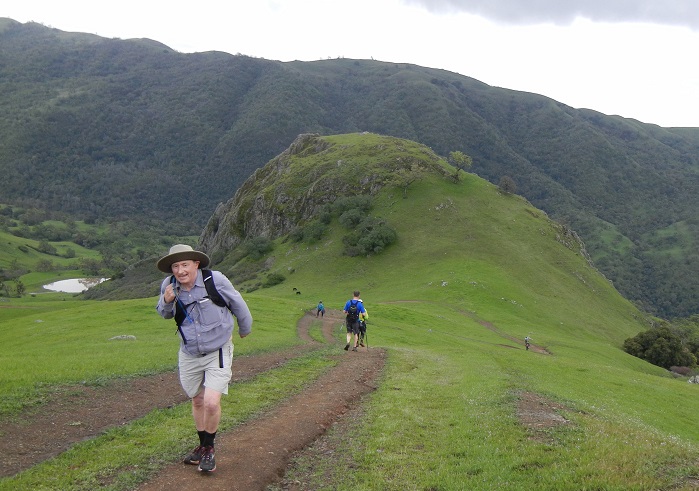 Good to see Nick back on the trail again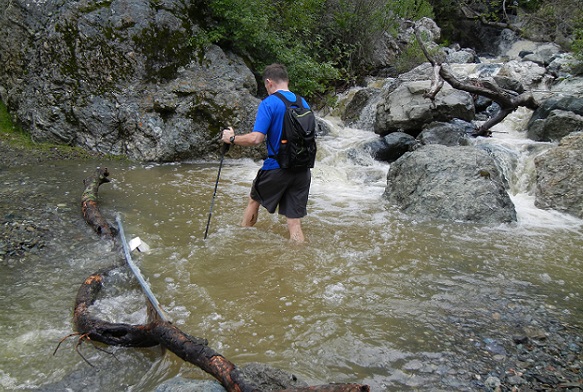 My kind of hike!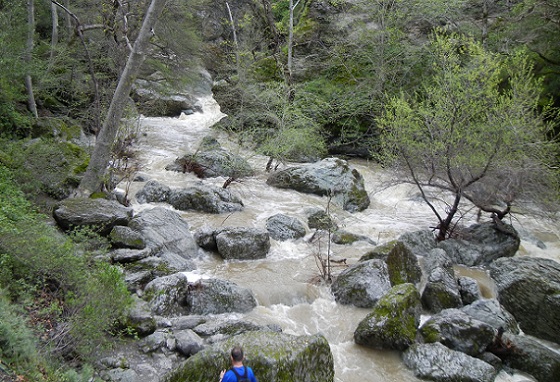 Many of us took a detour for the opportunity to check out the flowing creek at Little Yosemite. Wow!
Note: Theresa got a late start, but Karl and I saw her at the backpack camp on the way to The Rock. She sent me mail later confirming she made it all the way and even got to see a coyote feasting on a squirrel. Cool!
Milestones:
Giulia's 80th leaf
Robert's 140th leaf







Pages maintained by Steve Walstra, Peter Saviz, and Russell Gee.
©2022 Intrepid Northern California Hikers