1037. Big Basin Loop (05/28/16)

Hikers (48): Alan, Arlene, Biz, Brad, Carissa, Carol, Clive, Craig A, David, George, Grady, Helen, Hong, Iris, Jackie, Jane, Jeff, Jeffrey L, Jim, Jim B, John, Karl, Kathryn, Kevin, Mihail, Mike H, Nagendra, Padraig, Peter, Peter E, Praveen, Qi, Ramesh, Ross, Russell, Sabine, Sarah, Sarbinder, Shuli, Sophie, Stacey, Stacy, Steve, Susan CF, Susan S, Tyler, Yanitsa, Yipeng
Distance: 14 miles
Rating: 3 difficulty, 9 beauty
Park info: Big Basin State Park in the Santa Cruz Mountains

Peter owes a writeup! -- Pictures by George, Jeffrey L, Karl, and Ramesh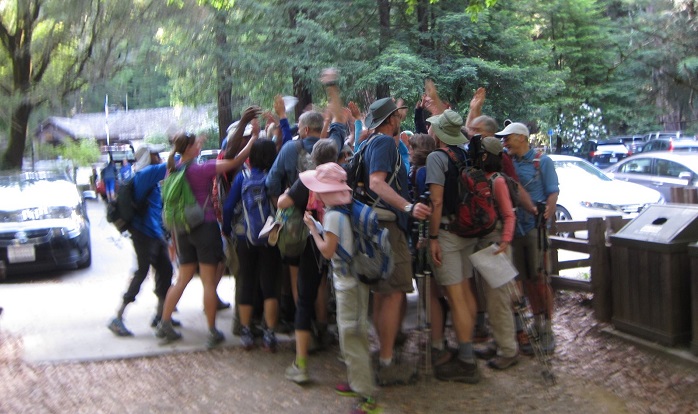 Twenty years -- it's all a blur!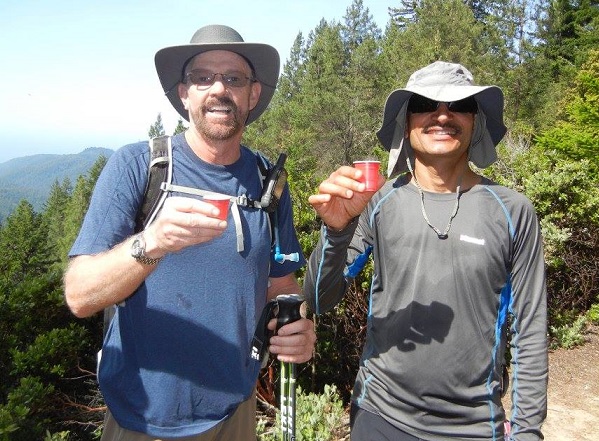 First stop -- welcoming Russell and Sarbi to the Forest Club at McAbee Overlook. Congratulations!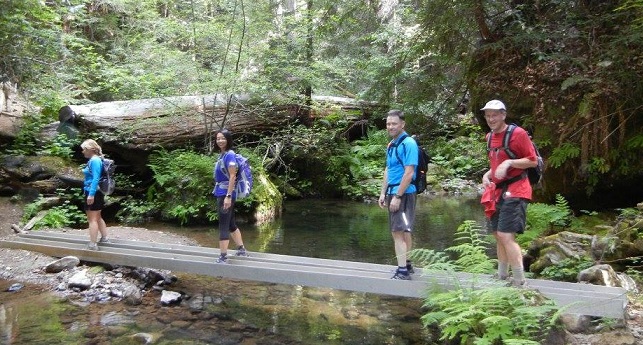 Then it was on to Berry Creek Falls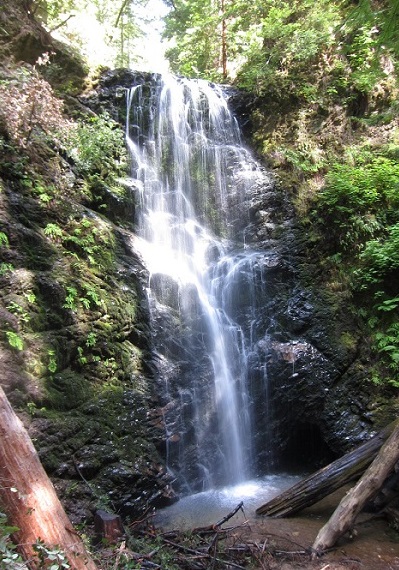 Nice!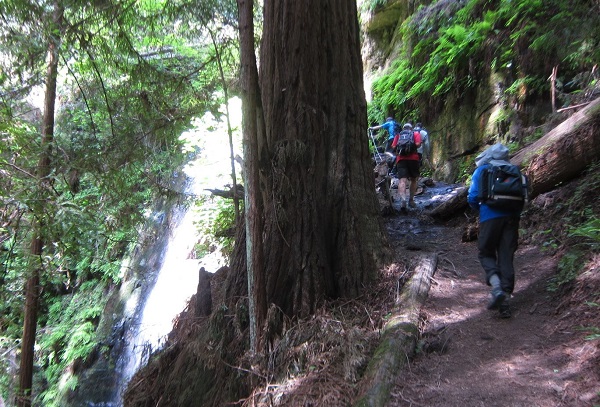 Then continuing up past Silver, Cascade, and Golden Falls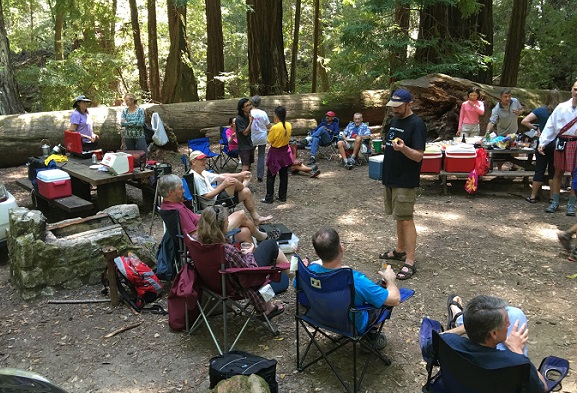 And then it was time to start the celebration!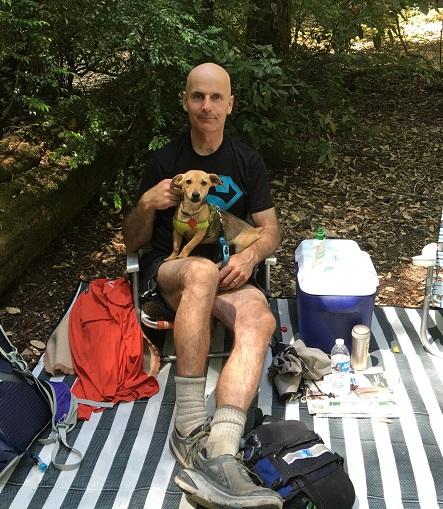 Paddy brought the new family member along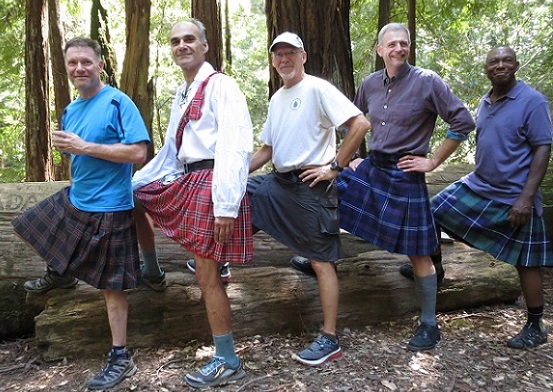 Manly men at the post-hike party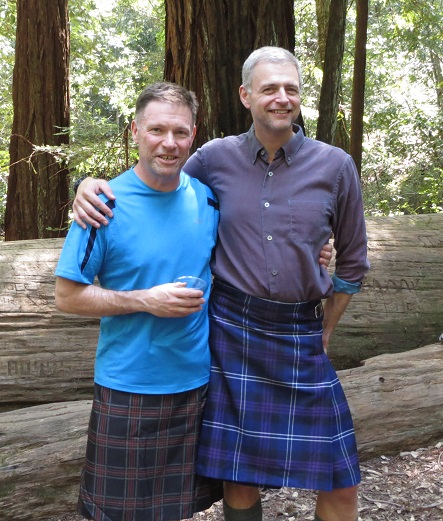 We had more and darker hair when we started doing this 20 years ago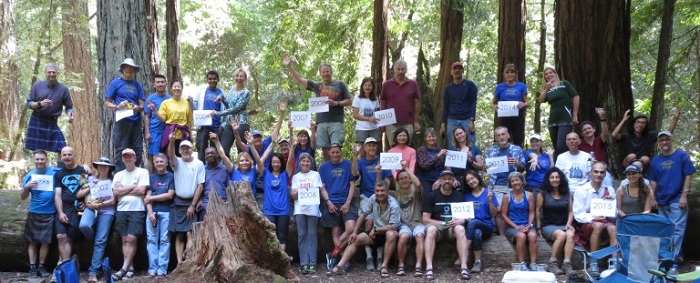 Happy 20th!!!
Hike stat, courtesy of Alan: In the history of INCH, there are 46 people who have at least 1 forest, including Russell and Sarbi. If my math is correct, 25 of them were on this hike (over half)! And 2 more (Chester, Janice) were there for the party afterward. That has to be a record.
Milestones:
Craig A's 10th leaf
Iris's 130th leaf
Kathryn's 140th leaf
Peter E's 140th leaf
Russell's 1st forest
Sarbinder's 1st forest







Pages maintained by Steve Walstra, Peter Saviz, and Russell Gee.
©2022 Intrepid Northern California Hikers