1090. Montara Mountain via San Pedro (07/08/17)

Hikers (40): Adam, Arlene, Baltazar, Chinyet, Christina, Clive, Danny, David, David R, Diego, Dong, Ellen, George, Grady, Hong, Iris, Jeff, Jeff V, Jim, Karl, Kathryn, Kevin, Mihail, Padraig, Pal, Pat T, Peggy, Peter, Peter E, Qi, Rick K, Robin, Russell, Sabine, Sarah, Sarbinder, Shuli, Sophie, Steve, Vicki
Distance: 12 miles
Rating: 2 difficulty, 9 beauty
Park info: San Pedro County Park in Pacifica

Steve owes a writeup! -- Pictures by Dong, Iris, Karl and Steve
We did a bonus loop at the beginning before heading for the summit.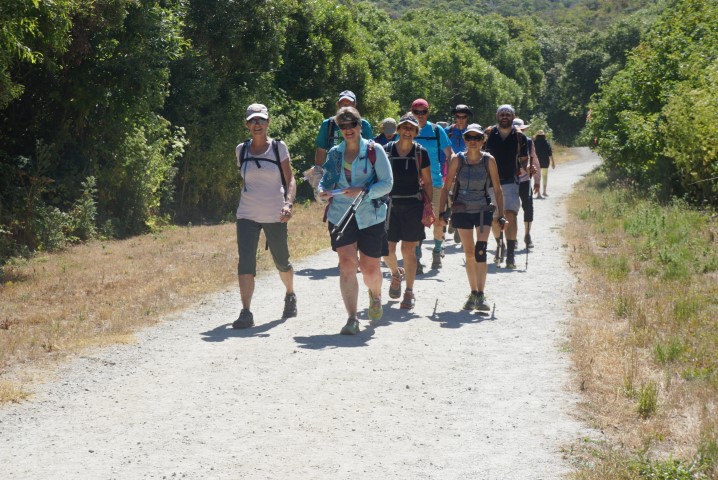 Finishing up the first loop of the hike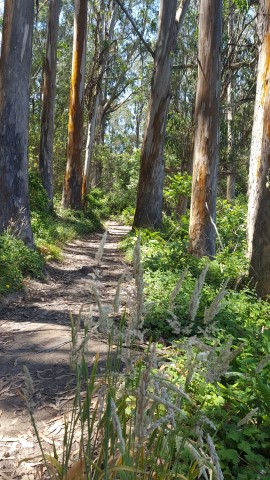 Happy non-native eucalyptus shade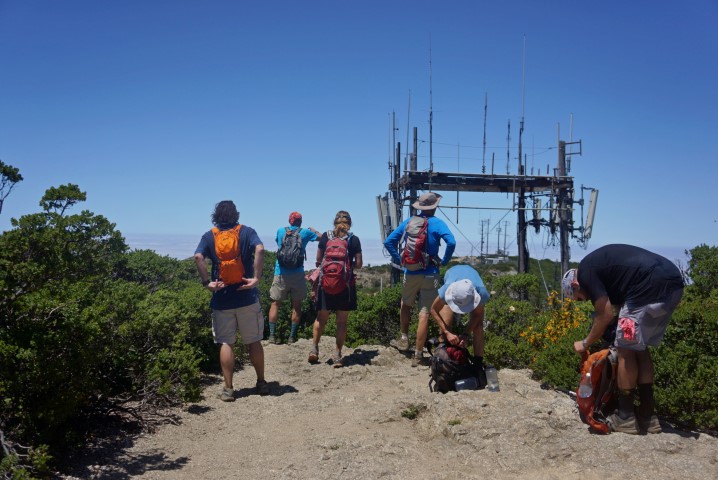 INCH takes Montara Mountain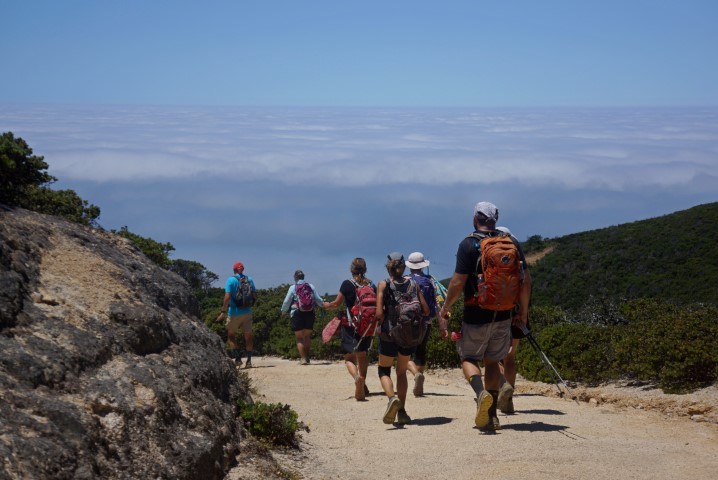 Heading back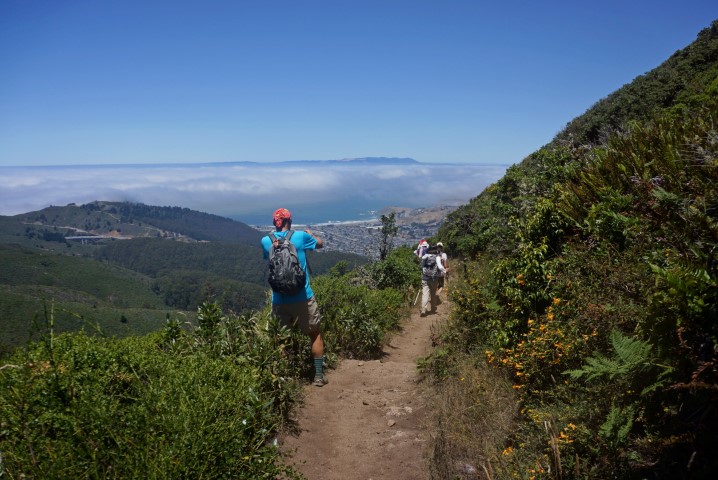 Karl taking the following picture. . .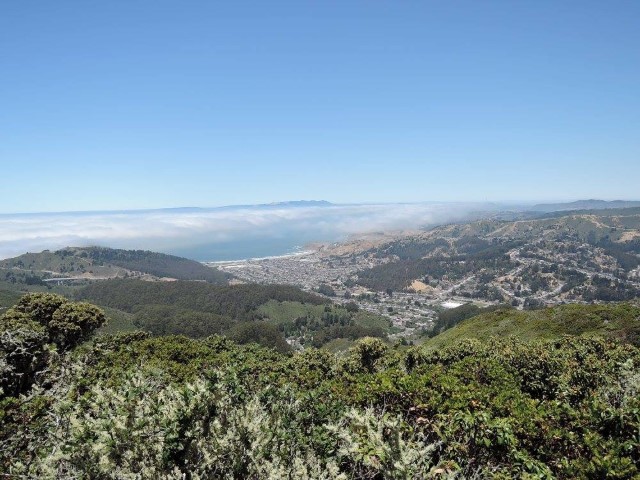 . . .of Pacifica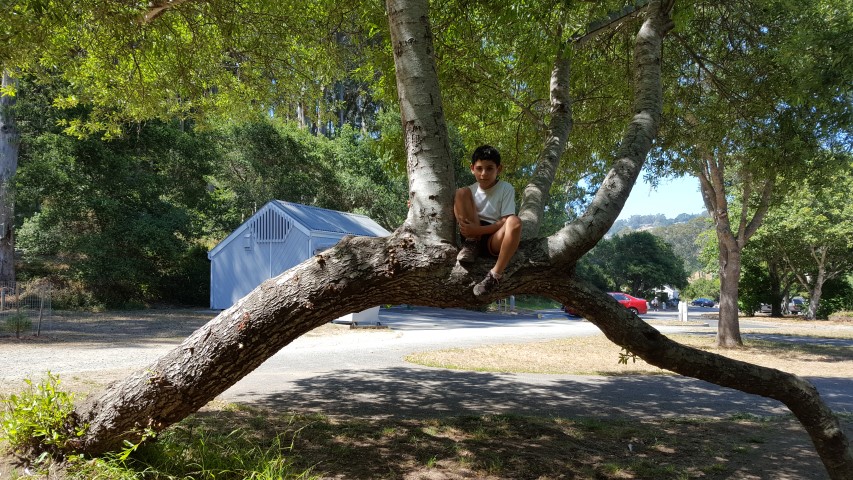 Peter's genes
Milestones:
Ellen's 20th leaf
Jeff's 280th leaf
Pal's 1st leaf
Peggy's 1st leaf







Pages maintained by Steve Walstra, Peter Saviz, and Russell Gee.
©2022 Intrepid Northern California Hikers