1101. Mockingbird to Hummingbird (09/23/17)

Hikers (21): Alan, Christina, David, Ellen, Heyning, Jarda, Jim, Kathryn, Kendra, Manfred, Nick, Pal, Peggy, Russell, Sarah, Sarbinder, Shuli, Sophie, Steve, Vicki, Yipeng
Distance: 25 miles
Rating: 5 difficulty, 9 beauty
Park info: Sierra Azul Open Space Preserve in New Almaden

Steve owes a writeup! -- Pictures by Sarbinder, Jarda, Alan, Arlene T and Steve
This was sort of a longer repeat of a hike we did seven years prior. Six more miles, two fewer rangers.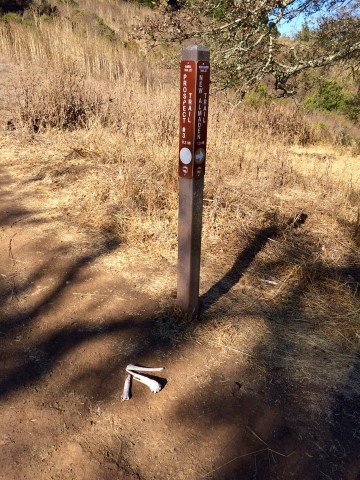 Bone Arrow at Prospect #3 Trail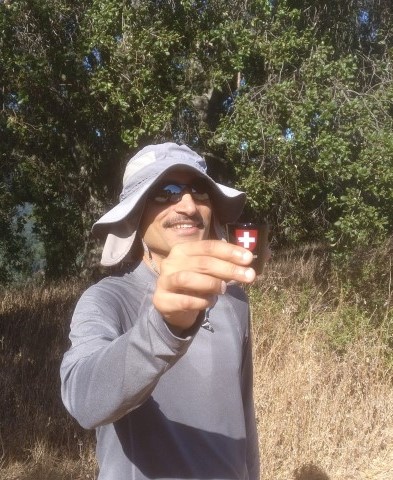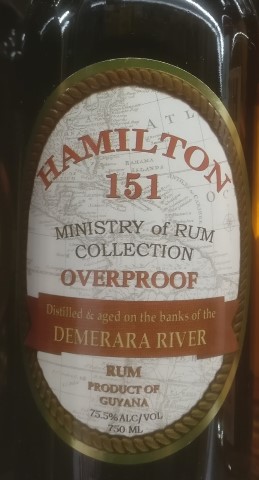 Sarbinder celebrates his 151st hike with a shot of 151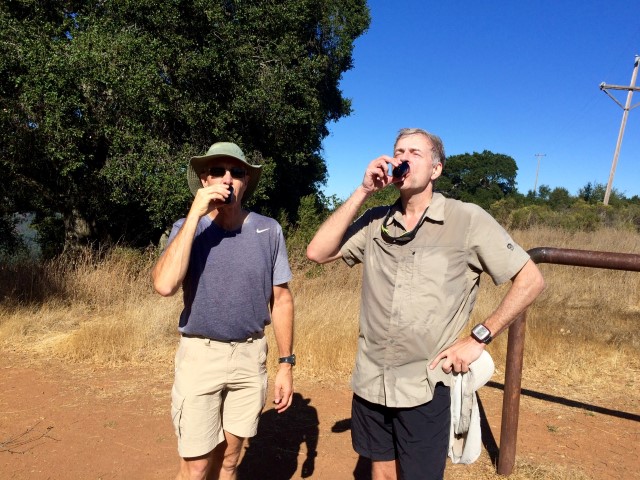 Catching up on Alan's 151st from the prior week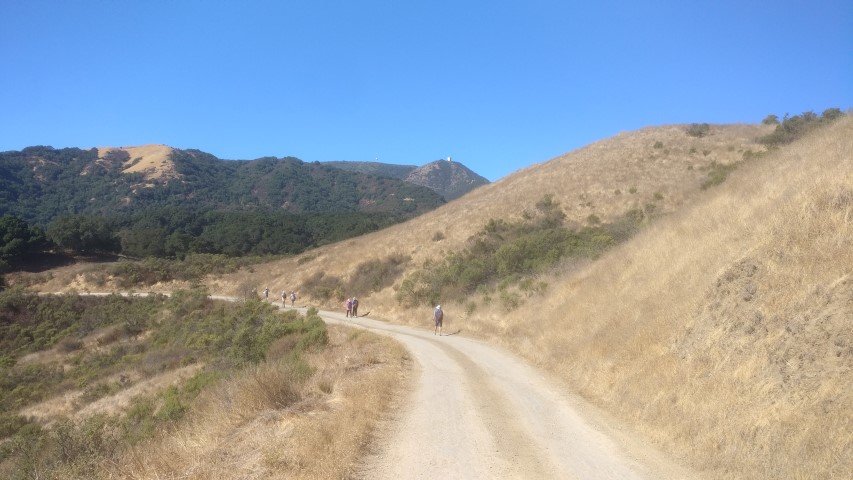 Heading to Sierra Azul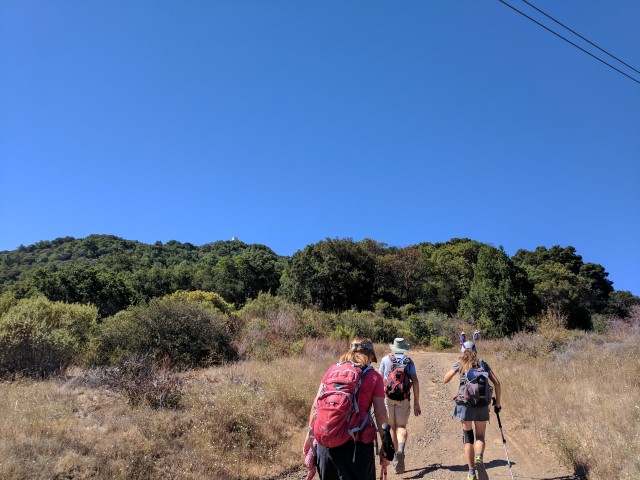 Umunhum peaks above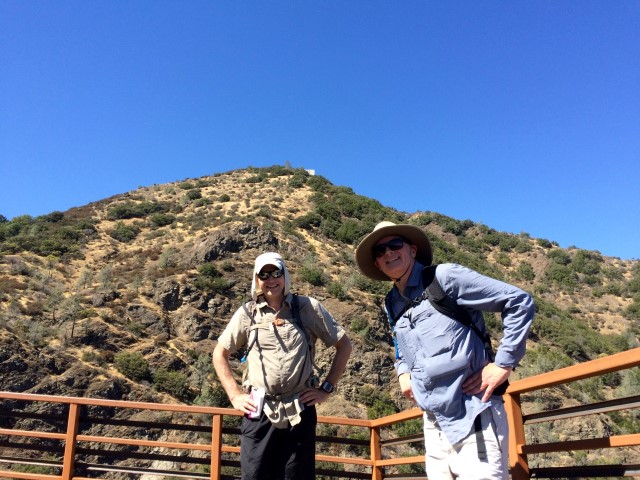 Overlook close to Mt. Umunhum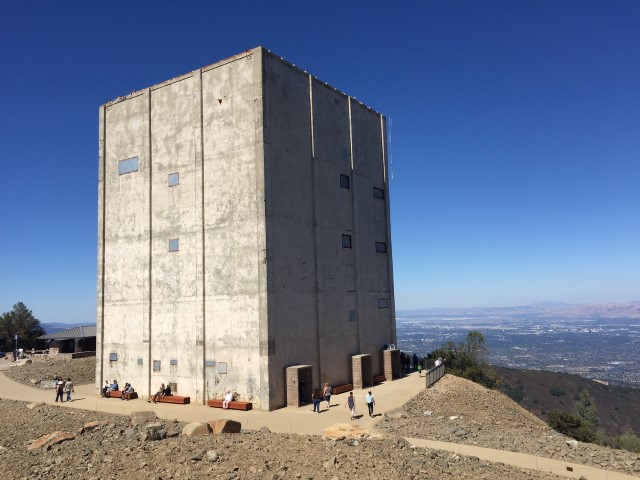 The multi-million dollar iconic building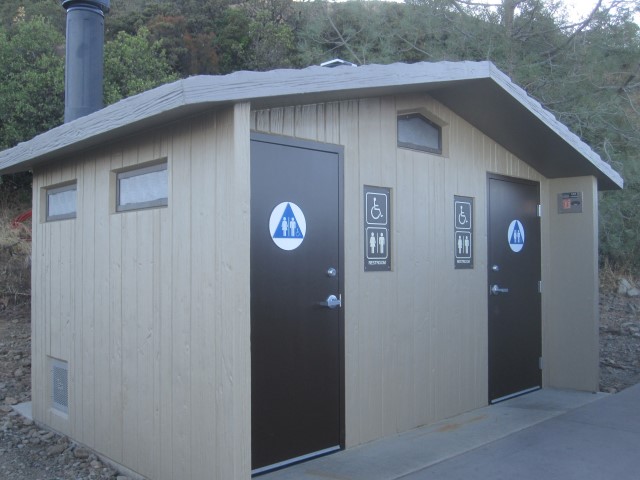 Mt. Umunhum highlight, submitted by the Hayward Hikers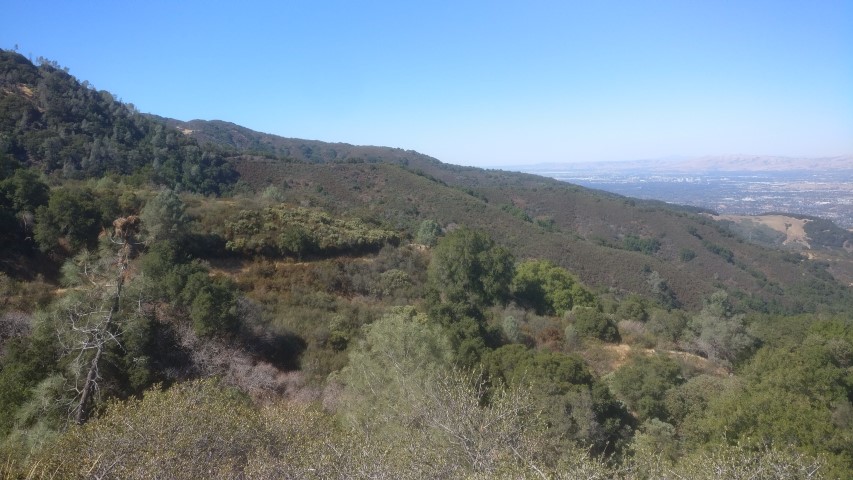 Returning the long way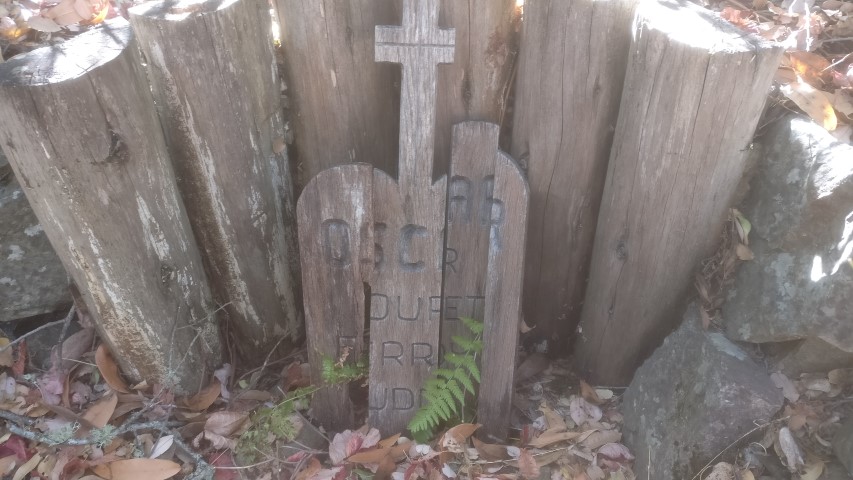 Side trip to visit "Oscar, our Ferret Buddy"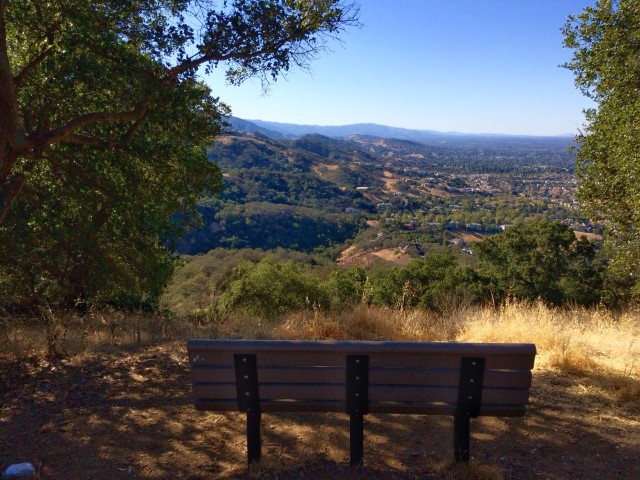 Shady view in Quicksilver. . .almost done!
Milestones:
Sarbinder's 151st leaf (and shot)
Steve's 860th leaf
Yipeng's 120th leaf







Pages maintained by Steve Walstra, Peter Saviz, and Russell Gee.
©2022 Intrepid Northern California Hikers