1130. Ranhco San Vicente (04/21/18)

Hikers (24): Adam, Alan, Angelika, Arlene, Baltazar, Bjorn, Chris P, Christina, Giulia, Heyning, Hong, Karl, Kathryn, Kendra, Kevin, Mihail, Nick, Qi, Russell, Sarah, Sarbinder, Sophie, Steve, Yipeng
Distance: 21 miles
Rating: 4 difficulty, 9 beauty
Park info: Calero County Park near Almaden

Steve owes a writeup! -- Pictures by Qi, Karl, Mihail, Kevin, Sophie, Yipeng, Iris and Steve
This hike was just barely a 4, thanks to the heat and length. Honorable mentions to Iris, Chinyet, Ms. Chinyet, and Thomas, who started with INCH and did shorter hikes.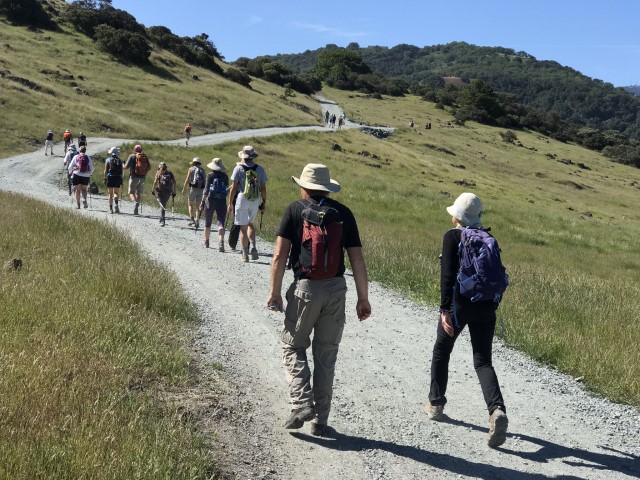 Heading along the new Lisa Killough Trail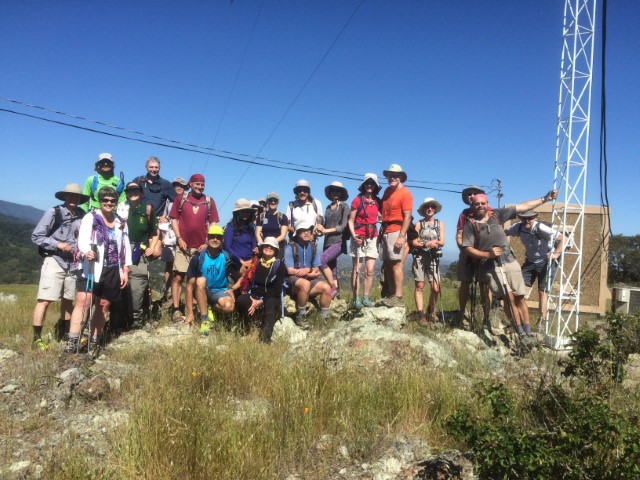 INCH captures Peak 1058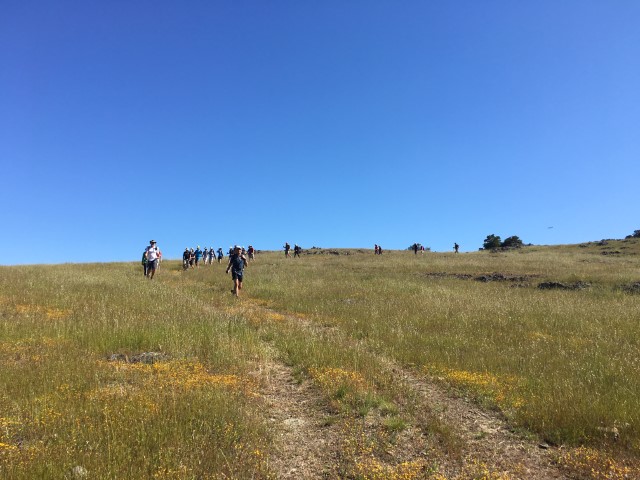 Late-coming Yipeng got a picture of INCH returning on the little-used summit road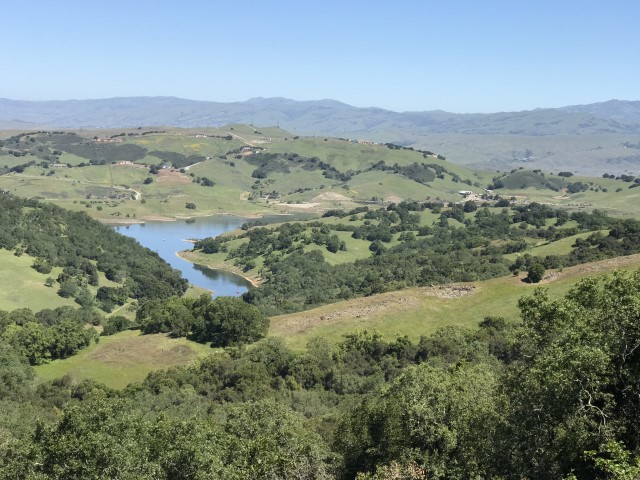 Calero Reservoir from the Chisnantuk Peak Trail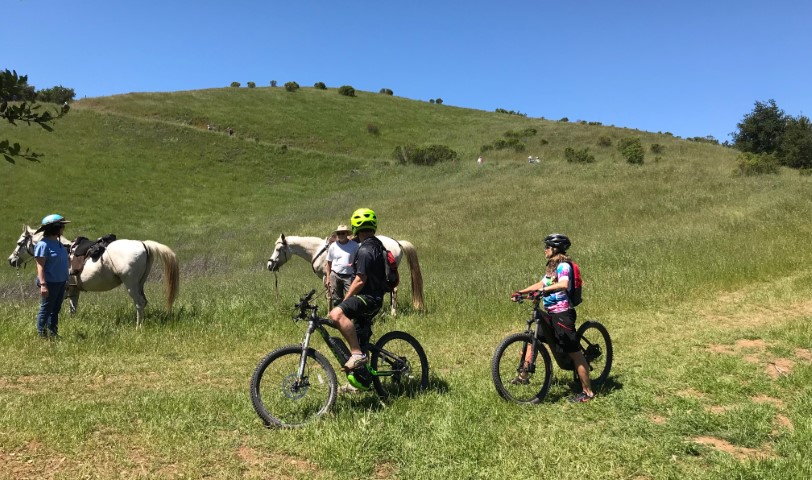 Bikers and equestrians chat while INCH hikes over their heads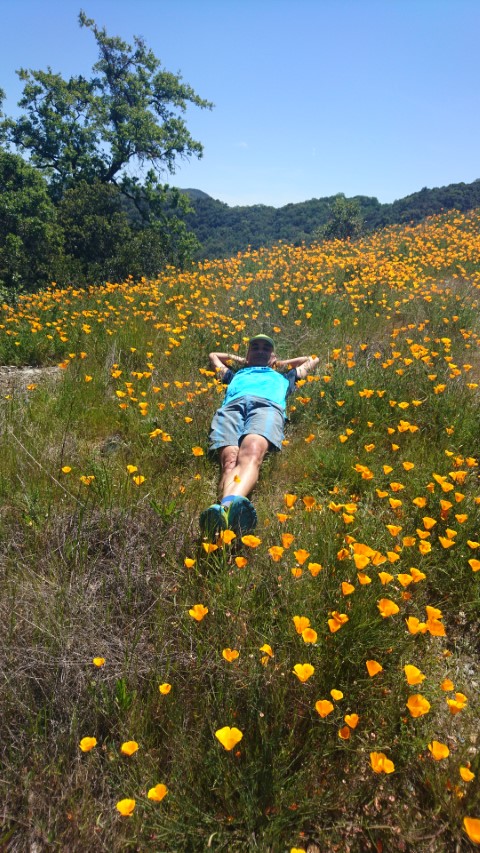 Picture for the future "Hikers of INCH" calendar -- Month of April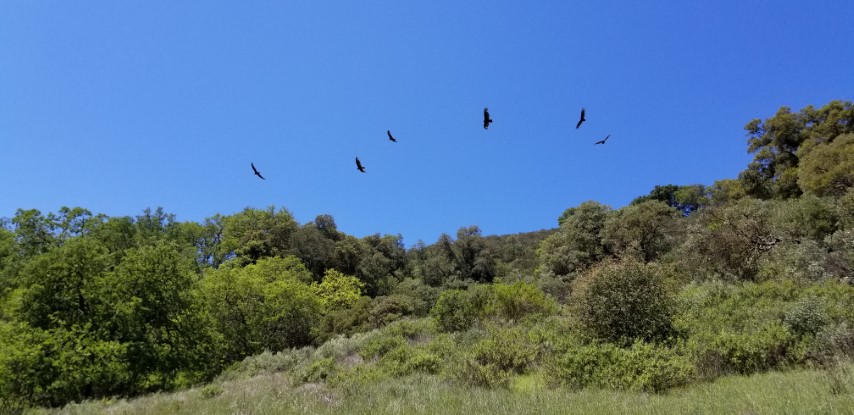 Calero Flying Flockers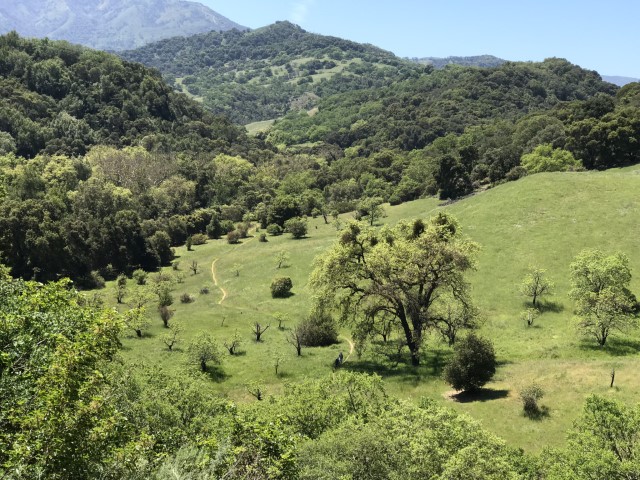 Looking back toward start of Little Llagas Creek Trail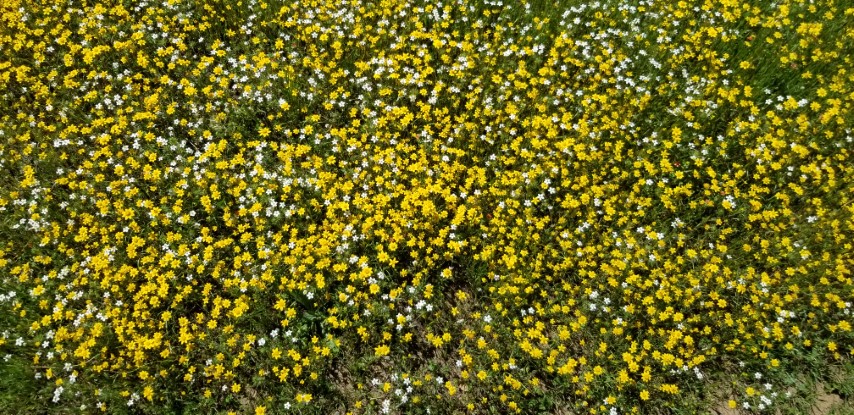 More flowers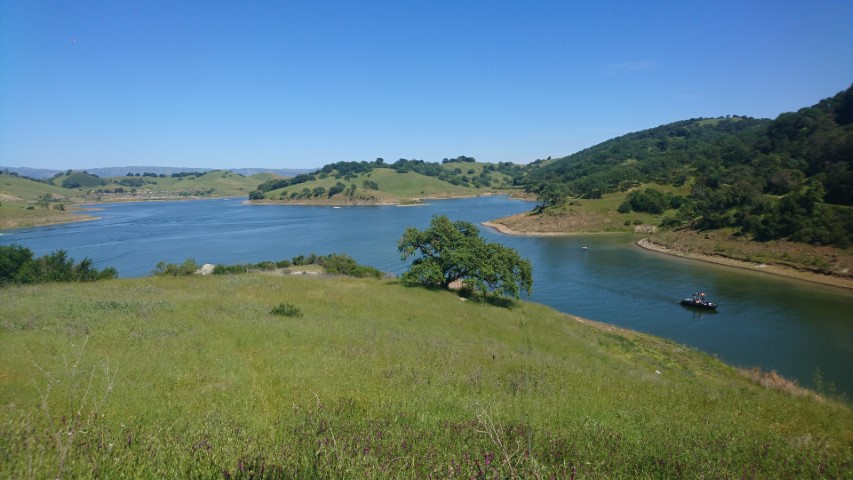 Walking along Calero Reservoir on the final stretch of new trail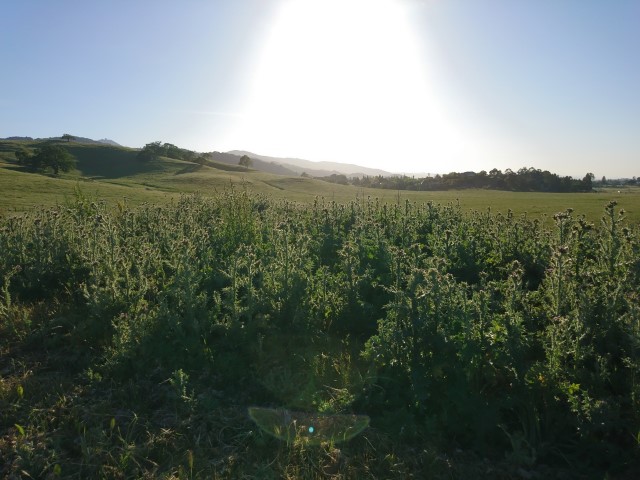 Light nourishes the ever-hostile thistle at the end of the hike
Milestones:
Adam's 70th leaf
Chris P's 50th leaf
Kevin's 110th leaf







Pages maintained by Steve Walstra, Peter Saviz, and Russell Gee.
©2022 Intrepid Northern California Hikers