1225. Scarper Peak (07/25/20)

Hikers (23): Adam, Alan, Bjorn, Dong, George, Giulia, Hailong, Hong, Iris F, Jarda, Jeff, Jim, Kendra, Mihail, Nohemi, Pal, Peggy, Qi, Rudi, Sophie, Steve, Susan S, Yipeng
Distance: 22 miles
Rating: 4 difficulty, 8 beauty
Park info: Golden Gate National Recreation Area in El Granada

Steve owes a writeup! -- Pictures by Giulia, Hong, Hong, Iris F, Dong, Qi, George, Sophie, Jarda and Steve
Honorable mention to Sandy F, who skipped South Peak, but still got to enjoy some stiff uphills.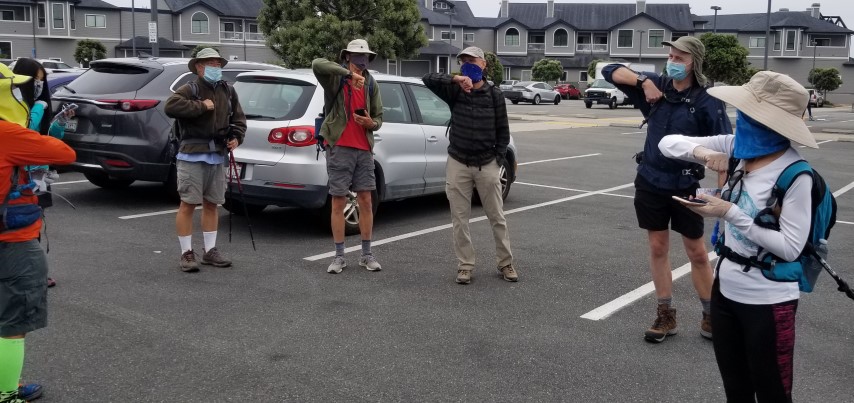 Chicken Start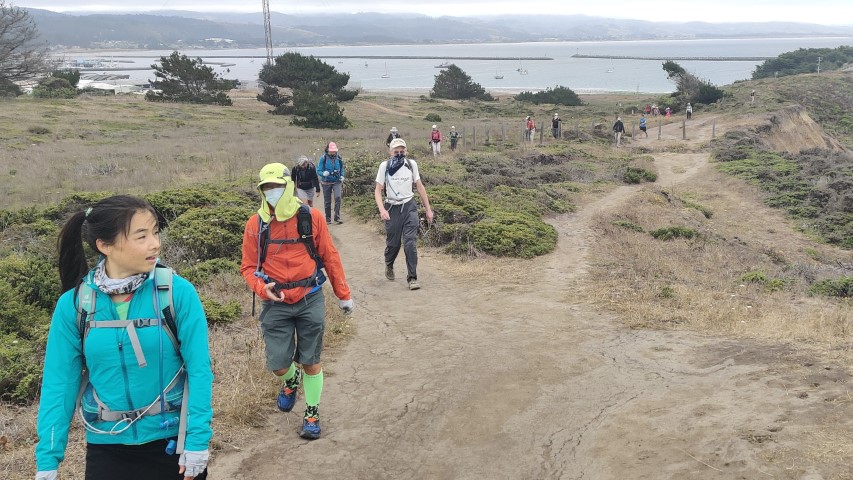 Strolling along the bluff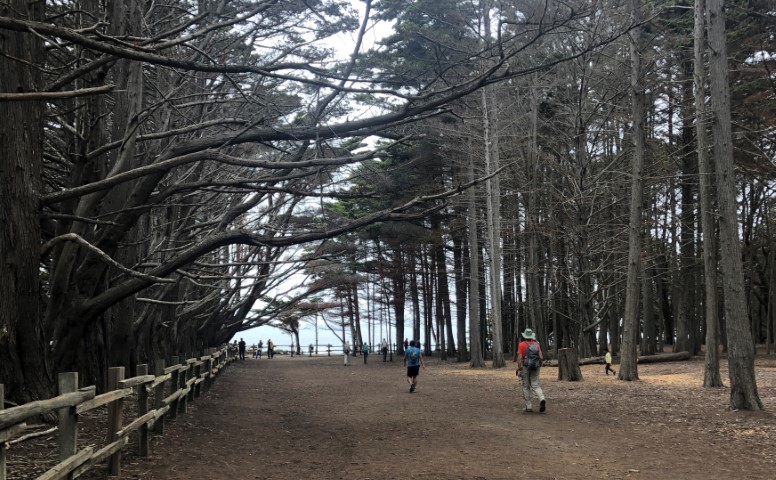 End of the bluff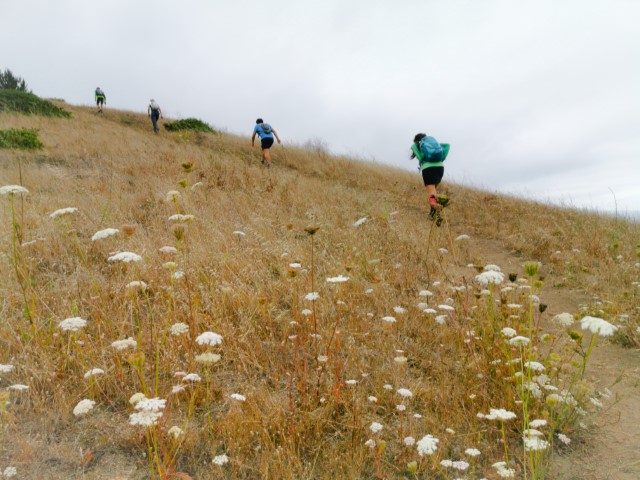 Up San Vicente Trail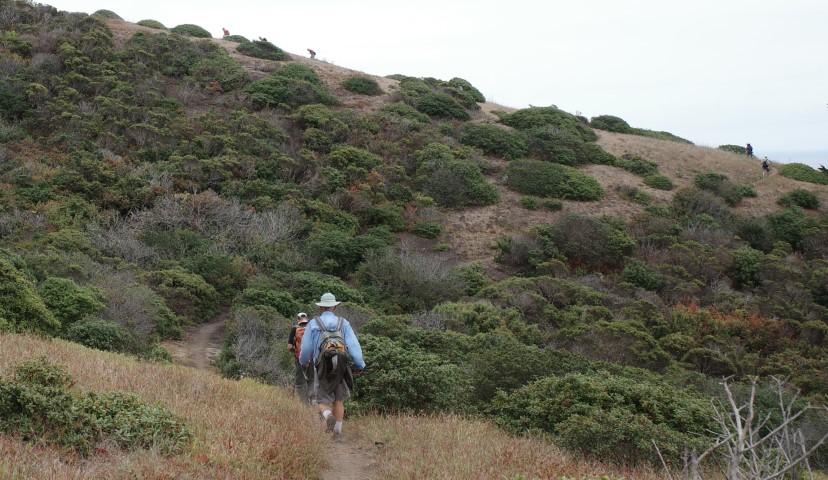 The Farmer's Daughter Trail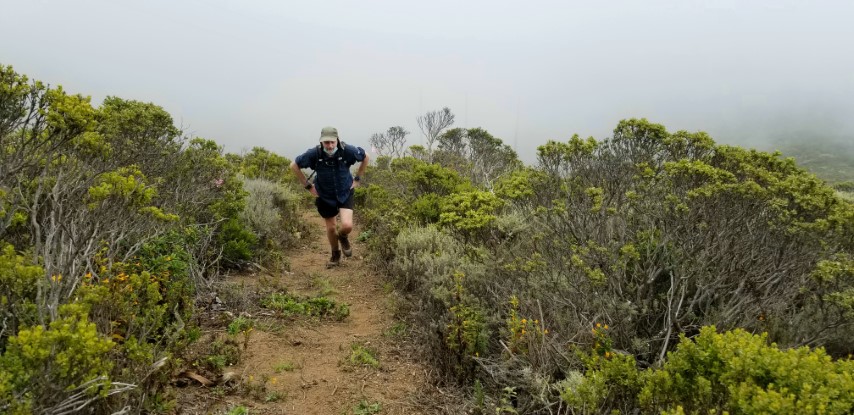 The famously steep (and nicely trimmed back) route to South Peak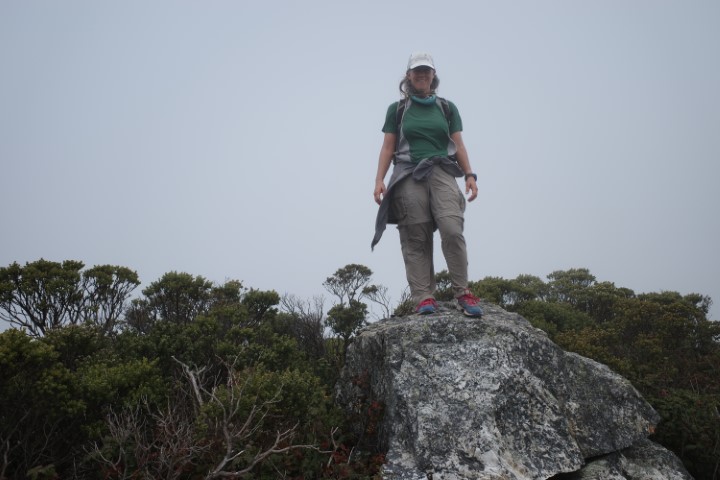 South Peak summit block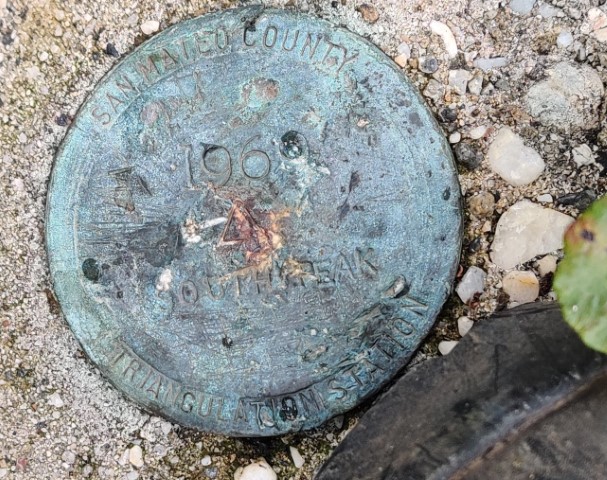 South Peak Triangulation Station (for the hard core hikers)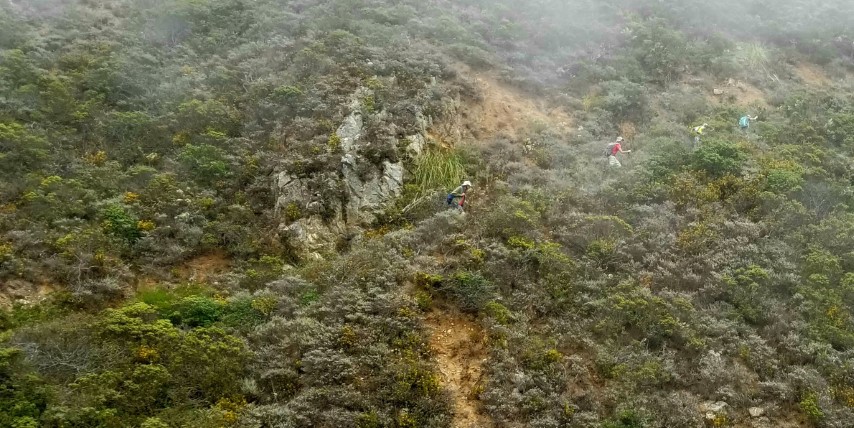 Scarper Trail seems pretty tame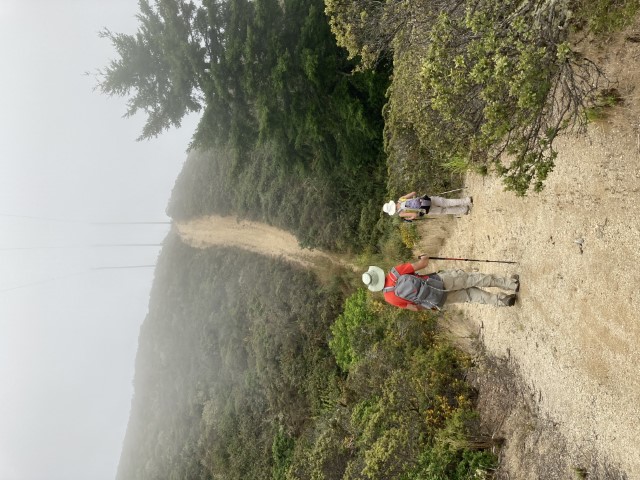 Whoops--it's not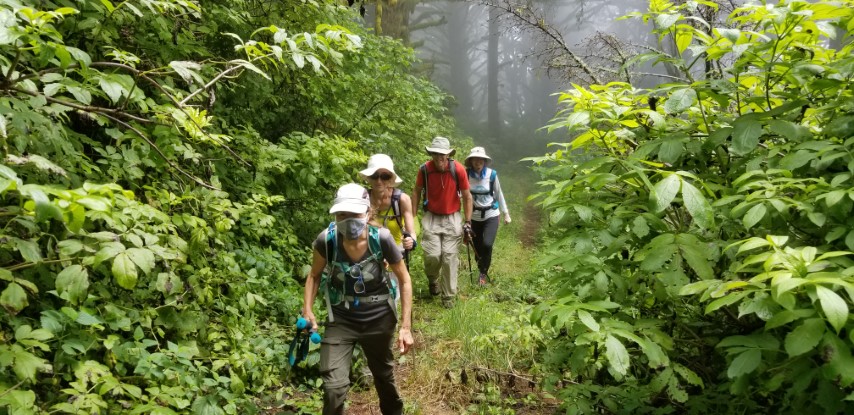 Near Scarper Peak
Near Scarper Peak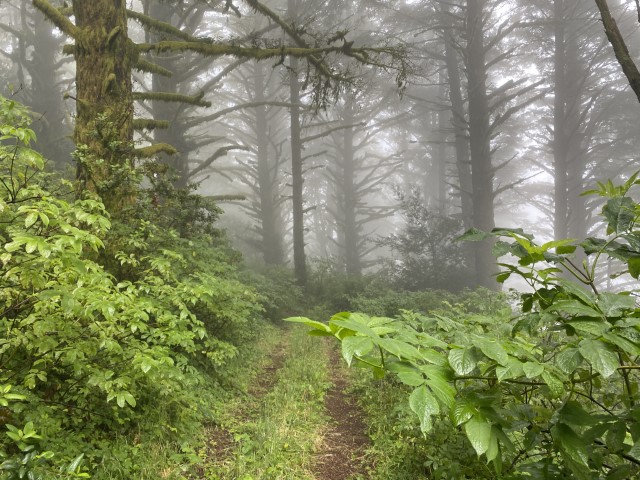 Near Scarper Peak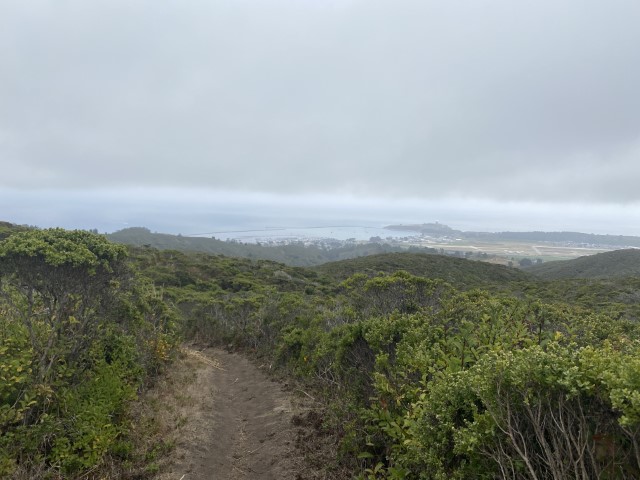 Heading back on Clipper Ridge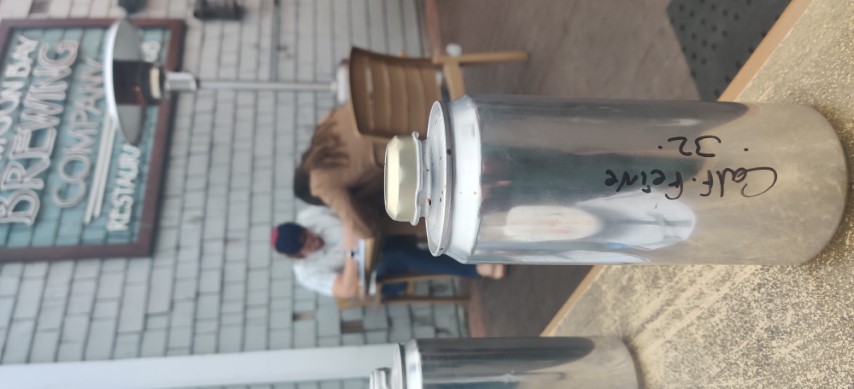 Half Moon Bay Brewing was walking distance from the parking area
Milestones:
Iris F's 20th leaf
Jarda's 70th leaf







Pages maintained by Steve Walstra, Peter Saviz, and Russell Gee.
©2022 Intrepid Northern California Hikers