1240. Springs Trails (02/20/21)

Hikers (27): Adam, Alan, Arlene, Baltazar, Brad, Christina, David, Dong, George, Giulia, Hong, Iris F, Jarda, Kendra, Kevin, Manfred, Mihail, Nagendra, Peter, Peter M, Qi, Rudi, Sarah, Sophie, Stacy, Steve, Yipeng
Distance: 17 miles
Rating: 4 difficulty, 9 beauty
Park info: Henry Coe State Park near Morgan Hill

Peter owes a writeup! -- Pictures by Adam, Dong, George, Jarda, Qi, Sophie, and Yipeng
We visited a number of springs around the Hunting Hollow and Coyote Creek area, and also hit a couple of new-to-INCH trails. All in all, a great hike, even though I underestimated the elevation gain by about 1000 feet!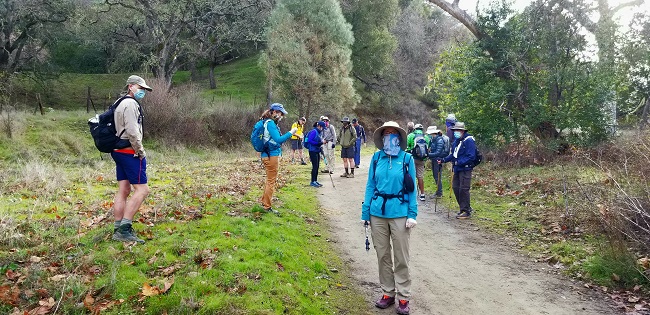 Social distancing and masks -- hopefully we don't have to do this much longer.
Happy 100th to Hong!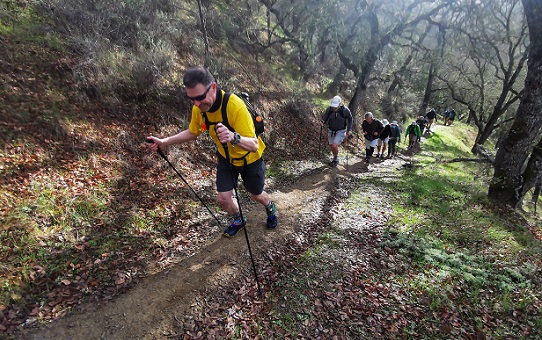 The haul up the mighty Steer Ridge begins!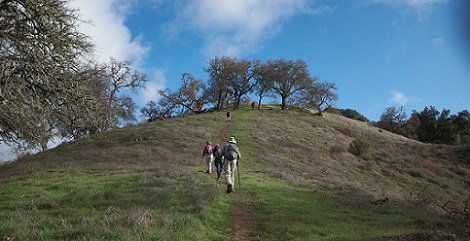 Don't look up, it doesn't help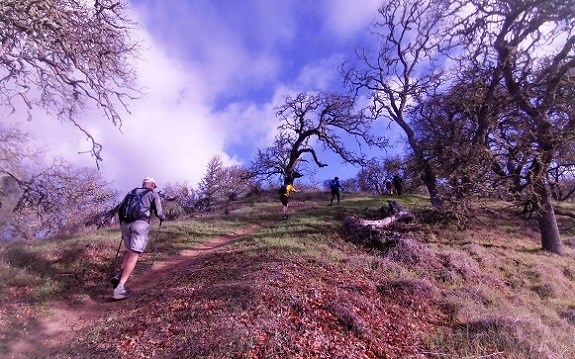 Another brutal winter in California :)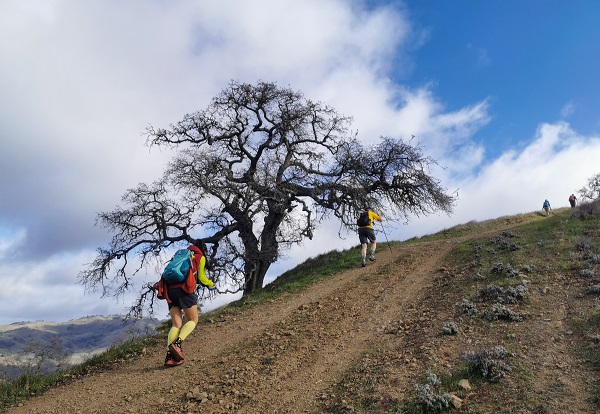 Steeper and steeper -- feel the burn!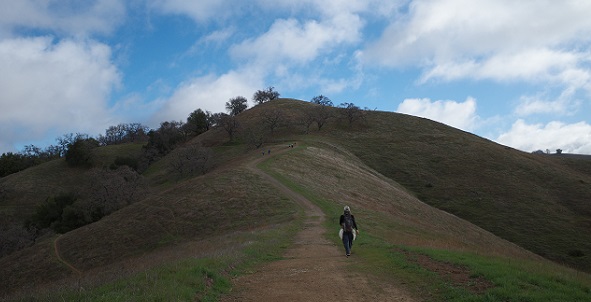 The skies starting getting dark near the top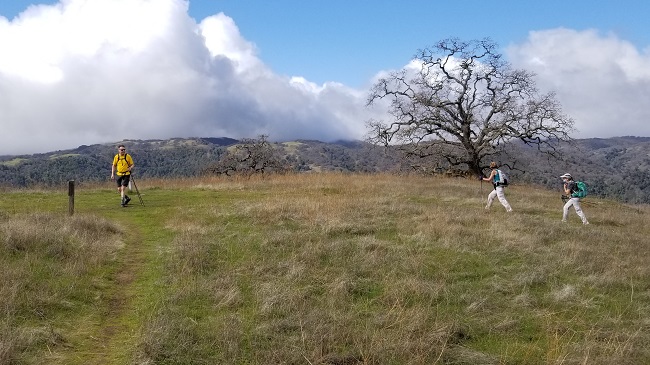 Making sure the ladies don't get lost in conversation and go zooming up to Willson Peak instead of down Spike Jones (not our usual route)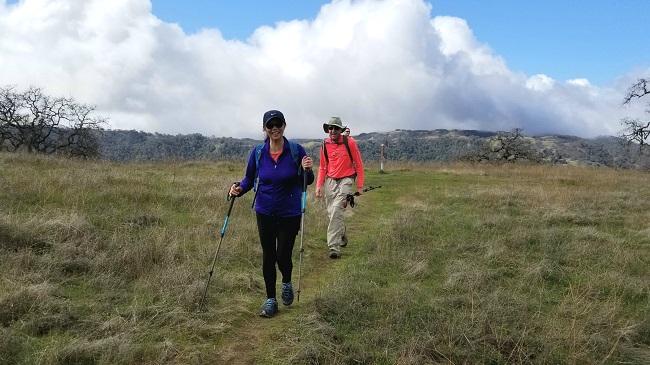 Yipeng and Alan are happy to skip Willson Peak (for now)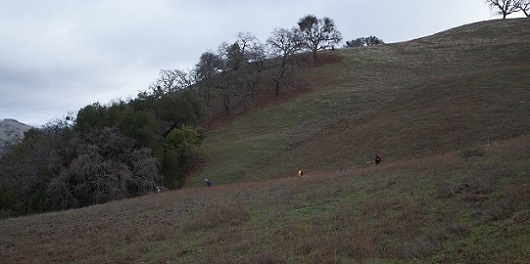 Good social distancing was observed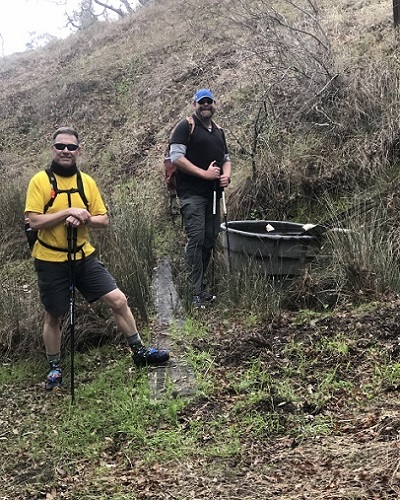 Adam and Peter at the first spring of the day -- Spike Jones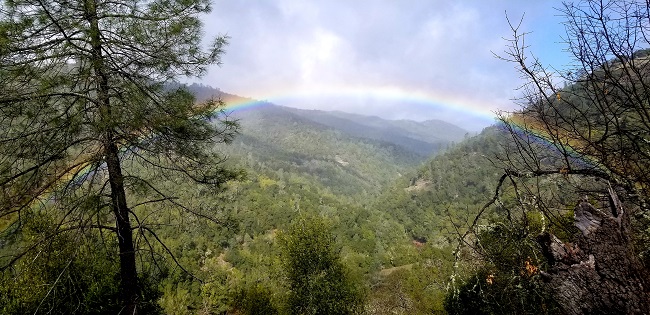 Beautiful rainbow near the bottom of the Timm Trail -- so close you could almost touch it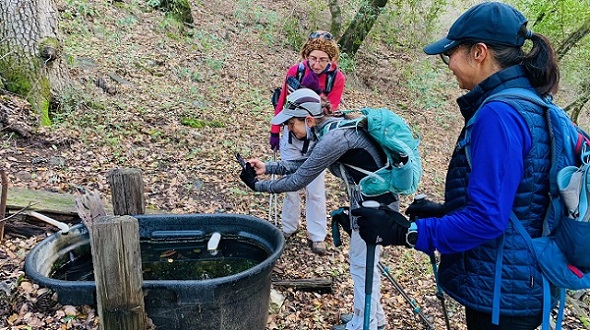 The ladies at Lower Timm Spring -- a bonus side trip organized by George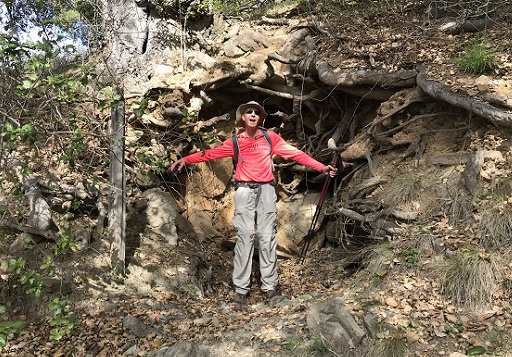 Alan lamenting (or maybe crying for joy) that this would be his last INCH hike for a while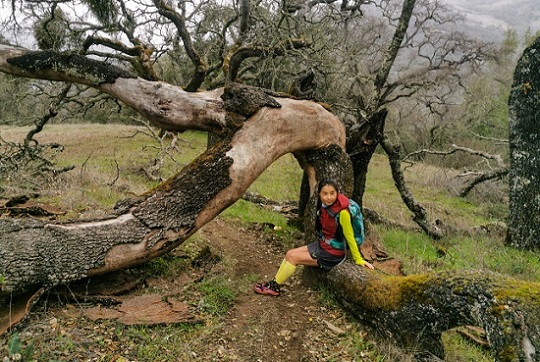 Iris had to take a photo with this cool-looking tree that had fallen across the trail perfectly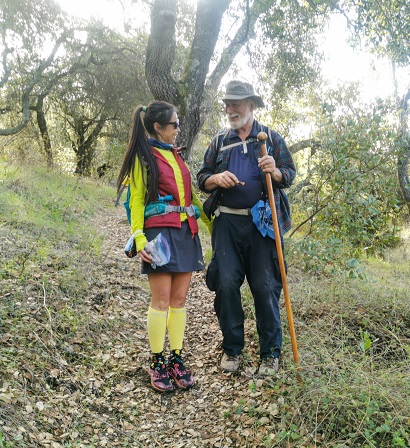 Iris distributing banana snacks to Sandy. Yum!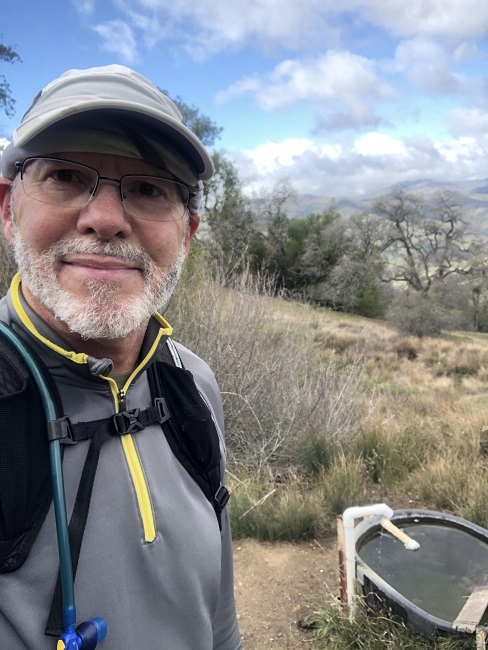 George posting proof of visiting Elderberry Springs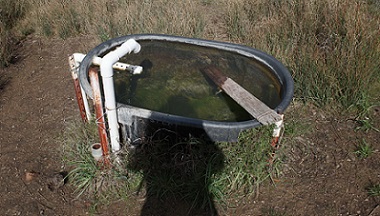 Many springs on the day (they all pretty much look the same)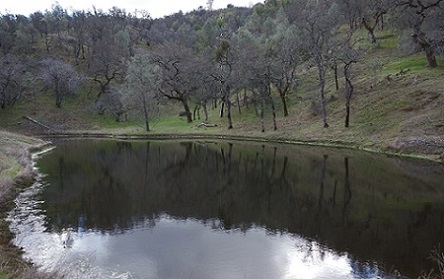 A few of us stopped for lunch and enjoyed the view at Domino Pond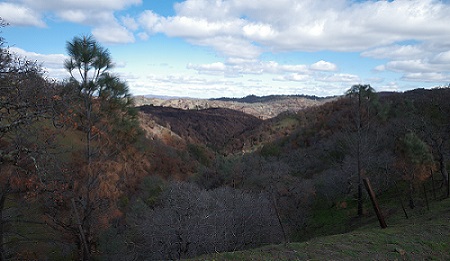 Good to see Big Henry is recovering from last summer's fires

Looking down from the top of the Dexter Trail -- only six more miles to go!
Honorable mention to Milon and Sandy for doing a portion of the hike -- and thanks to Sandy for bringing delicious rum-filled chocolate cherries!
Milestones:
George's 490th leaf
Hong's 1st forest
Sarah's 151st leaf (and shot) × 3
Stacy's 130th leaf







Pages maintained by Steve Walstra, Peter Saviz, and Russell Gee.
©2022 Intrepid Northern California Hikers