1241. Carr Ranch and Ramage Peak (02/27/21)

Hikers (29): Arlene, Bjorn, Crystal, David A, Gela, George, Giulia, Grady, Hong, Iris F, Jarda, Kathryn, Kendra, Kevin, Manfred, Mihail, Milon, Nagendra, Nohemi, Peter, Peter E, Qi, Rudi, Sarah, Sophie, Stacy, Steve, Susan S, Yipeng
Distance: 13 miles
Rating: 3 difficulty, 8 beauty
Park info: East Bay Municipal Utility District near Moraga

Steve owes a writeup! -- Pictures by Hong, Qi, Milon, Sophie and Jarda
Carr Ranch provided some new-to-INCH trail and an excuse to start a hike out of Moraga.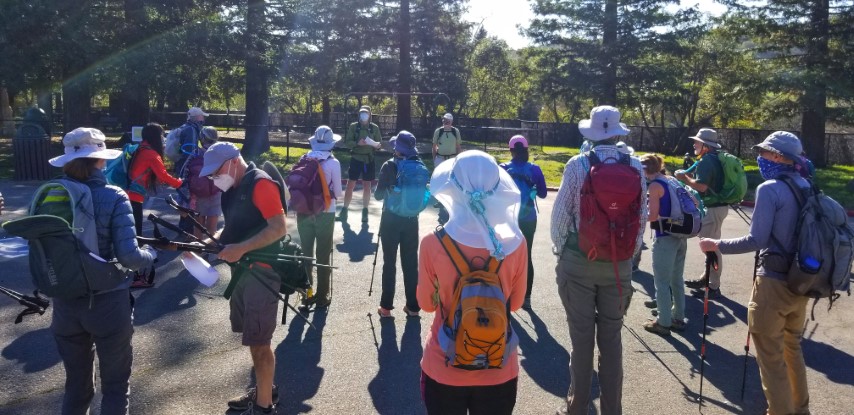 Almost time to start hiking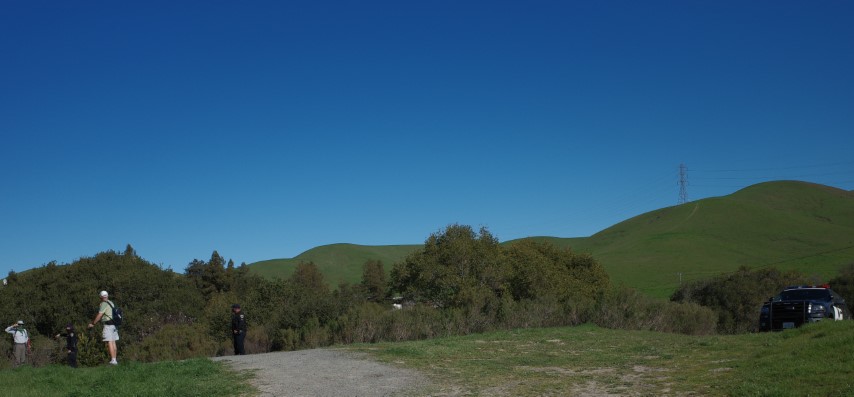 The crime is so low in Moraga that the police have nothing else to do except check for EBMUD permits. We had tons of them!
Easy grassy start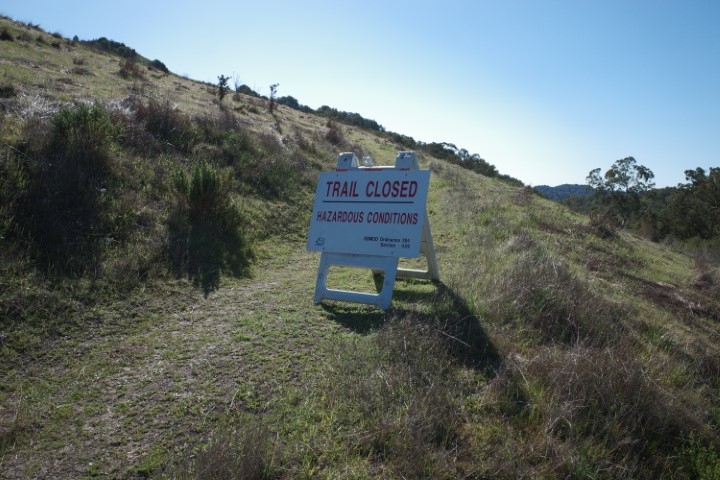 Originally planned a slightly different hike on this trail, but was told it was closed. Yep, it is.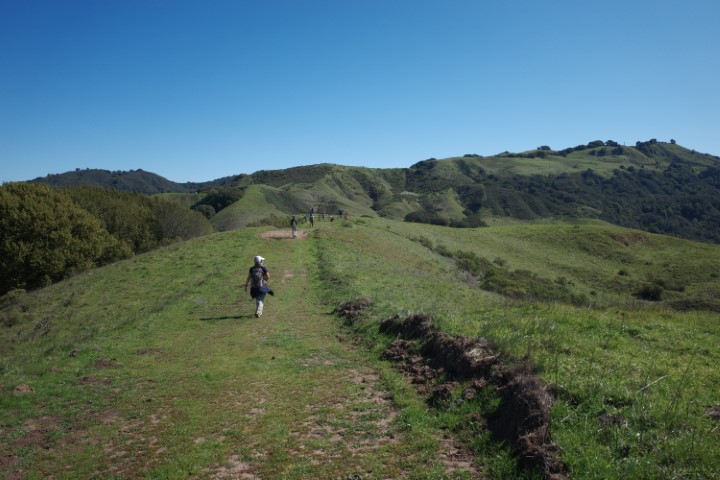 Upper Carr Ranch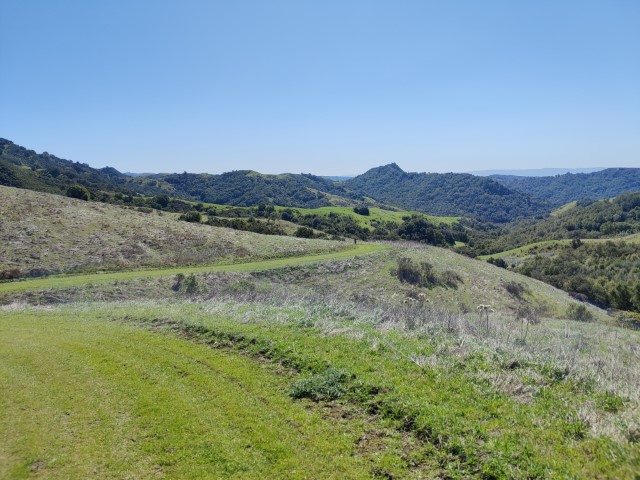 Ramage Peak is in the distance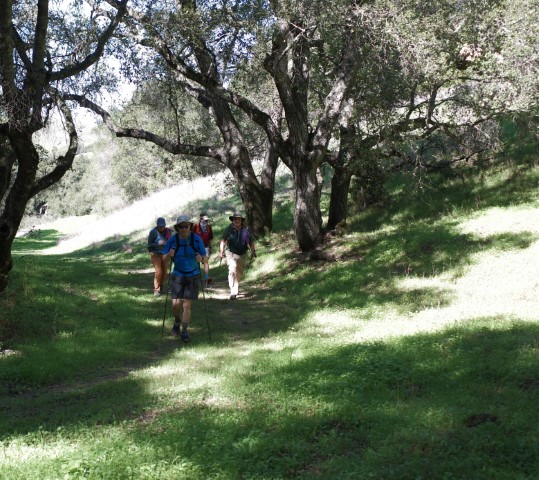 Rare Peter sighting on a non-Peter hike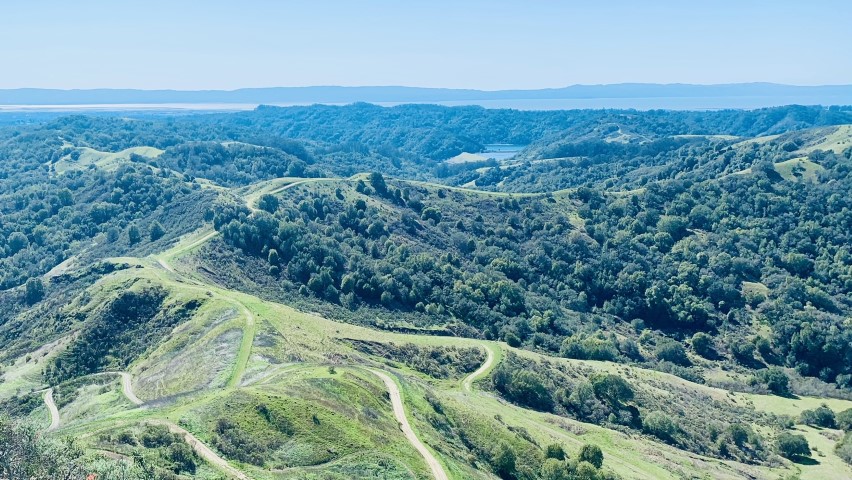 View from Ramage Peak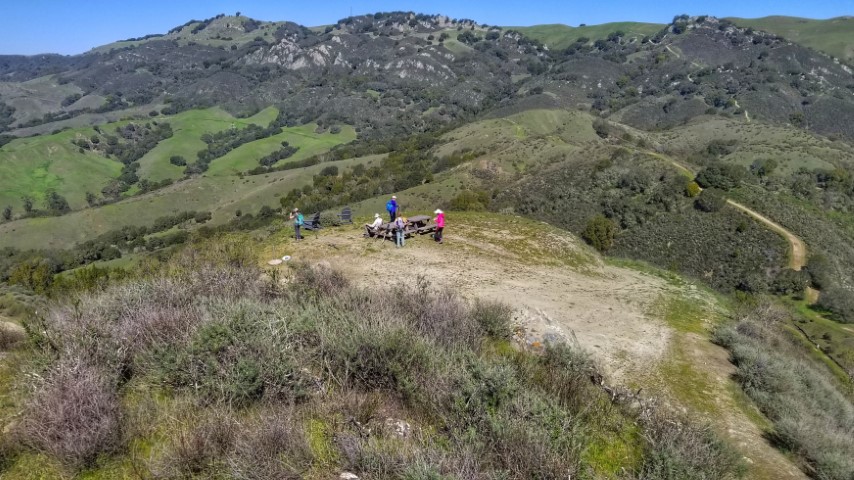 View from Ramage Peak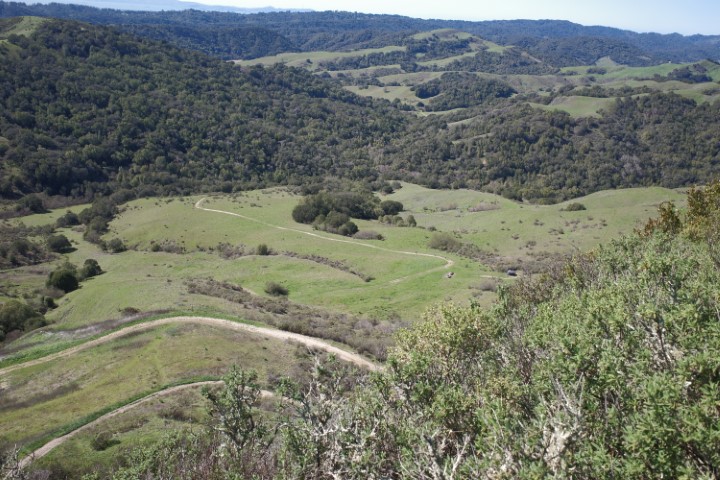 View from Ramage Peak and our route back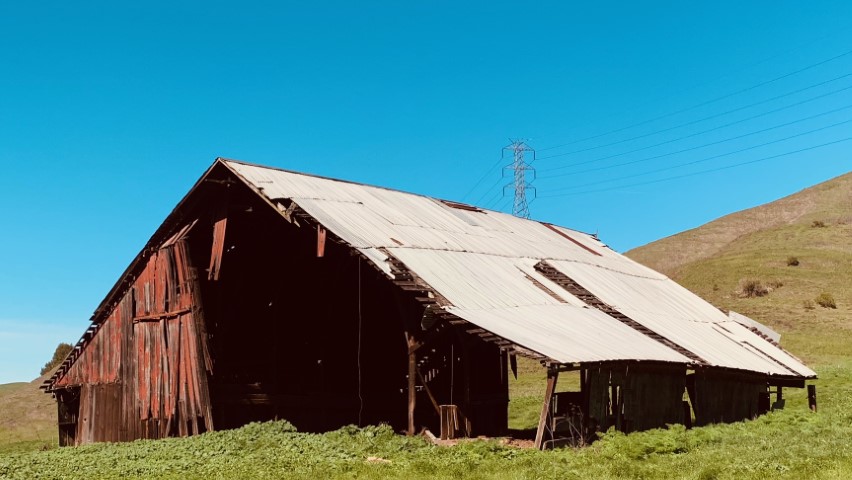 Decrepit barn near the end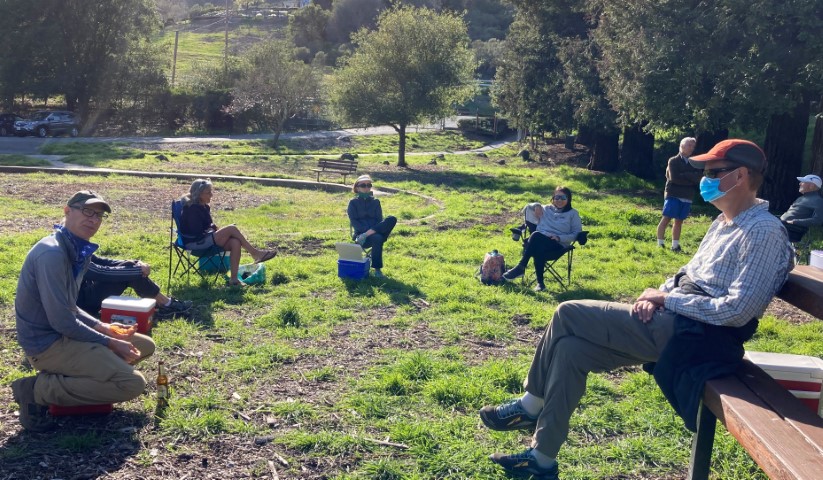 Post party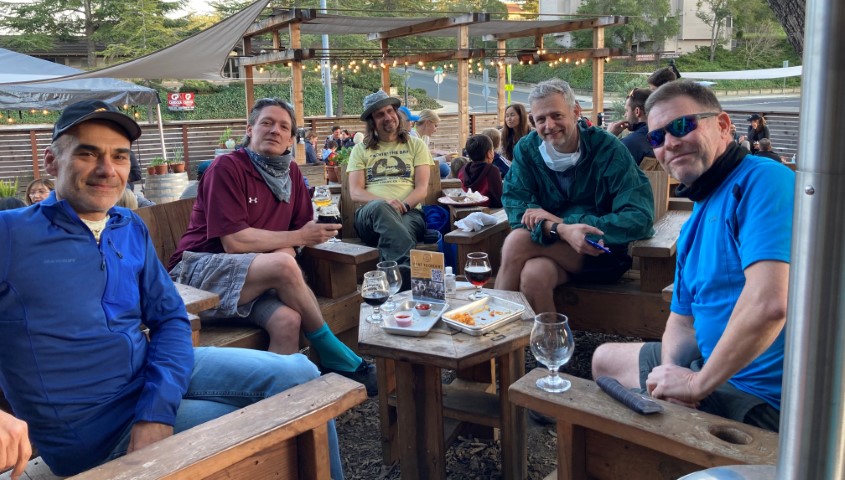 Post post-party, featuring Kid Rock
Milestones:
Jarda's 80th leaf
Susan S's 50th leaf







Pages maintained by Steve Walstra, Peter Saviz, and Russell Gee.
©2022 Intrepid Northern California Hikers