1279. Boccardo Trail (01/01/22)

Hikers (44): Adam, Arlene, Arush, Baltazar, Bjorn, Chinyet, Chris P, Chris R, Christina, Crystal, Danny, David A, Edita, Ellen, Gela, George, Giulia, Hima, Hong, Iris, Janice, Jeff, Jim, Kendra, Kevin, Le D, Manfred, Mihail, Mike H, Mike He, Milon, Nagendra, Padraig, Peter, Peter M, Praveen, Qi, Rudi, Russ, Sandy F, Sarbinder, Shuli, Steve, Vicki
Distance: 10 miles
Rating: 2 difficulty, 8 beauty
Park info: Alum Rock Park in East San Jose

Steve owes a writeup! -- Pictures by Milon, Qi, Jim, Adam, Mihail, George and Chinyet
Cool temperatures made the 2.5k of elevation reasonable as we hiked around San Jose's oldest (and largest?) municipal park. Some shots were imbibed on this largest, and smallest, turnout of 2022. Despite the list being closed for two years, 2021 set a record for average hike attendance at ~28 hikers per hike.
On this hike, I learned what a Bûche de Noël is.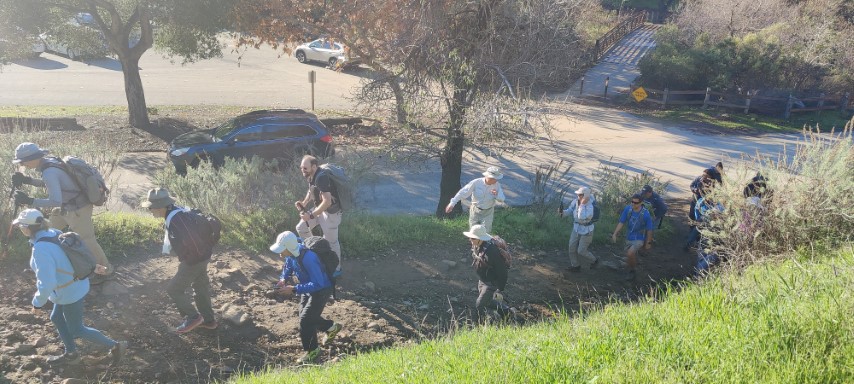 Start of the hike

First summit: Eagle Rock--it was a milestone hike.
Rare 3-founder hike--Russ has a plane to catch.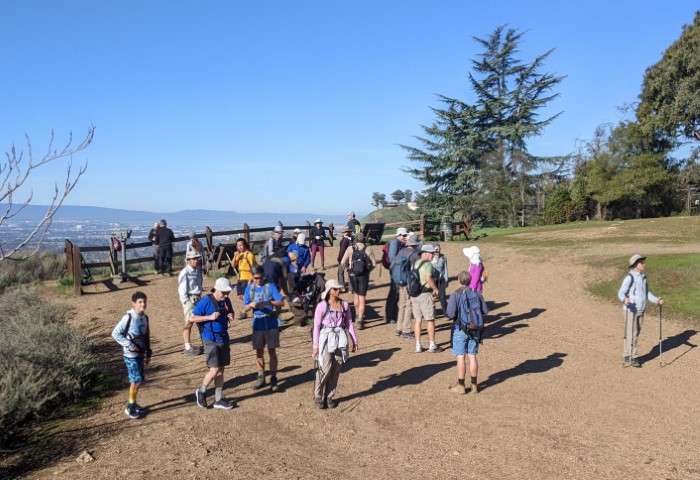 Leaving Eagle Rock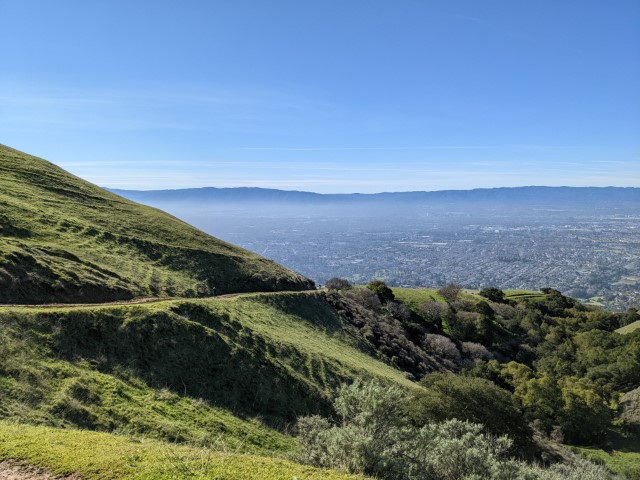 Heading up to Boccardo Peak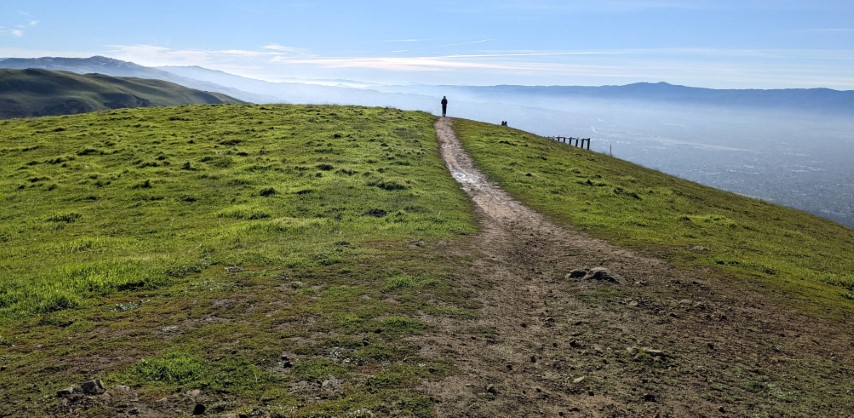 Second summit: Looking back from Boccardo Peak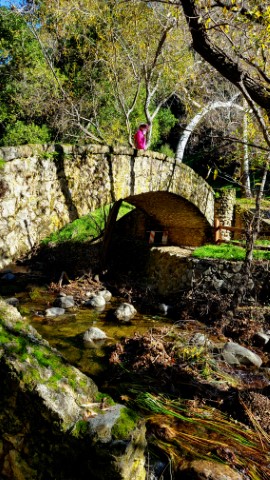 Fancy old bridge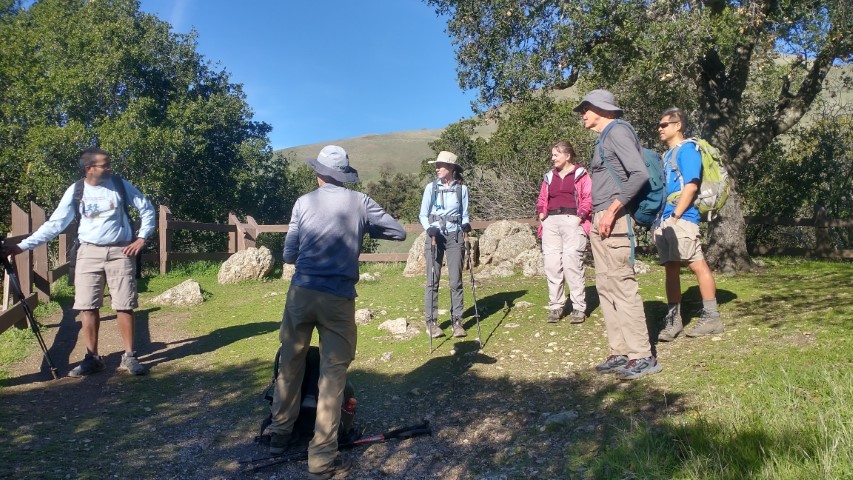 Third summit: Inspiration point, whose views do not appear to be the source of the name.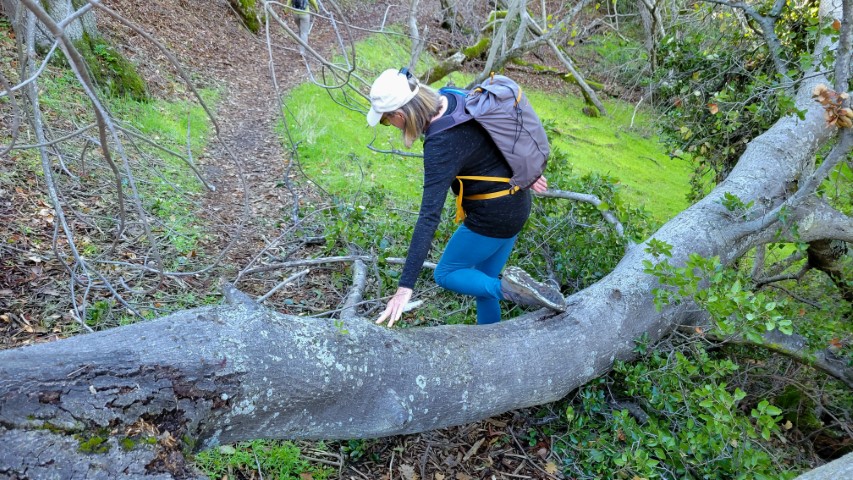 Some minor barriers on the way back to the cars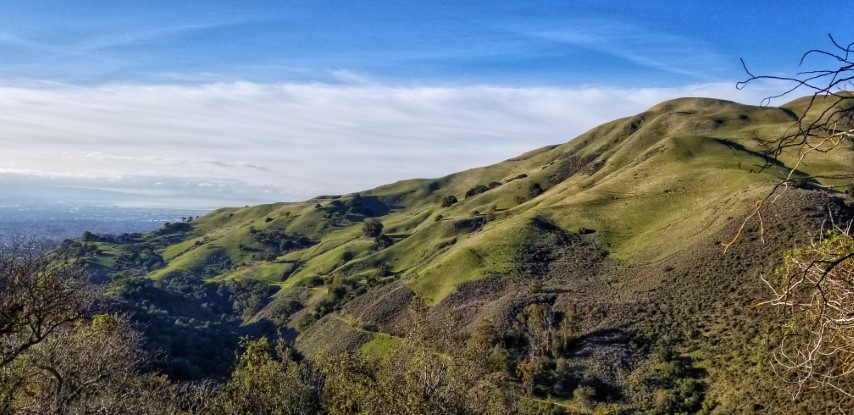 Boccardo Peak at the end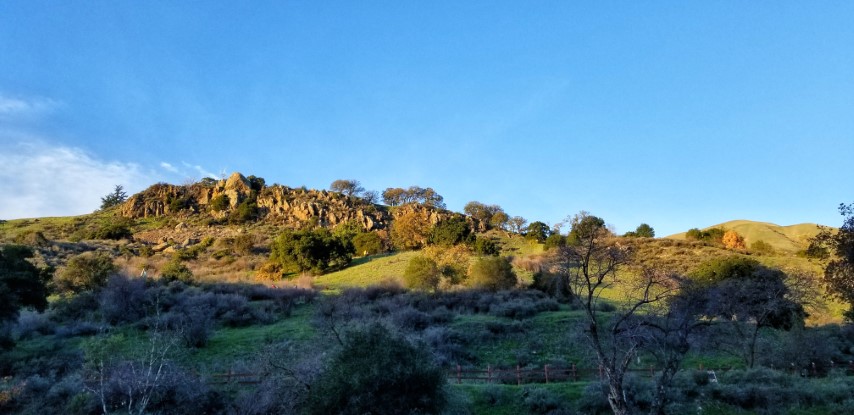 Eagle Rock at the end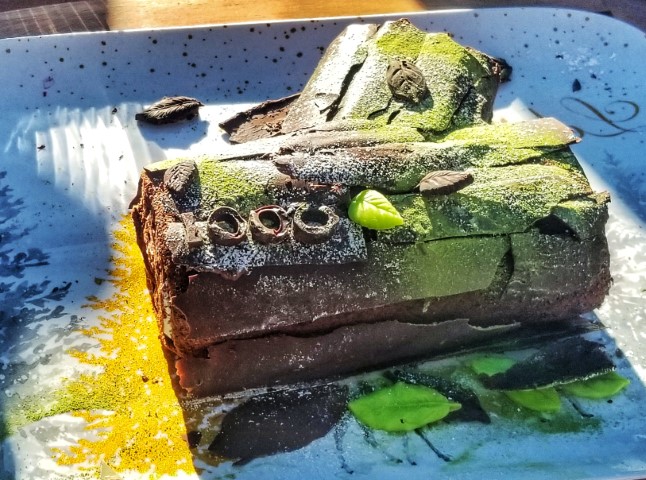 Iris made a 1000th-leaf Bûche de Noël!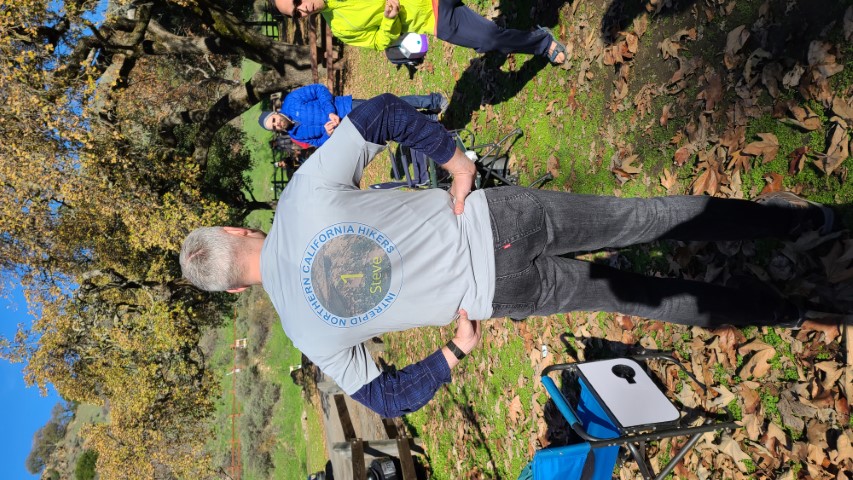 Back of one-of-a-kind 1k-leaf shirt--thanks Mihail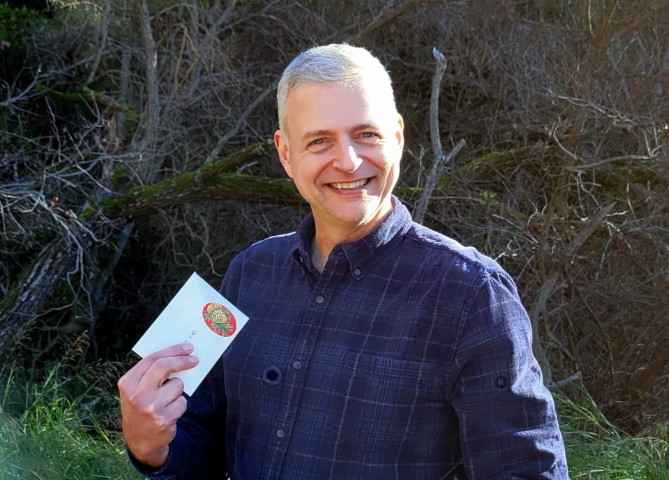 Thanks for the generous gift to support more hiking gear!
Milestones:
Chris P's 60th leaf
Hong's 130th leaf
Steve's 10th forest
Vicki's 130th leaf







Pages maintained by Steve Walstra, Peter Saviz, and Russell Gee.
©2022 Intrepid Northern California Hikers