1285. Grant's Miserable Hike (02/12/22)

Hikers (28): Adam, Alan, Arlene, Arush, Baltazar, Christina, Cogsworth, David A, Gela, Giulia, Hong, Jarda, Jim, John, Kathryn, Kendra, Manfred, Mihail, Milon, Nagendra, Peter E, Qi, Rainer, Ross, Shuli, Sophie, Steve, Yipeng
Distance: 15 miles
Rating: 3 difficulty, 9 beauty
Park info: Grant Ranch County Park near Mt. Hamilton

Steve owes a writeup! -- Pictures by Shuli, Jim, Hong, Jarda and Qi
Enjoyed a stretch of The Villages finest trails and then some. Great place to retire!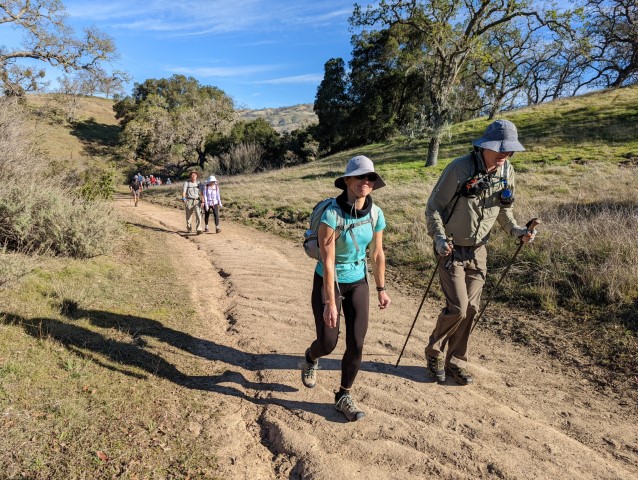 Heading up to Yerba BM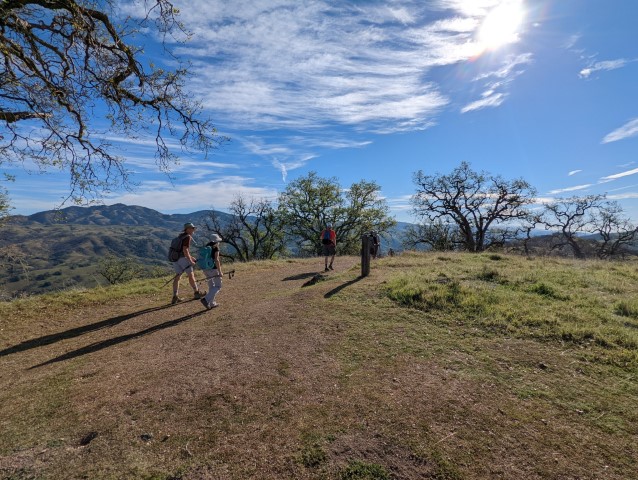 View from Yerba BM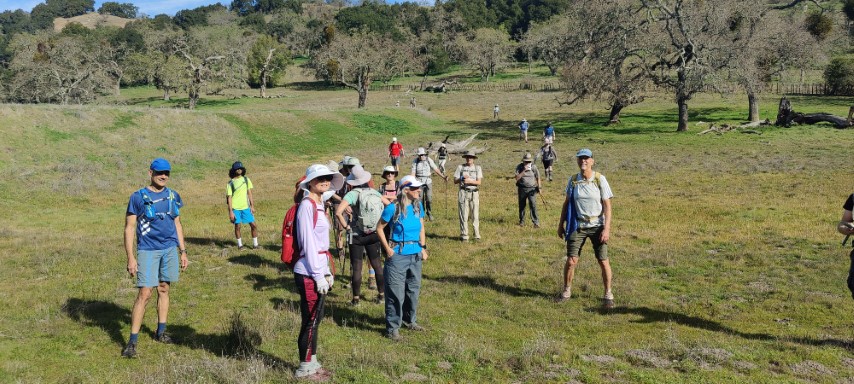 Hanging out for no reason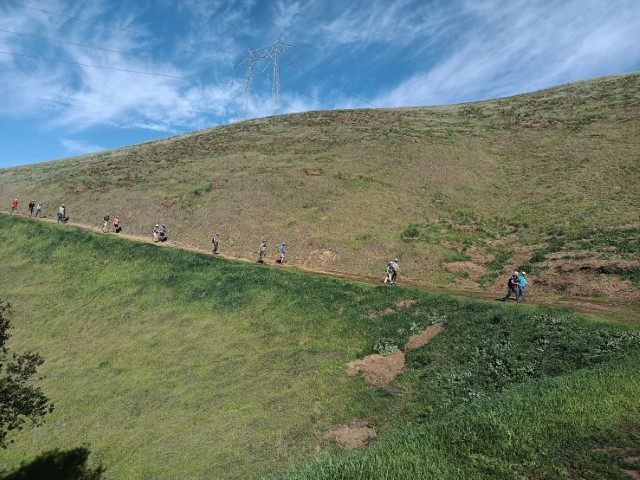 It's all downhill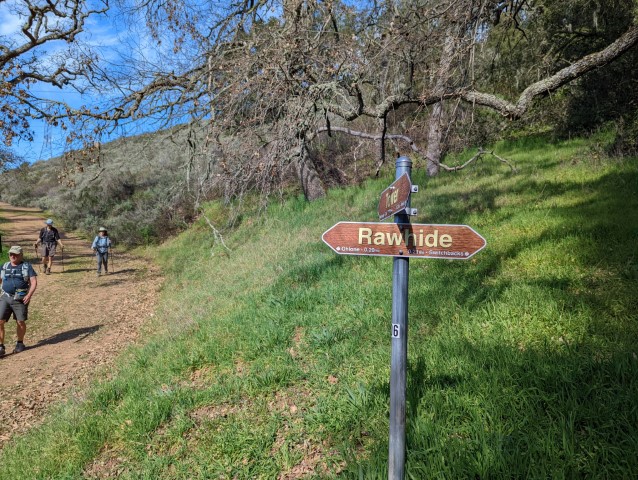 Excellent trail signs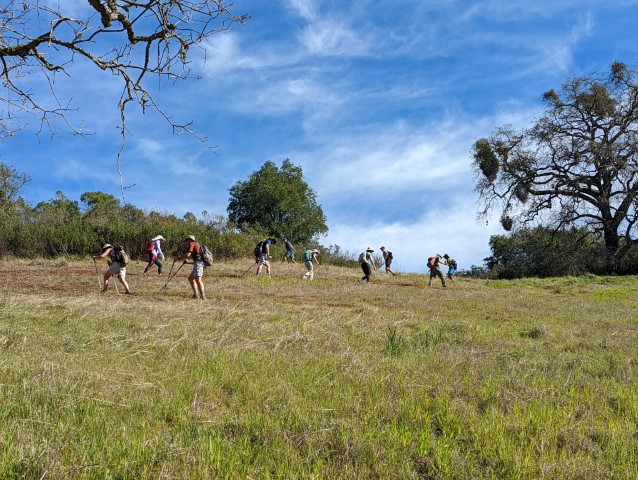 Switchbacks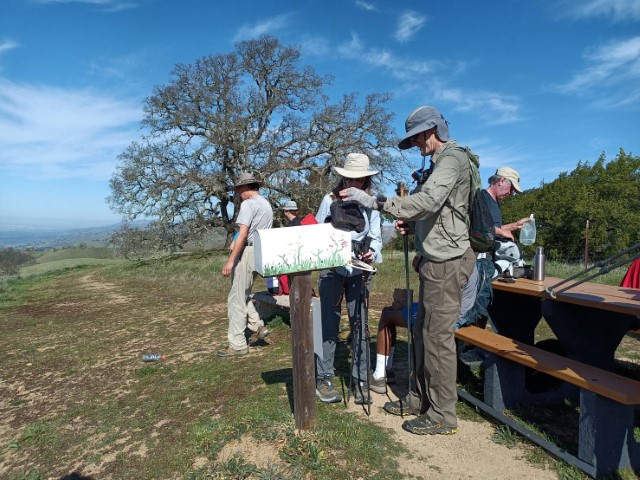 Highest point in San Jose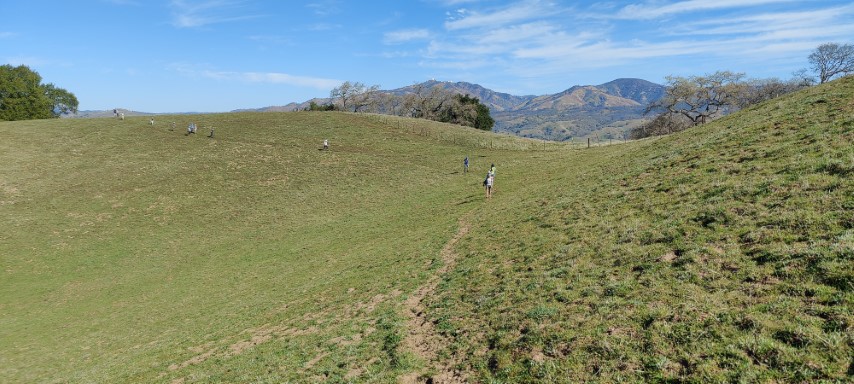 Miserable route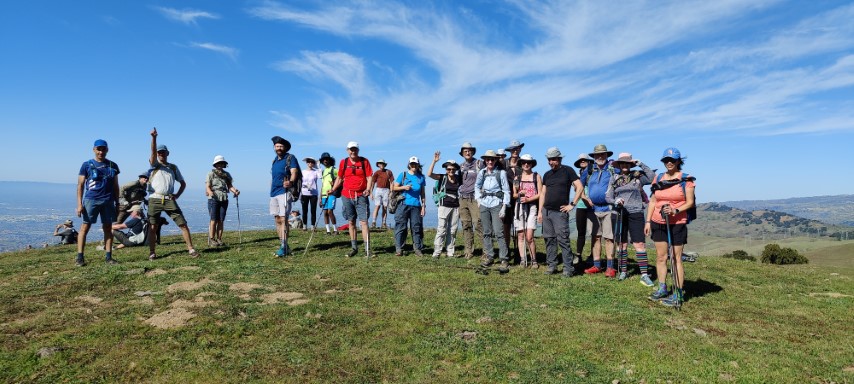 Some random peak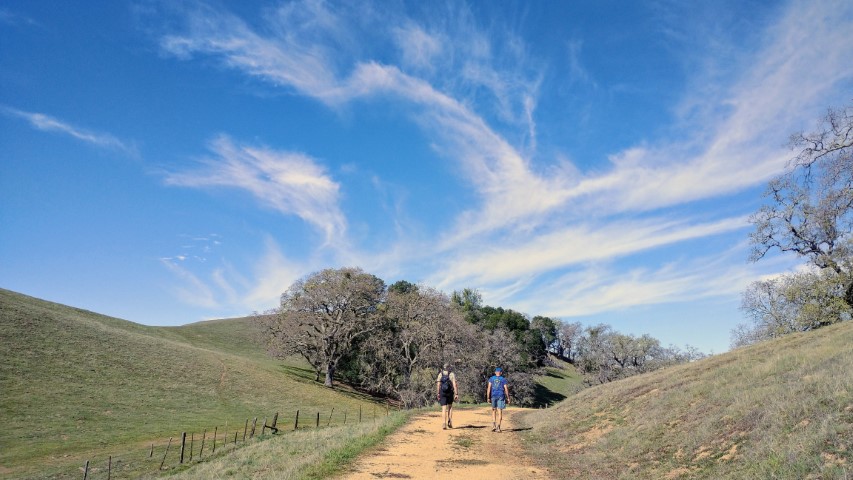 Heading back to Grant Park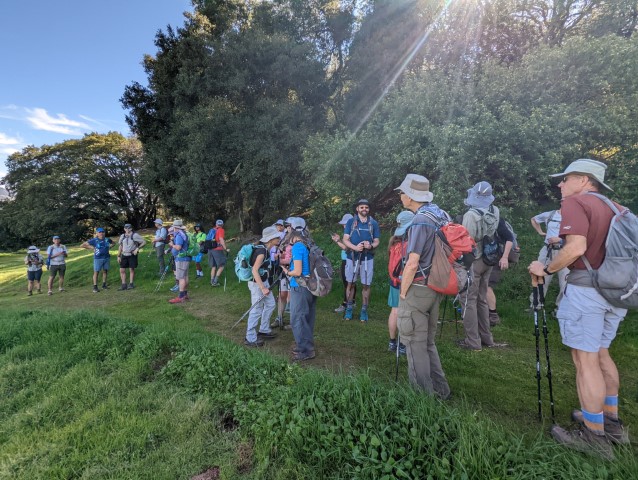 Rendezvous point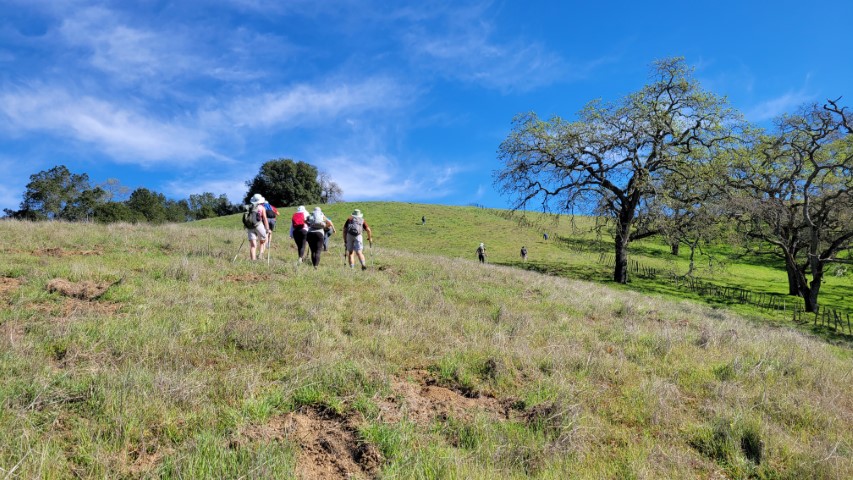 Heading up Panochita Hill
Enjoying Panochita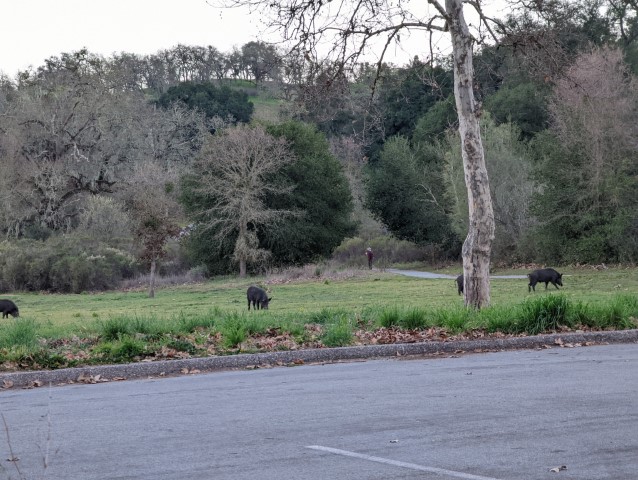 Another boaring post-hike party
Milestones:
Kathryn's 290th leaf
Kendra's 110th leaf
Mihail's 250th leaf
Sophie's 380th leaf







Pages maintained by Steve Walstra, Peter Saviz, and Russell Gee.
©2022 Intrepid Northern California Hikers