948. The Windy Oyster (09/20/14)

Hikers (21): Alan, Biz, Brad, Carissa, Carol, Chester, Helen, Jane, Jeff V, Jim, Kathryn, Paul, Peter E, Ross, Sabine, Sandy, Sarbinder, Shuli, Sophie, Steve, Thai
Distance: 19 miles
Rating: 4 difficulty, 8 beauty
Park info: Mt. Diablo State Park near Blackhawk

Steve owes a writeup!
Visited interesting places in the park like Sentinel Rock, Balancing Rock, Windy Point, and Oyster Point. Used plenty of new trails to reach those places. With 4.5k ft elevation gain, and a touch of Diablo heat, it wasn't easy. Since several people were out of water soon after Oyster Point, we were happy to get shade and breezes from Oyster Point all the way to the parking area (~3.5 miles). Someone even got a Black Leaf of Shame.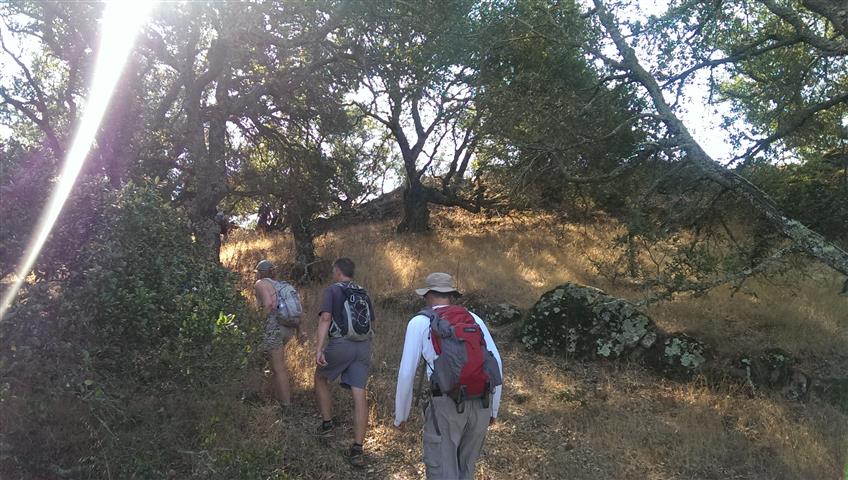 Top of Fossil Ridge. . .because it's there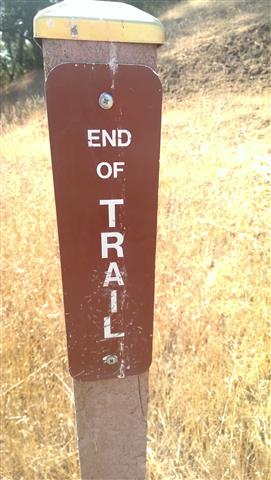 This isn't the first trail end we'd see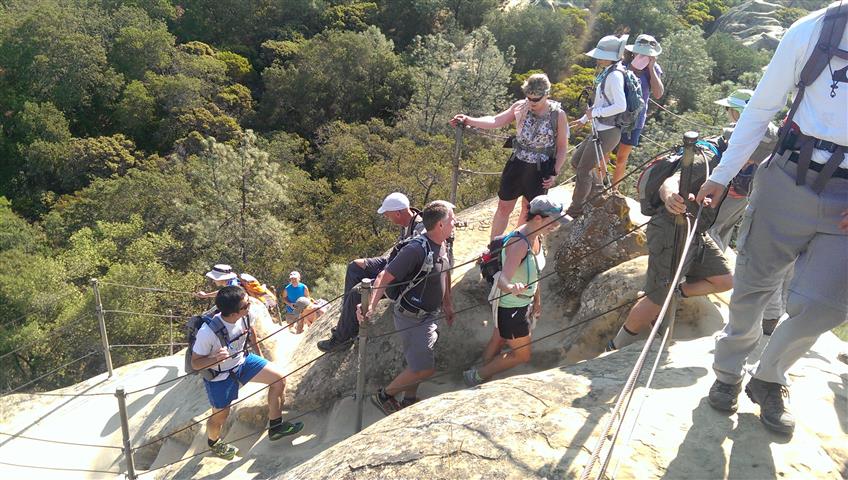 Crowded at Sentinel Rock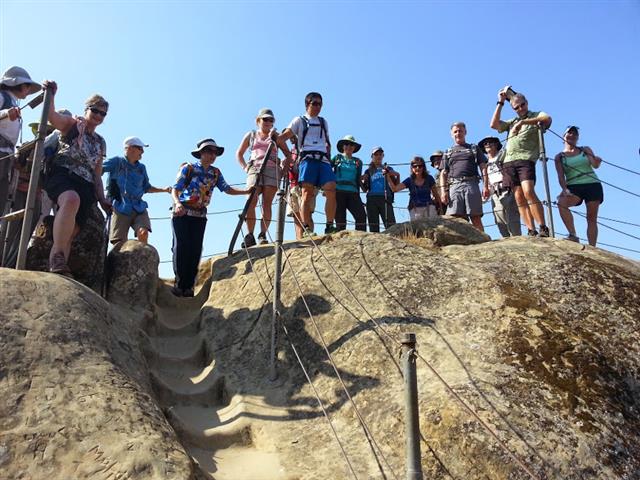 INCH conquers a second peak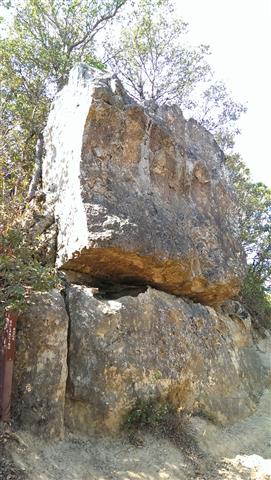 The famous--and rarely visited--Balancing Rock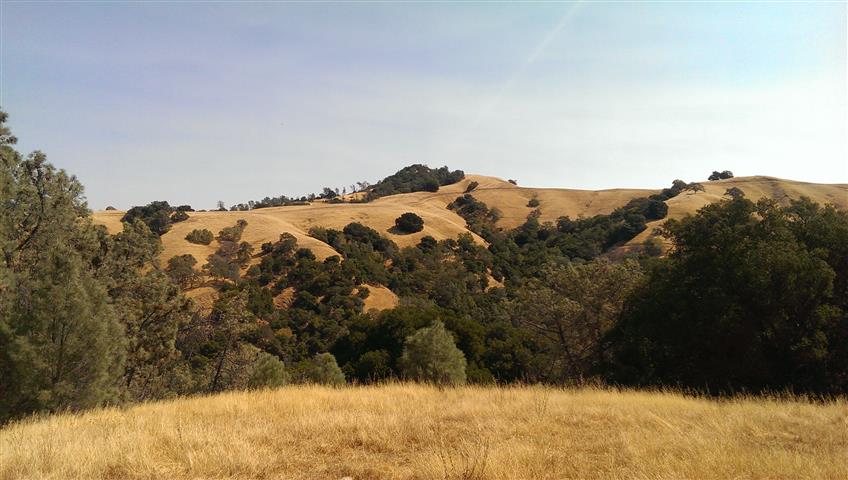 Windy Point from. . .across from Windy Point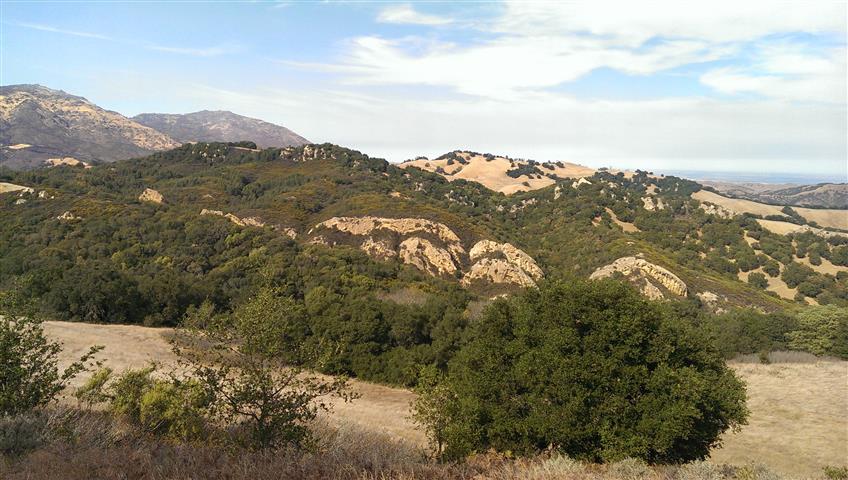 Some random location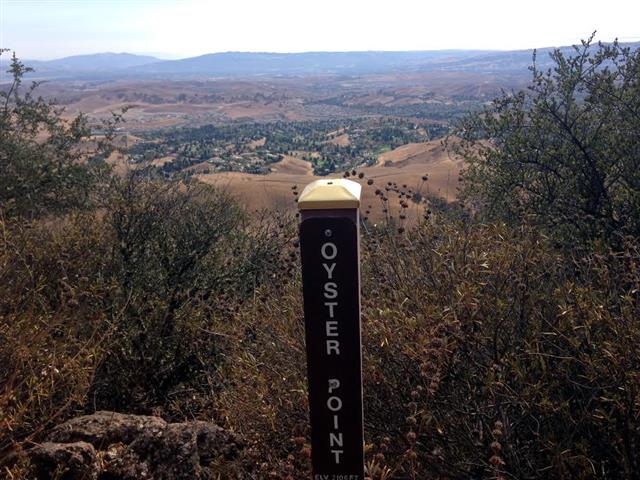 The final peak--Oyster Point
Milestones:
Shuli's 120th leaf







Pages maintained by Steve Walstra, Peter Saviz, and Russell Gee.
©2022 Intrepid Northern California Hikers