964. Priest Rock Trail (01/10/15)

Hikers (39): Adam, Alan, Angelika, Arlene, Brad, Brenda N, Chintha, Chris, Chris P, Christina, Clive, Dan, David A, Erika R, George, Giulia, Hong, Jackie, Janice, Karl, Kathryn, Kevin, Milon, Nagendra, Nick, Olive, Padraig, Peter, Peter E, Qi, Ralph, Russell, Sarah, Sarbinder, Shuli, Sophie, Susan, Thomas, Vicki
Distance: 8 miles
Rating: 2 difficulty, 9 beauty
Park info: Sierra Azul Open Space Preserve near Los Gatos

Write-up by Peter -- Pictures by Karl
I had to get back early for football, so I made it a short hike. Not only that, I downgraded it to Level 2 because INCH is getting too good!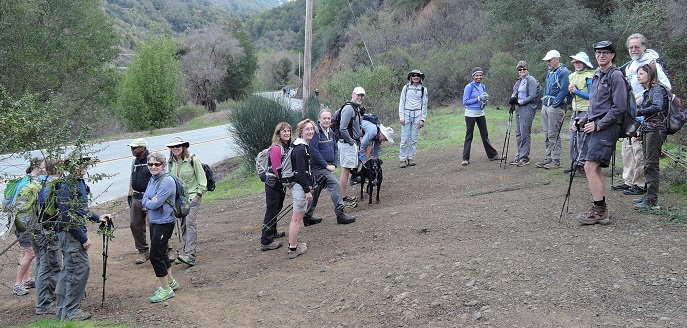 Where's the damn hike leader???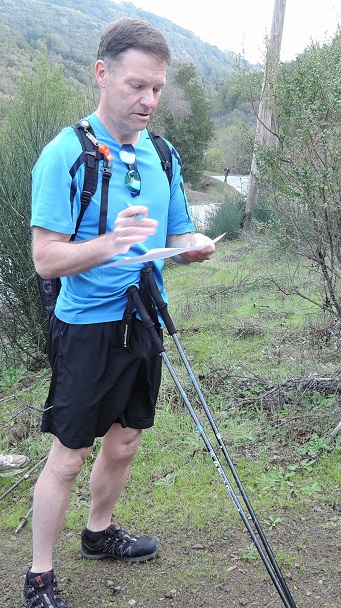 Finally! Gotta make sure everyone's here ...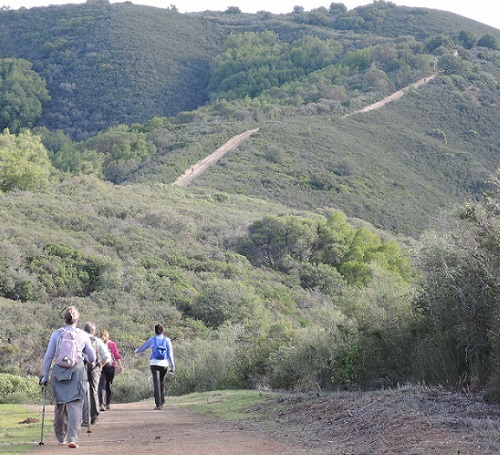 ... and we're off!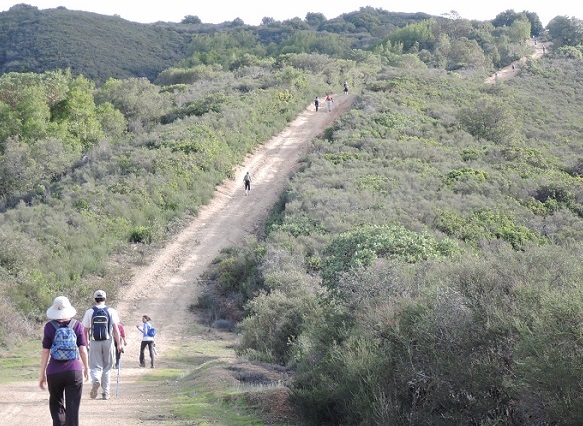 The Priest made us work for it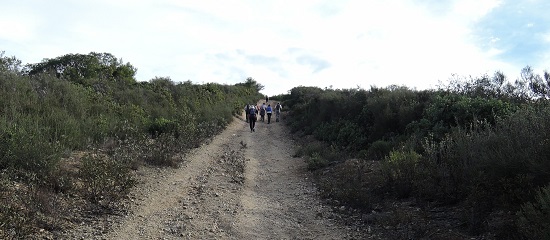 Need to save some gas for the final push ...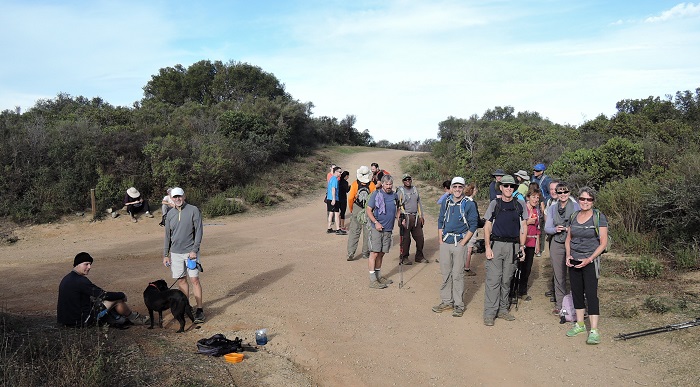 ... and then it's all good!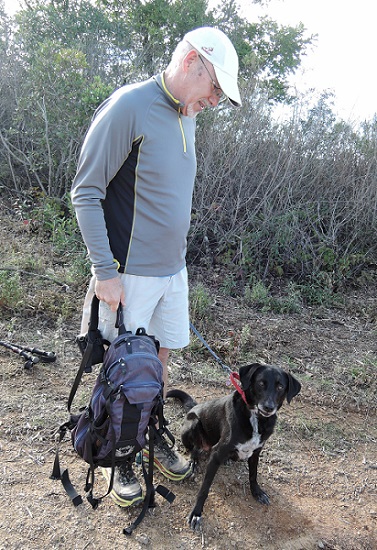 Olive did double duty pulling UG to the top
Back down to the valley ...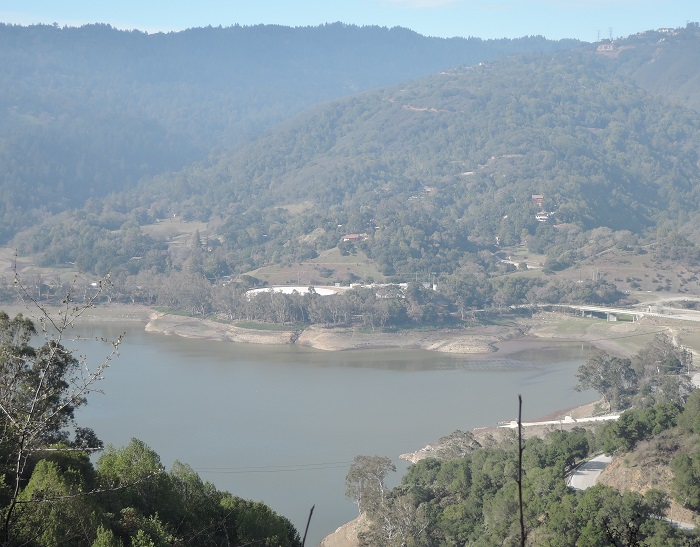 ... when you see the depleted reservoir, you're almost done
Milestones:
Brenda N's 1st leaf
David A's 30th leaf
Giulia's 60th leaf
Jackie's 50th leaf
Sophie's 160th leaf
Thomas's 40th leaf







Pages maintained by Steve Walstra, Peter Saviz, and Russell Gee.
©2022 Intrepid Northern California Hikers