1199. Jeremiah's Amphitheater (10/19/19)

Hikers (32): Alan, Bjorn, Chinyet, Cogsworth, Crystal, David A, Ellen, Gela, George, Giulia, HaJo, Helen, Hong, Jim, Kendra, Manfred, Mihail, Otis, Pal, Peggy, Qi, Ross, Rudi, Sandy F, Sarah, Sarbinder, Shuli, Sophie, Steve, Vicki, Yipeng, Yiqiong
Distance: 19 miles
Rating: 4 difficulty, 9 beauty
Park info: Morgan Territory Regional Park near Livermore

Steve owes a writeup! -- Pictures by Chinyet and Jim
4.5k ft of high quality elevation gain on a not hot day in Morgan Territory.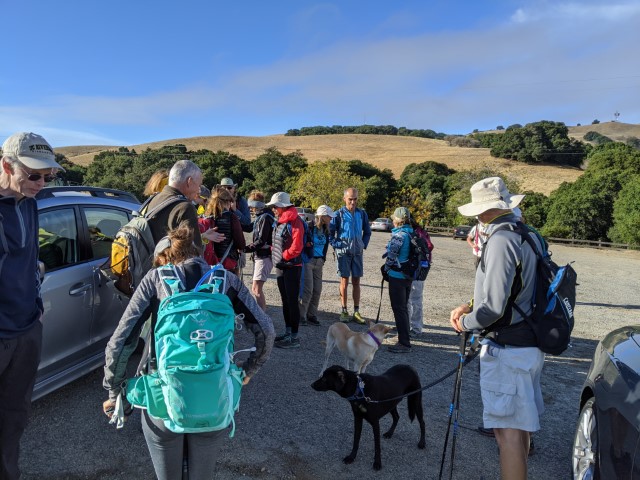 Gathering for the big start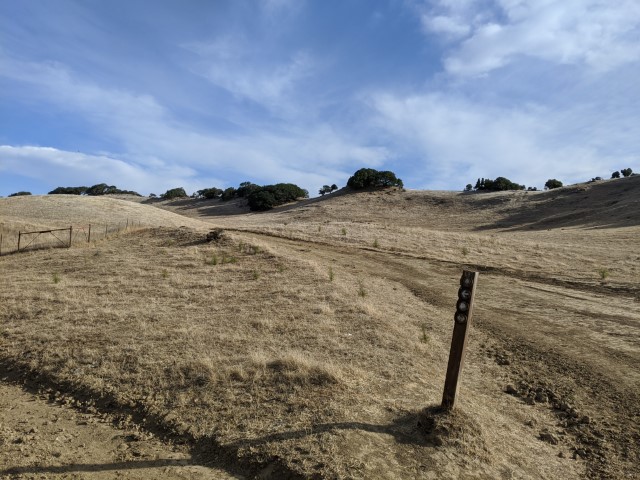 Crucial Eagle Trail junction--first downhill of many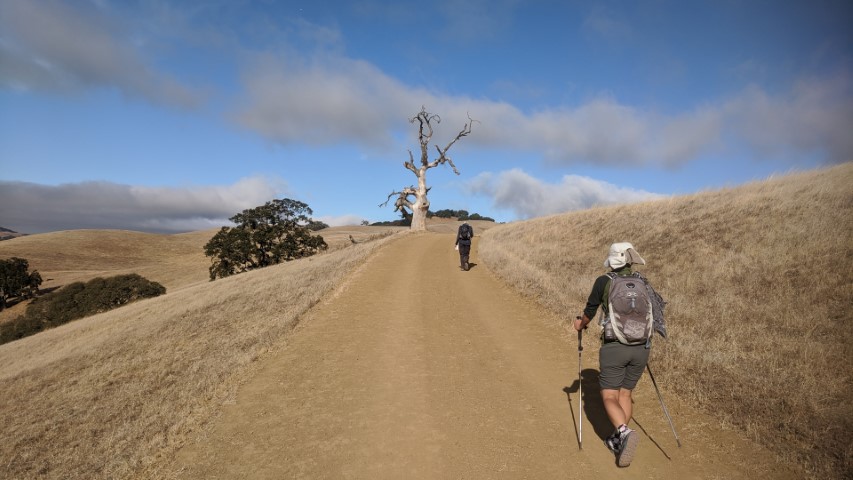 Nice weather for a hike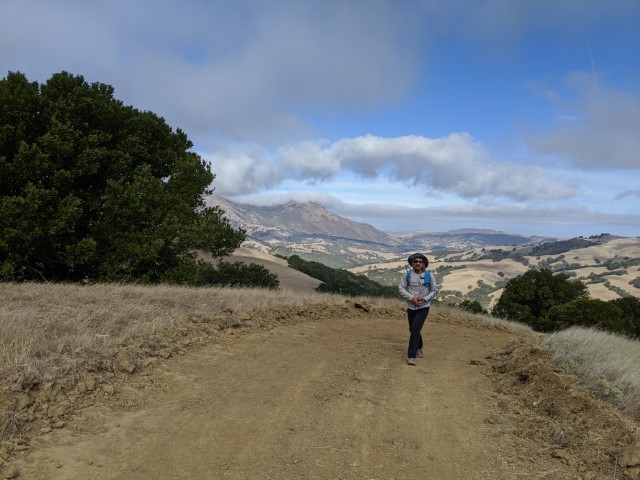 Sarbinder comes up one of the many hills -- cloud covered Diablo in the background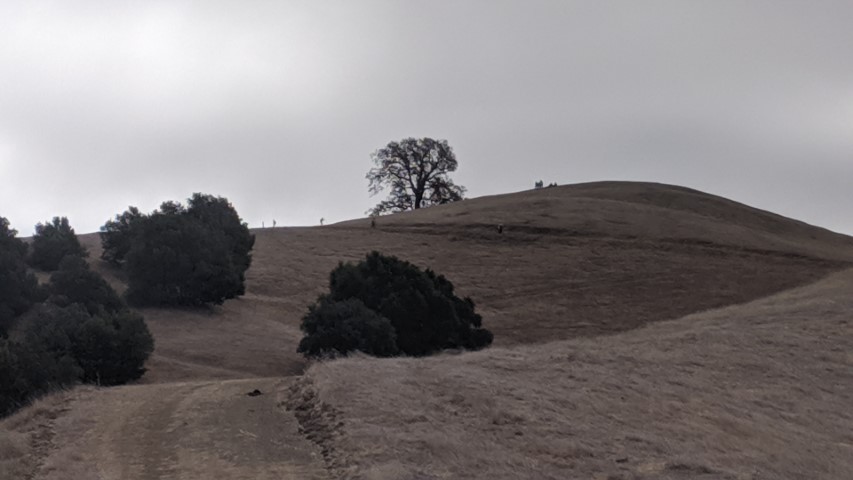 INCHers in the vicinity of Peak 2317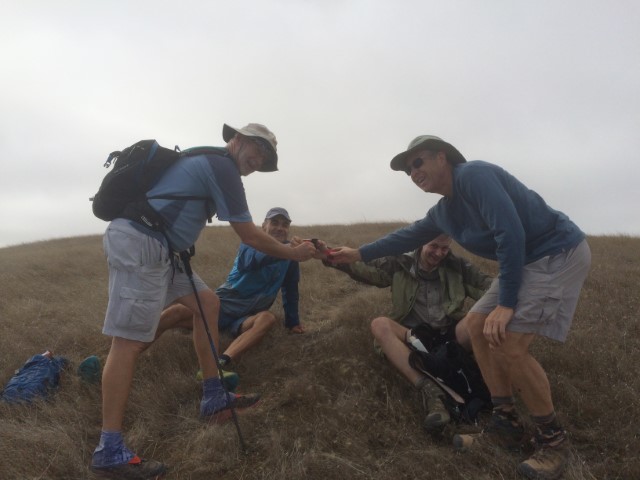 Celebrating George's 151st x 3 on Peak 2317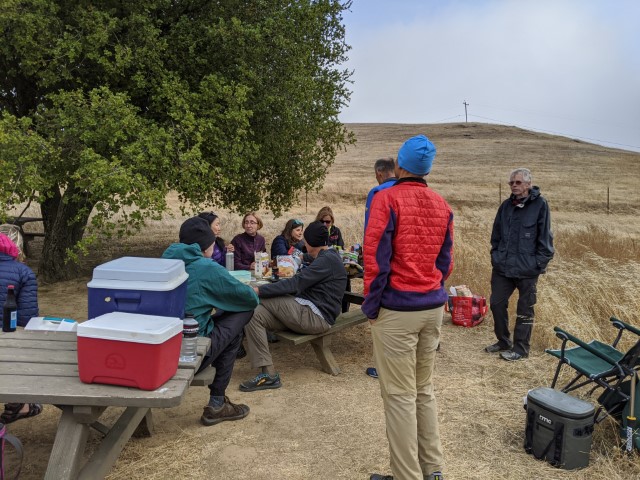 A few hours--and thousands of feet--later, we were literally chilling at the post-party
Milestones:
Cogsworth's 10th leaf
George's 151st leaf (and shot) × 3
Jim's 160th leaf
Mihail's 170th leaf
Yipeng's 170th leaf
Yiqiong's 1st leaf







Pages maintained by Steve Walstra, Peter Saviz, and Russell Gee.
©2022 Intrepid Northern California Hikers