1209. Parker Ranch (12/28/19)

Hikers (45): Adam, Angelika, Arlene, Baltazar, Brenda N, Chinyet, Christina, Cogsworth, Crystal, David, David A, Ellen, Frederic, George, Giulia, HaJo, Helen, Hong, Iris, Jarda, Jim, Karl, Kathryn, Kevin, Le D, Linda L, Mihail, Milon, Otis, Peter E, Peter M, Qi, Rainer, Robert, Rudi, Russell, Sabine, Sandy F, Sarah, Shuli, Sophie, Stacy, Steve, Vicki, Yenya
Distance: 12 miles
Rating: 2 difficulty, 7 beauty
Park info: Picchetti Ranch Open Space Preserve in Saratoga

Steve owes a writeup! -- Pictures by Jim, Qi, Chinyet and Mihail
Largest hike of 2019!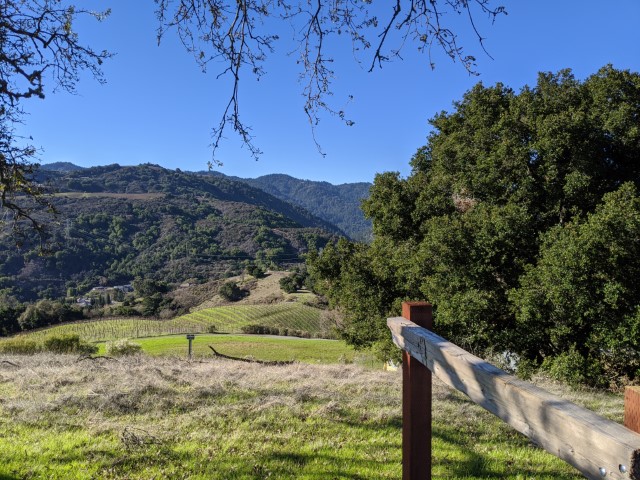 Garrod Farm from Nob Hill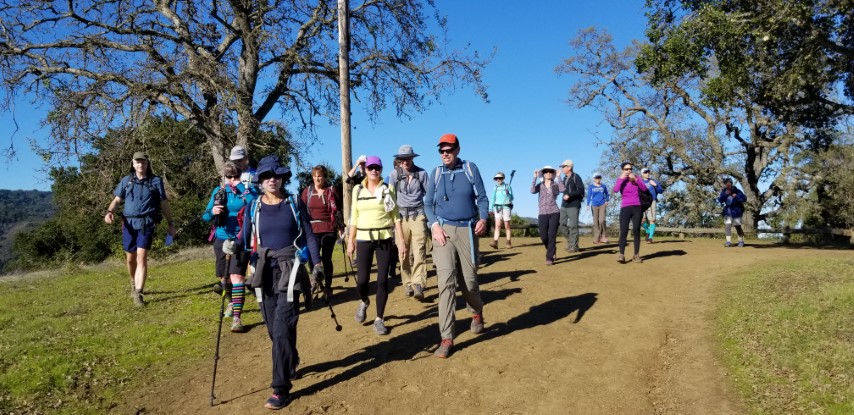 Descending mighty Nob Hill is the dangerous part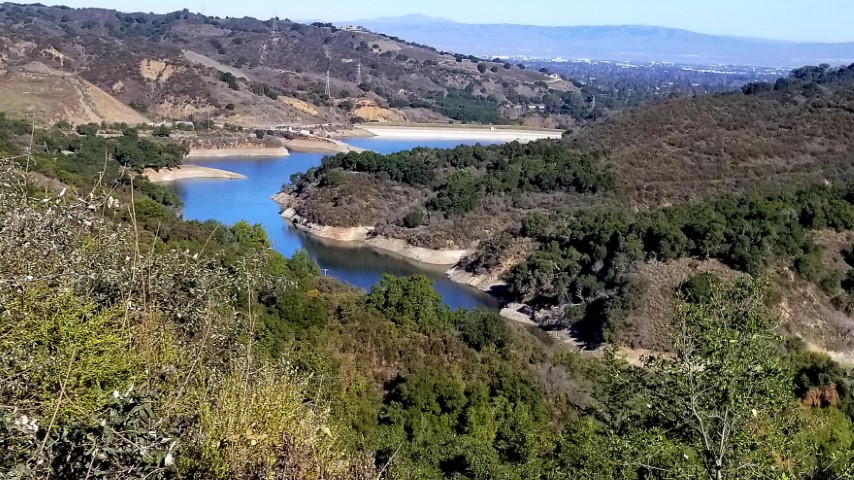 Steve's Creek Reservoir from the Zinfandel Trail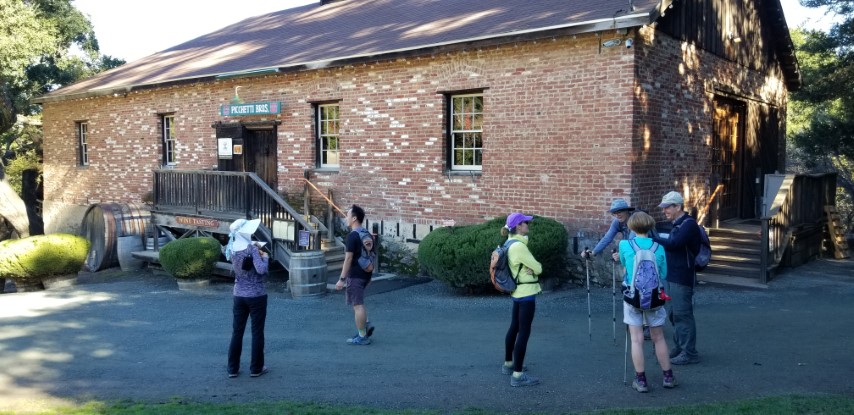 INCH takes the entrance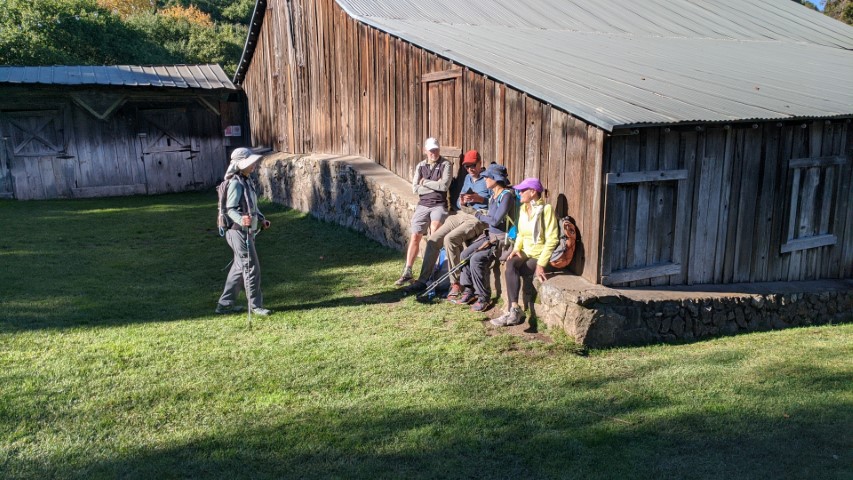 INCH takes the perimeter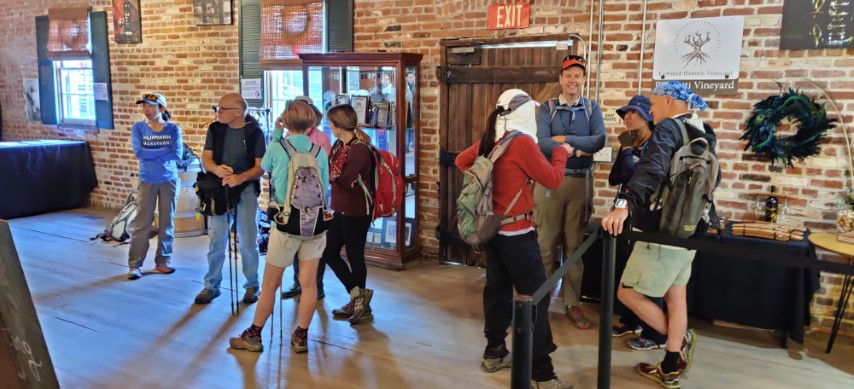 INCH takes the lobby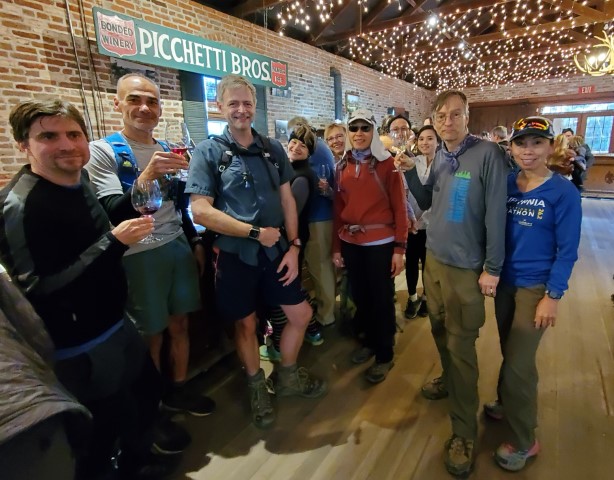 INCH takes the tasting room

View from Maisie's Peak (Hunter's Point is the peak to left in background)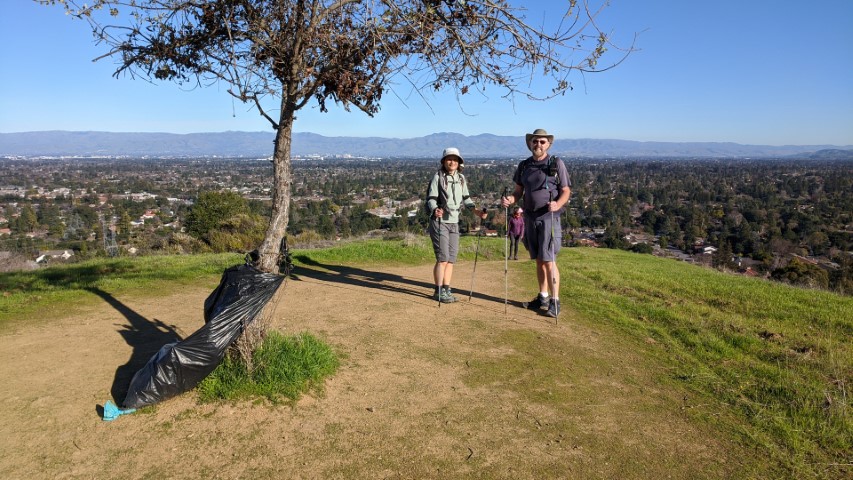 That's not how peakbagging works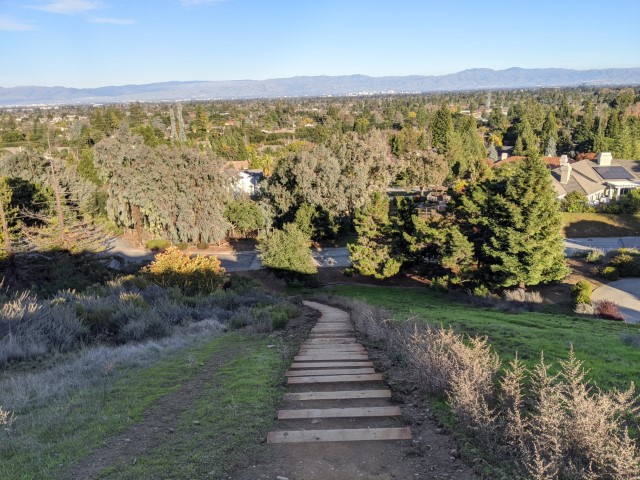 Last downhill portion of Parker Ranch loop
Milestones:
Angelika's 90th leaf
Crystal's 10th leaf
Frederic's 1st leaf
Linda L's 140th leaf
Mihail's 180th leaf
Otis's 10th leaf
Russell's 170th leaf







Pages maintained by Steve Walstra, Peter Saviz, and Russell Gee.
©2022 Intrepid Northern California Hikers