1233. Coal Mine Ridge #2 (10/10/20)

Hikers (35): Adam, Alan, Arlene, Arthur, Arush, Chinyet, Christina, Claire K, Edita, George, Giulia, Hong, Iris, Jarda, Jim, Karl, Kathryn, Kendra, Kevin, Le D, Mihail, Mikael, Milon, Nagendra, Peter E, Qi, Rudi, Sandy F, Sarah, Sarbinder, Sophie, Soumya, Steve, Yenya, Yipeng
Distance: 8 miles
Rating: 2 difficulty, 7 beauty
Park info: Coal Mine Ridge in Portola

Steve owes a writeup! -- Pictures by Qi and George
Easy hike and lack of other options resulted in a big turn-out. Lots of new trails for INCH, and generally no one got too lost despite the twists and turns along the patchwork of trials in Portola Valley. Everyone finished before things got too hot. There were rare sightings of Sarbinder and Iris, both of whom have been holing up in their respective anti-CoVid bunkers.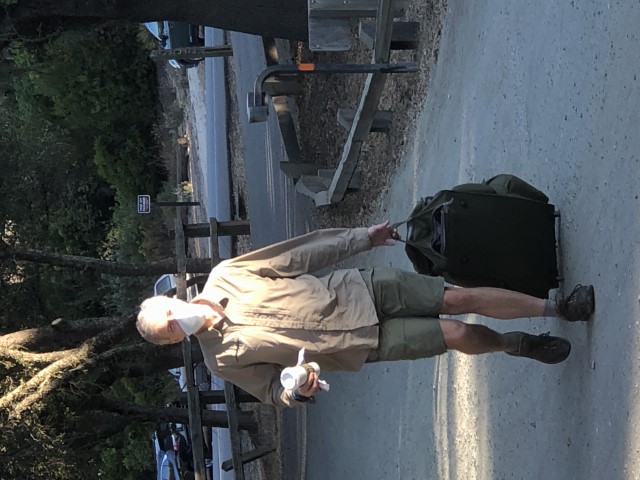 My car battery died, so had to get a Lyft to the trailhead. #FirstWorldProblems
We came into the park from the "side"--it really was open!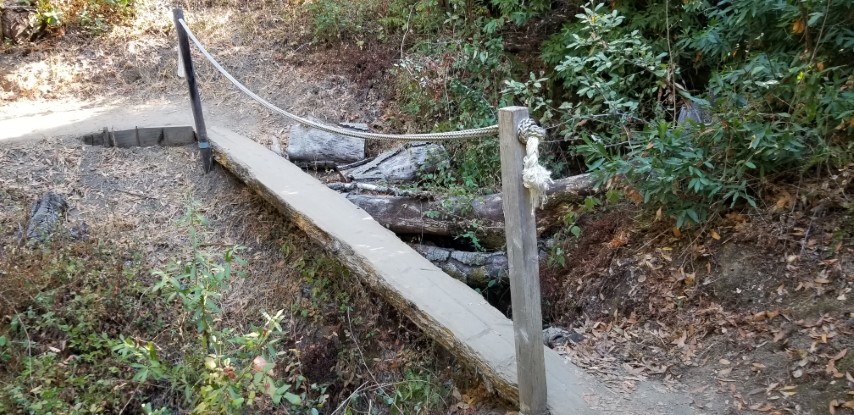 Efficient bridge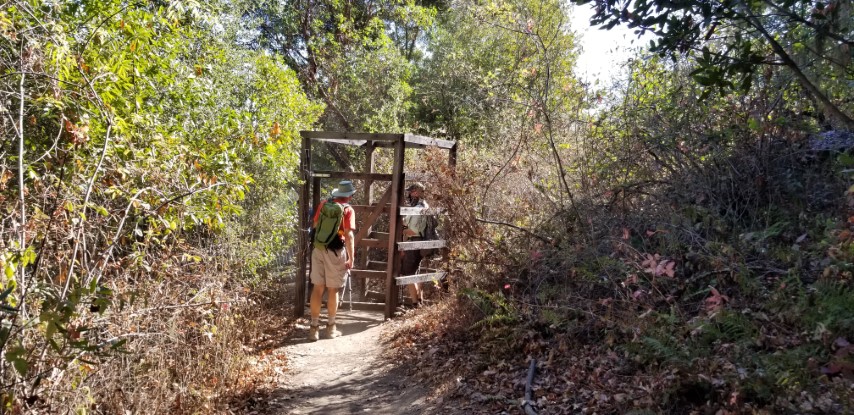 Contraption to keep out bikers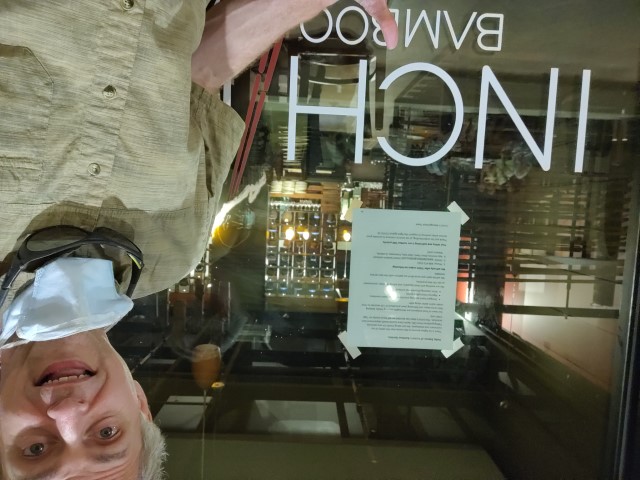 Later after the hike, we found a well-named restaurant in San Jose
Milestones:
Christina's 130th leaf
Claire K's 1st leaf
Kevin's 140th leaf
Peter E's 220th leaf







Pages maintained by Steve Walstra, Peter Saviz, and Russell Gee.
©2023 Intrepid Northern California Hikers