1263. Wildcat Peak (09/11/21)

Hikers (39): Adam, Arlene, Arthur, Arush, Baltazar, Bjorn, Chinyet, Christina, Crystal, David A, Dong, Ellen, George, Giulia, Hong, Iris, Iris F, Jarda, Jim, Kathryn, Kendra, Kevin, Mihail, Milon, Nagendra, Peter E, Peter M, Qi, Rainer, Rudi, Sandy F, Sarah, Sarbinder, Shuli, Sophie, Stacy, Steve, Theresa, Yenya
Distance: 15 miles
Rating: 2 difficulty, 8 beauty
Park info: Wildcat/Tilden Regional Parks in the Berkeley hills

Steve owes a writeup! -- Pictures by Qi, Milon, Chinyet, Hong, Jarda, Sophie, Shuli and Steve
Everything worked out, thanks to a relatively early start. We had a few people start late and two (with waivers) who started early. Despite warning everyone at the start not to follow the track, most deviated near the crux where I saw an easier route existed. Sarbinder, Arush, Shuli, and I went the right way, but most followed the person in front of them (starting with Iris F). . .so we ended up behind most of the group after taking a gentler though longer route. . .Leading hikes is a pain! Even worse, Sarah

took an even more straightforward route.
General stats are ~15 miles with 3k ft of elevation gain.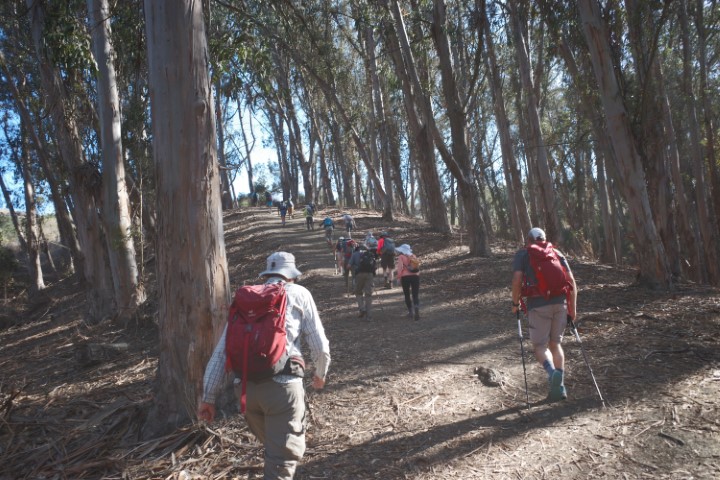 Fun start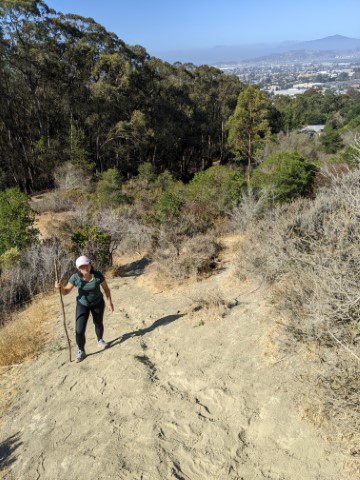 If you came this way, you didn't follow the hike leader (and are thus in the majority)
Congrats on 151!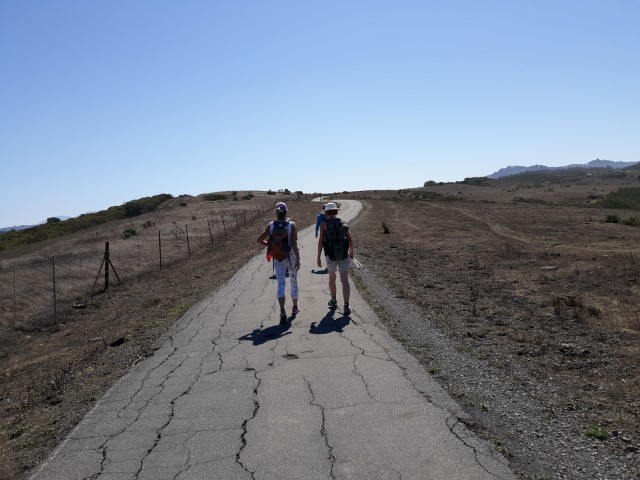 The trail becomes paved once you pass the ex-NIKE missile site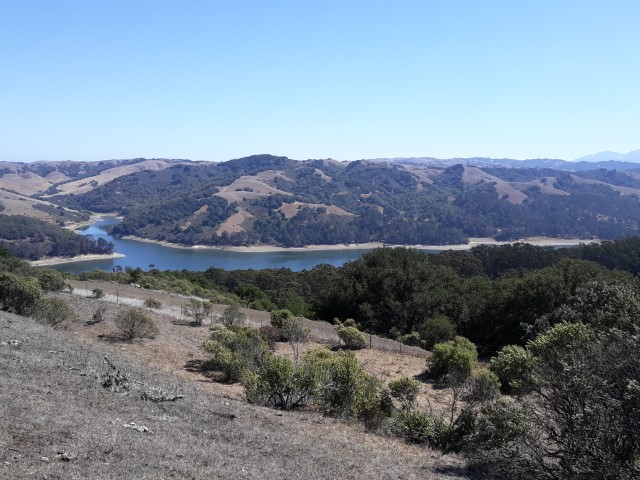 San Pablo Reservoir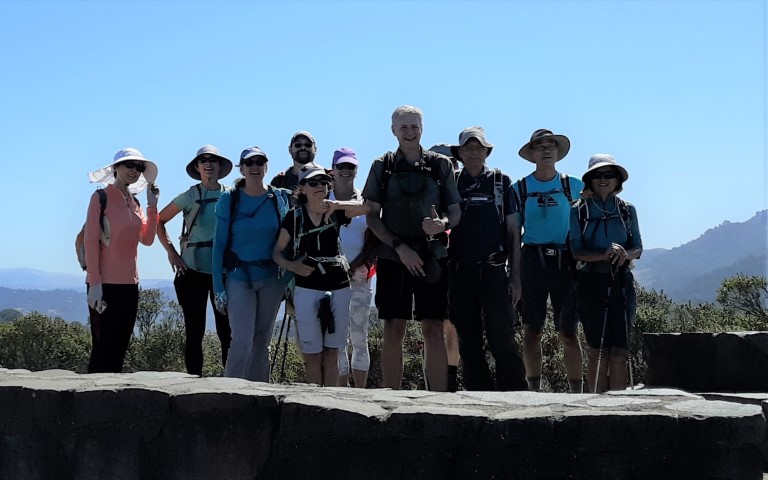 First group at Wildcat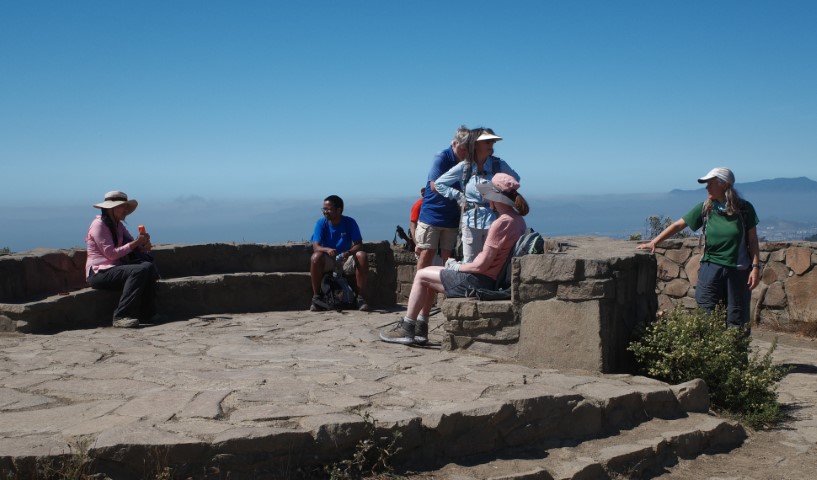 Second group at Wildcat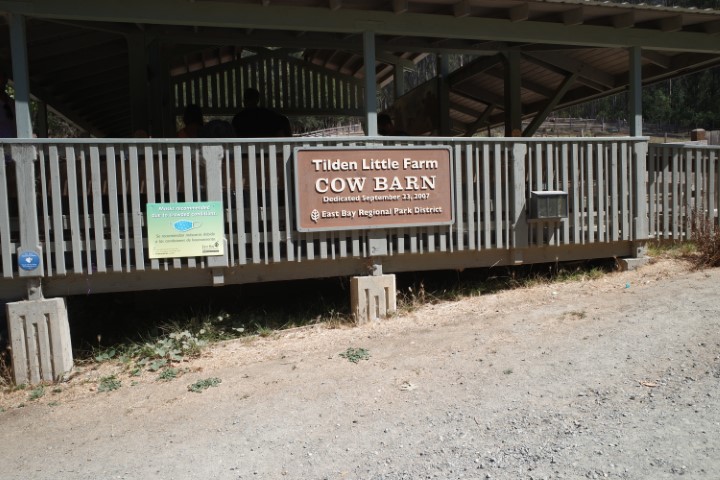 Most of us visited the farm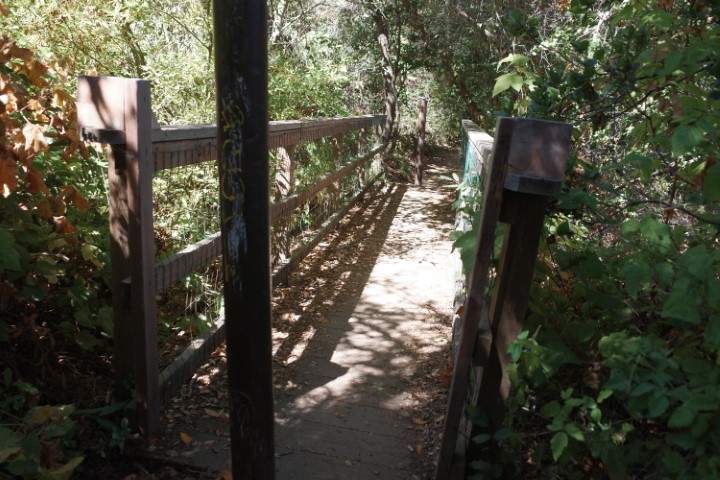 Not sure what these bulwarking pipes are preventing. . .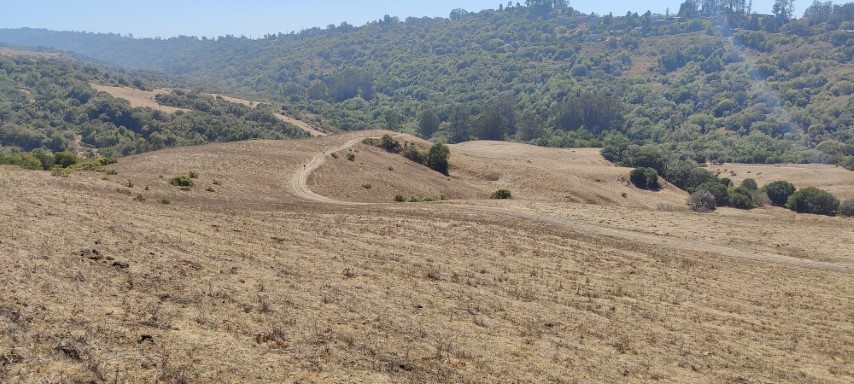 INCHers approaching the final uphill section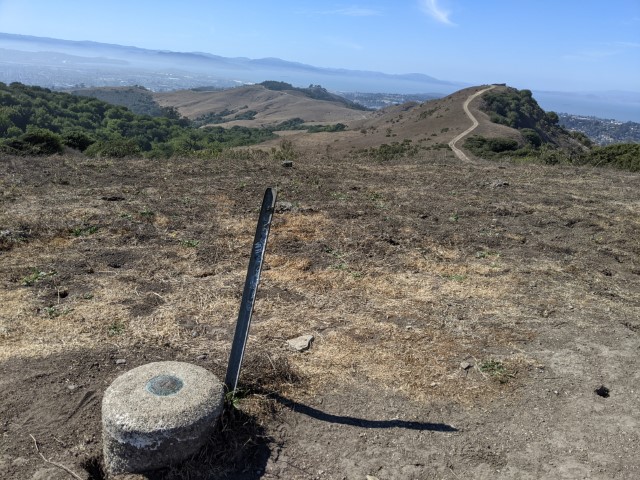 An azimuth benchmark pointing to the highpoint along San Pablo ridge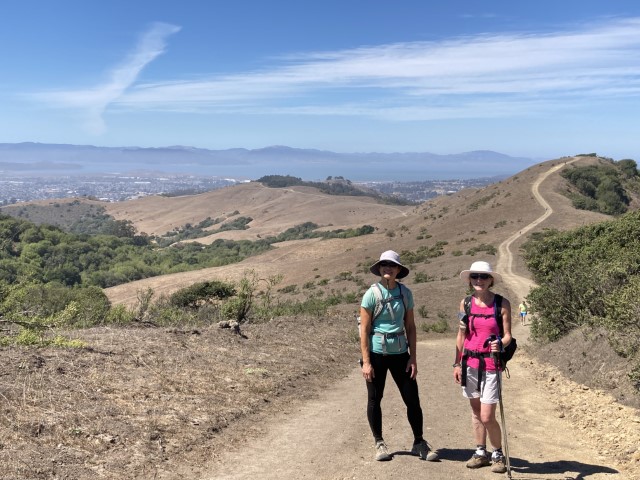 INCHers excited to visit the benchmark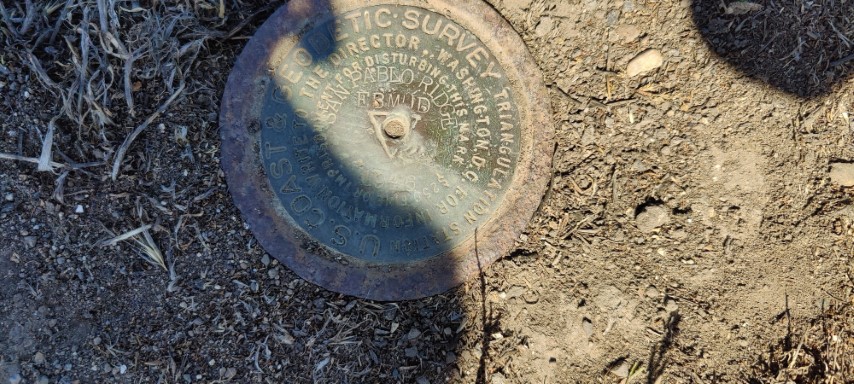 San Pablo BM
This is the aforementioned triangulation station in the link two pictures prior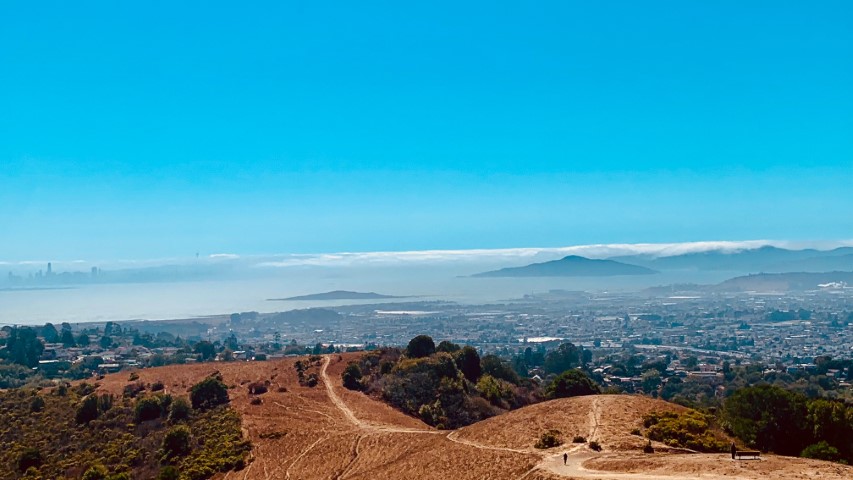 Great views heading back to the cars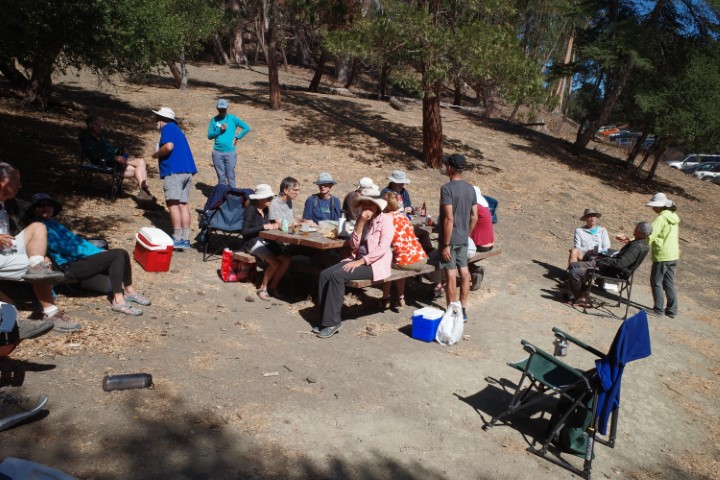 Post party. . .initially in the shade, but it got so cold we had to move the party to a sunnier position
Milestones:
Christina's 151st leaf (and shot)
Nagendra's 120th leaf







Pages maintained by Steve Walstra, Peter Saviz, and Russell Gee.
©2022 Intrepid Northern California Hikers